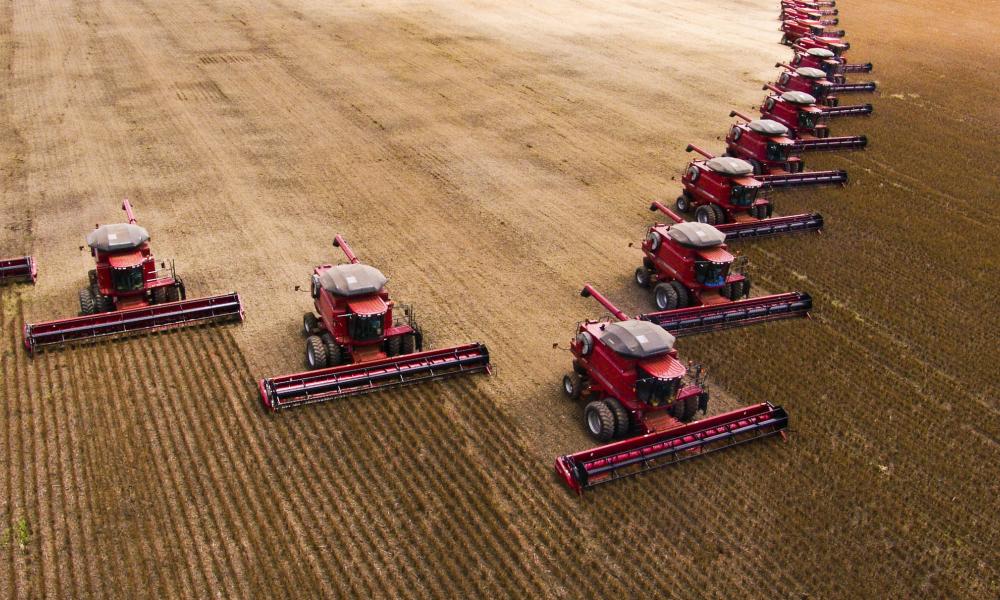 © Alffoto
Appetite for destruction
In a world where more and more people adopt a Western diet – one that's high in meat, dairy and processed food – producing crops to feed our livestock is putting an enormous strain on our natural resources and is a driving force behind wide-scale biodiversity loss. The UK food supply alone is directly linked to the extinction of an estimated 33 species at home and abroad.
WWF's vision of a future where people and nature thrive is threatened by this current food system.
This report looks at the impacts our appetite for animal protein – and in particular the associated hidden impacts of animal feed – has on our planet. We focus on the production of soy as feed for chicken, pork and fish and the consequences this has for the environment. We link the increased use of feed to the reduced nutritional value of these animal products, before exploring solutions through changing diets and alternative feed production systems.