In 2013 political representatives from the five polar bear range countries, with encouragement from us, committed to protecting polar bears across the Arctic, taking into account the shrinking ice and Arctic development.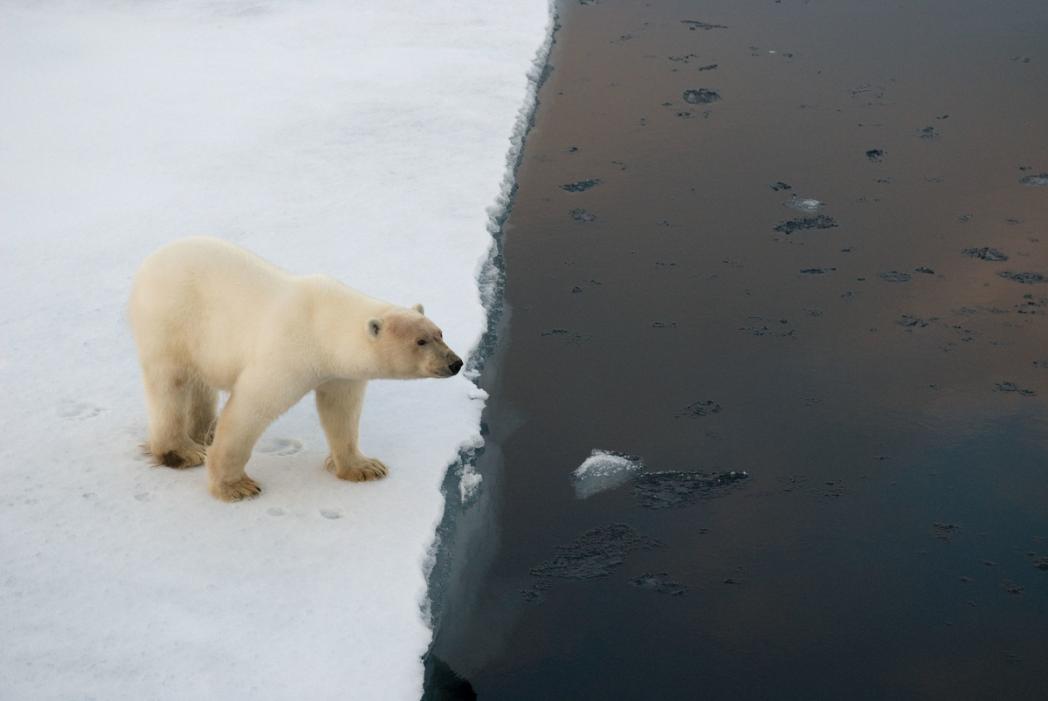 Copyright © 2008 Steven Morello
We were very pleased to see it, after 40 years of conservation work. Now we'll be watching to make sure those commitments are backed up by action, to guarantee a future for these magnificent 'sea bears'.
By helping protect the polar bear, we're helping to make sure the Arctic food chain stays healthy, for the benefit of wildlife and people in and beyond the Arctic. The Arctic provides fish for millions of people, including here in the UK.