Producers and importers of plastic packaging that contains less than 30 per cent recycled plastic will have to pay tax in the future, as announced by the UK Treasury as part of this week's Budget. Although this is a positive step in aiming to reduce plastic production and consumption, our oceans are already choking in plastic and we need far greater urgency and ambition than the proposed date of April 2022 for this to take effect.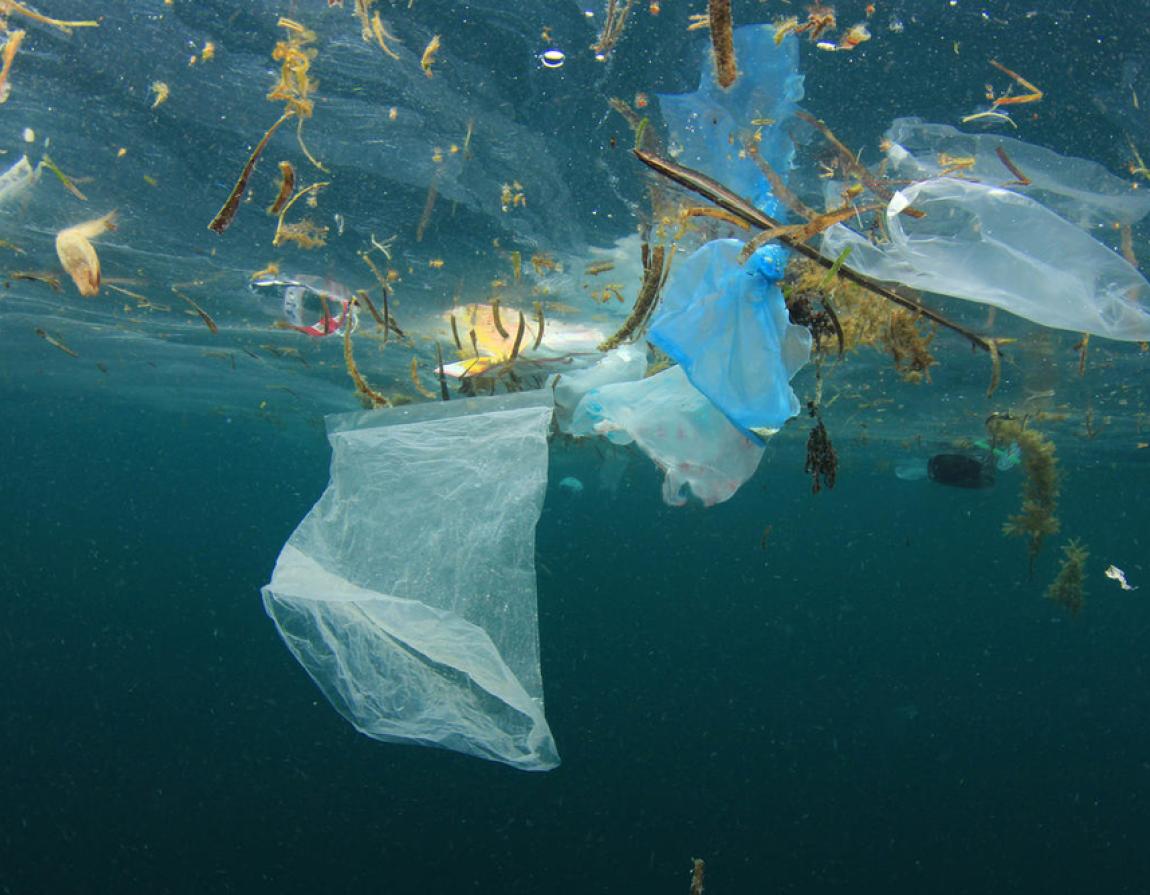 Choking our oceans
Thanks to campaigns like Sky Ocean Rescue and eye-opening documentary series including Blue Planet II, awareness of the plastic pollution issue has skyrocketed, while the knowledge of the facts and figures of the current crisis grows:
One in two sea turtles have ingested plastic

90% of the world's seabirds have plastic fragments in their stomachs

Around 8 million tonnes of plastic are dumped in our oceans every year
The UK currently throws away around 2.5 billion coffee cups a year. And while the UK government is currently consulting on a ban on plastic straws, stirrers and cotton buds, the Chancellor said he would not be placing a charge on coffee cups, despite a similar levy on single-use plastic bags reducing their use by as much as 85%.
The shocking statistics showing how plastic pollution is harming our natural world highlight the urgent need to demand stronger action from governments and businesses.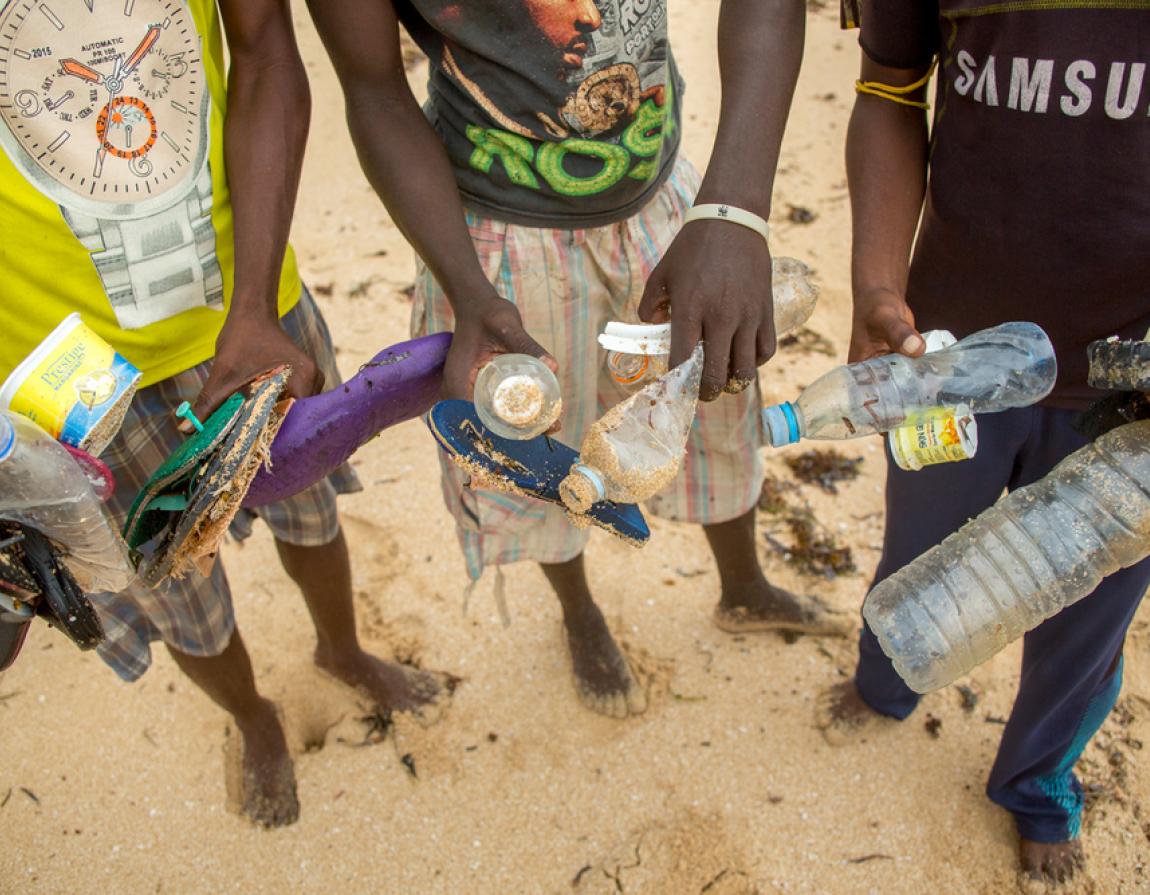 Putting responsibility on producers
We believe producers and retailers – those who create and sell plastic – should be responsible for the full lifecycle of their products, including the costs of recycling and littering. Currently the vast majority of the costs (~90%) are borne by cash-strapped local councils while producers pay very little. While the new plastic tax is a good start, governments and businesses must show greater ambition to make a real impact on the current devastation caused by plastic consumption and production. We need a new system where the right taxes and charges are in place for producers and consumers to drive down the use of single-use plastic, increase recycling and the use of recycled plastic, reduce incineration of plastic waste and eliminate items that are unnecessary or unrecyclable by 2025.