A WWF poll shows that 7 in 10 of us would consider switching banks to one that doesn't fund damaging activity in UNESCO World Heritage sites – supporting our call for all banks to develop or improve their existing World Heritage policies.
The poll comes as Barclays today confirmed their first public policy committing the bank to stop financing potentially environmentally damaging projects in World Heritage sites – becoming the first major UK bank to respond to our call made last year. While their new policy can be tightened further, it's an encouraging step in our campaign to #SaveOurHeritage.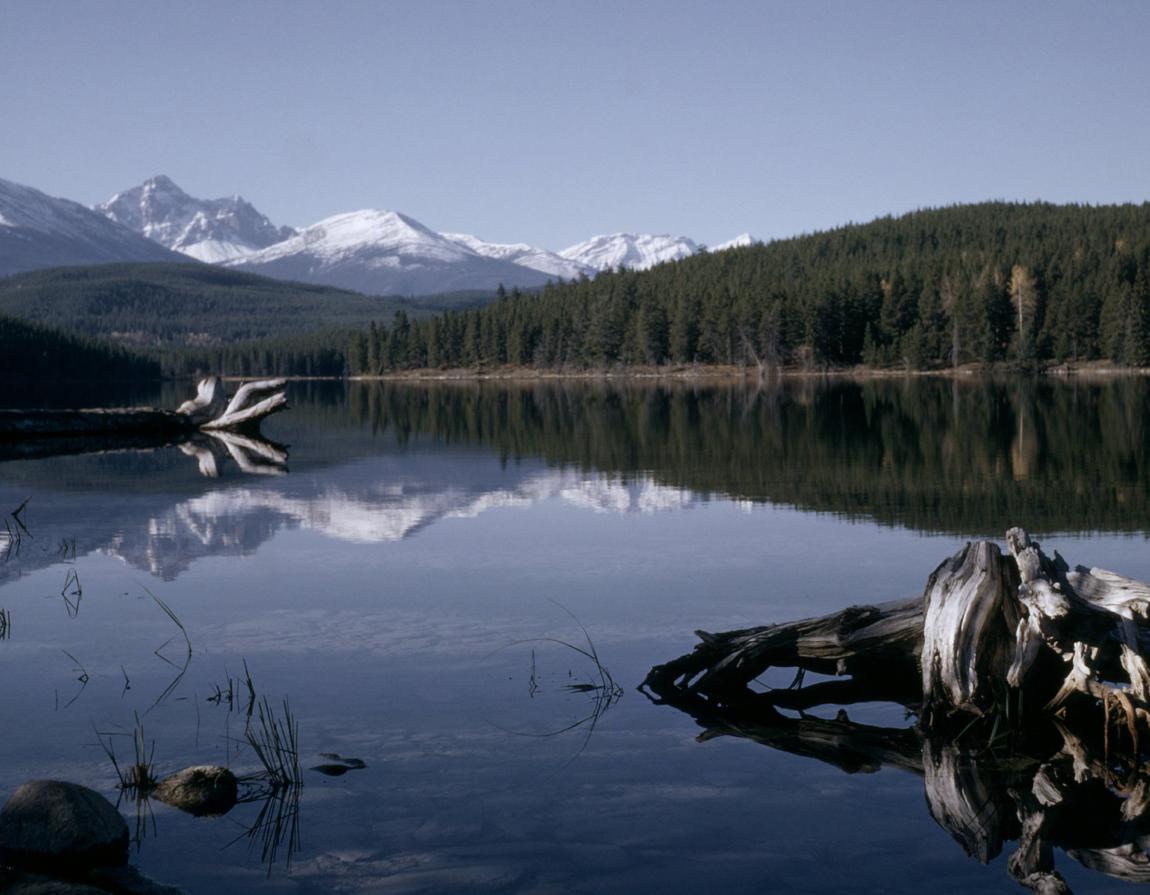 Image: Jasper National Park, a World Heritage site in Canada. A pipeline transports oil through this World Heritage site and a number of banks, including  Barclays, were  linked to funding the expansion of this pipeline. © Wilfried D. Schurig / WWF.
Despite their protected status, almost half of all natural and mixed World Heritage sites are threatened by harmful industrial practices such as oil and gas exploration and mining. As lenders of capital, banks have a crucial role in protecting these sites, by making sure they are not financing the companies responsible.
We've been calling on all banks to make sure they have robust World Heritage policies in place, releasing a report last year, How Banks Can Safeguard Our World Heritage. Since then, we've been working behind the scenes and raising questions at major banks' AGMs.
While some banks already have policies in place, Barclays recently announced their first public policy and confirmed at their AGM today that they would work with WWF to improve it further. Chris Gee, Head of Campaigns at WWF explained why we are cautiously welcoming the announcement but still calling on all major banks to do more:
"UK customers are clear they don't want their banks to fund the destruction of the world's most incredible places. Barclays' new policy is a welcome first step that will help cut off the money pipeline for projects that threaten World Heritage sites and one we hope they will continue to build on. We need to see all major banks revising or putting in place strong policies which will protect World Heritage sites and the wildlife and local communities that depend on them."
Take action to protect our Shared Heritage