The wonderful Climate Friendly Aberlady project is joining us for Earth Hour 2017. Aberlady is a charming coastal village situated in East Lothian. And CFA is a community environment project funded by the Scottish Government's Climate Challenge Fund. Aberlady aims to reduce its carbon footprint by making a change to daily behaviours in the village. The secretary to the Aberlady Conservation and History Society, Ian Malcolm, tells us a little more.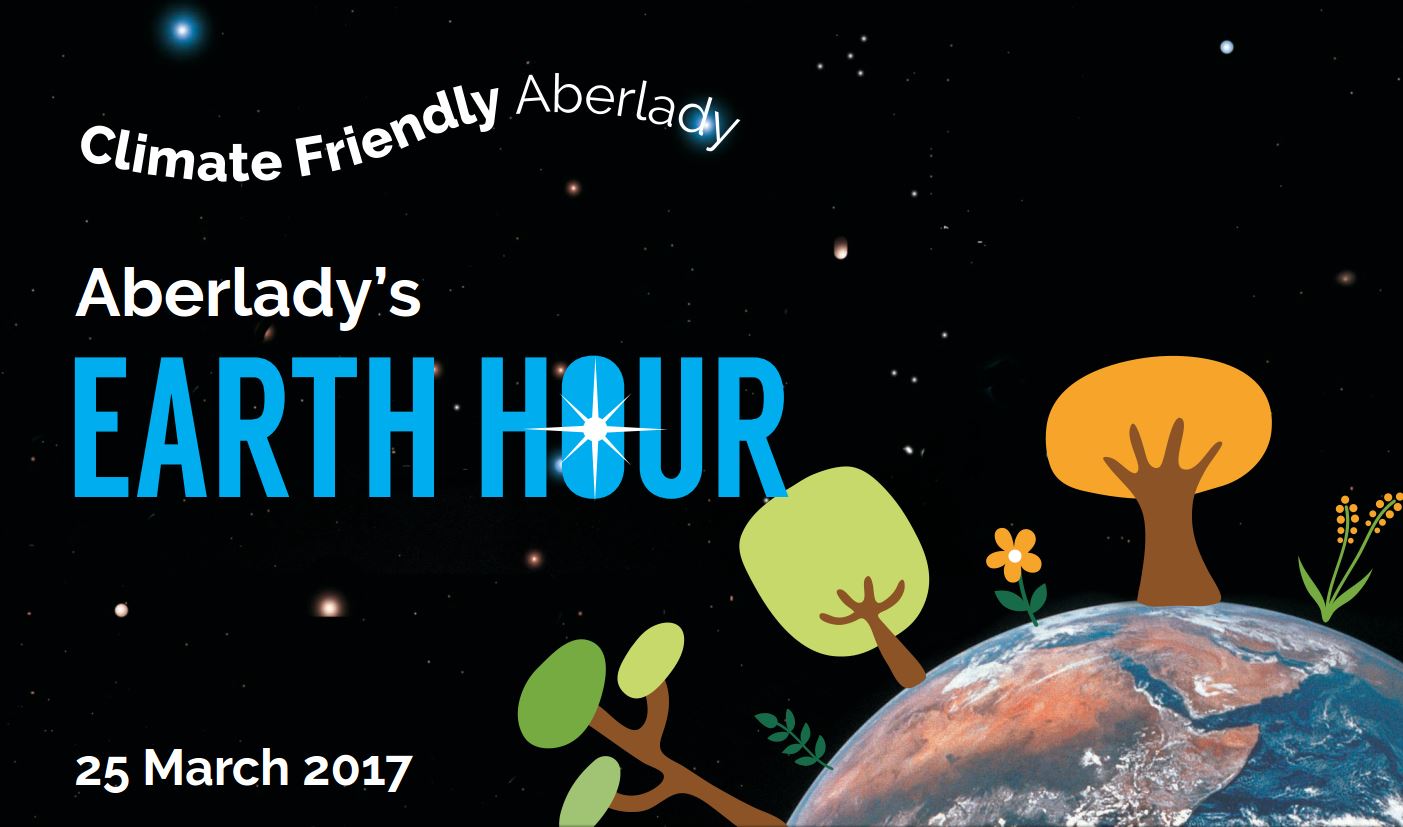 "Climate Friendly Aberlady is delighted to be able to support WWF's Earth Hour initiative. We're situated on the fringe of Britain's first Local Nature Reserve, Aberlady Bay. We're also on the John Muir Way, which commemorates local environmentalist John Muir's efforts to protect and promote the natural world. We therefore feel a strong obligation to play our part in combatting climate change.
But, in addition, we recognise that the changes that we as individuals, households and local organisations can make also have wider community benefits for Aberlady.  Eating more local and seasonal food for example; who could argue with that logic when we're surrounded by prime farmland?  A community garden has been suggested. Taking some of the stress out of the commute by promoting a new off-road cycleway to the railway station four miles away also makes wonderful sense.  Reducing through traffic in a conservation village increases tourism potential too. 
Our local primary school has been tremendously supportive and our Parish Church recognises the links between the act of Creation and our responsibilities to manage carefully that which was created for us. The Rev Brian Hilsley will be leading the Candlelit Vigil on 25 March during Earth Hour. We're hopeful of support from across the community."
You can find out more about the Aberlady Candlelit Vigil by clicking on the link. The example of Aberlady underlines the potential of little acts made by the individual. Whether it's choosing to take public transport, growing vegetables, using energy-saving light bulbs or simply chucking your rubbish in the right bin, all of it contributes to team action on climate change. And a particularly easy way to demonstrate you care is to sign up to Earth Hour!
Also, do follow us on Facebook and Twitter, to find out more about Earth Hour!