SIGNS OF HOPE, BUT PROMISES MUST KEPT
Sir David Attenborough kickstarted a vital two weeks in the fight against climate change with a message of hope to the world. And overall, week 1 at this crucial summit has provided reason for cautious optimism.
The first week of COP included the 2 day World Leaders Summit, with Presidents and Prime ministers turning up with a whole raft of announcements.
We've seen signs of progress on some key climate promises, but the hard work really starts now. Continued negotiations in week 2 will decide whether Glasgow delivers on the promises we've been made. We won't forget.
Here are some key things you might have missed in week 1…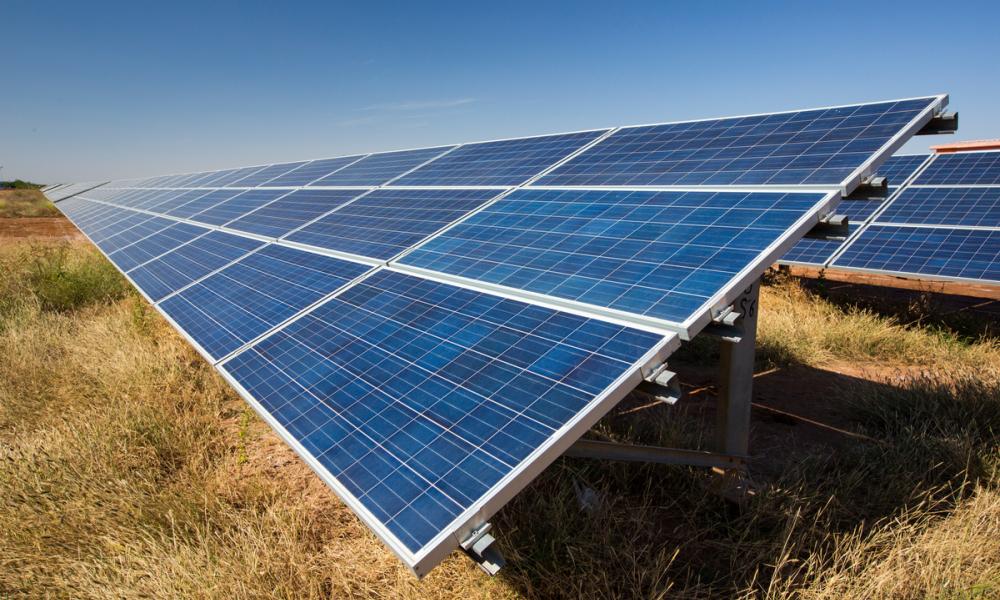 PROMISE UPDATE: KEEP OUR CLIMATE AS SAFE AS POSSIBLE
We saw lots of new commitments that aim to get us back on track on the promise to limit warming to 1.5°C, with different countries promising to reduce methane, phase out coal, or setting net-zero targets. 
While all of these new COP commitments are making a difference in limiting temperature rise and keeping our climate as safe as possible for future generations, words mean nothing without the action to back them up. That's why we're demanding every climate promise is kept.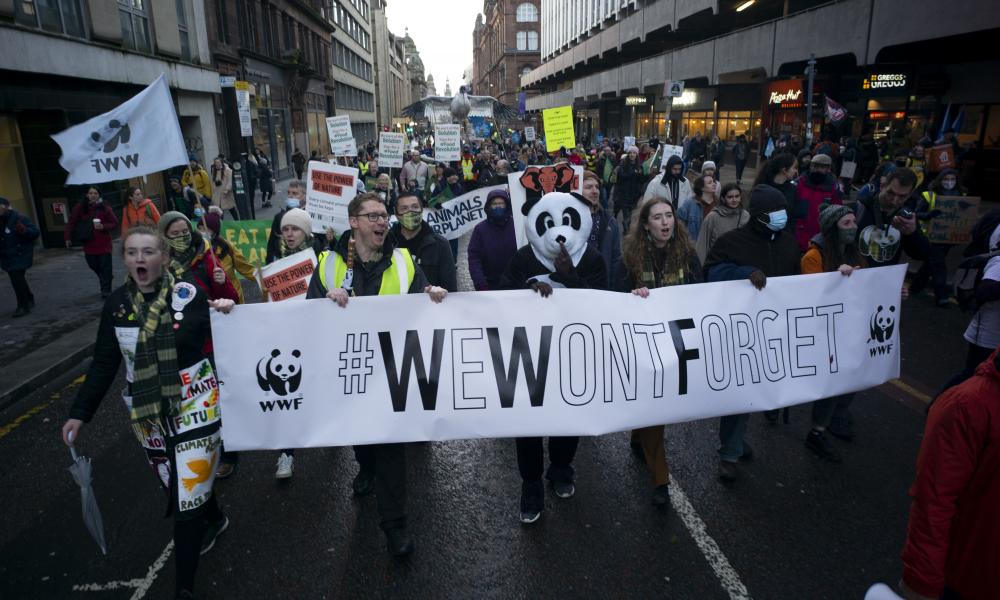 ©Dave Bebber / WWF-UK
PUBLIC DEMAND: GLOBAL DAY OF ACTION
Saturday showed the strength and diversity of public support for climate action, with thousands of you taking part in demonstrations in Glasgow and across the world. 
With public concern about climate change at a record high, we made sure our leaders were left in no doubt that we won't forget the decisions they make at COP26 and beyond. 
If you joined a march, share your placards with us and we'll display them in the blue zone at the heart of COP26.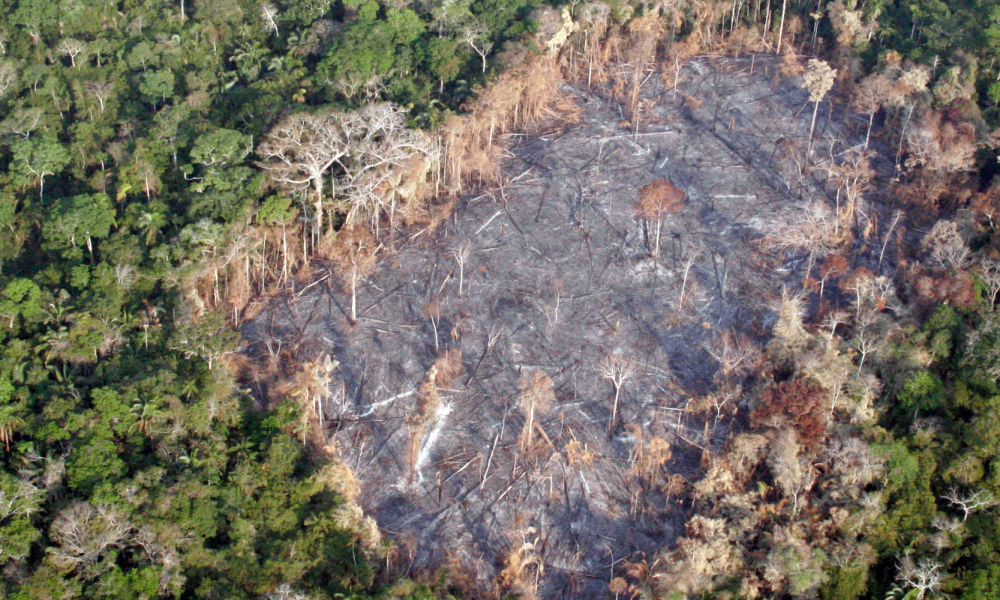 © Juvenal Pereira
PROMISE UPDATE: PUT NATURE AT THE HEART OF CLIMATE ACTION
Another key announcement at COP saw over 130 Presidents and Prime Ministers - including from Brazil, China and Indonesia - make a commitment to reverse deforestation and land degradation by 2030. These countries represent over 85% of the world's forest. This is a significant achievement, and a step up from similar promises made before. This time, leaders must follow through and deliver the action we need to see.
We simply can't keep warming to 1.5°C without nature, and as ministers take over the formal negotiations in week two, we need to see the vital importance of nature formally recognised in COP decisions.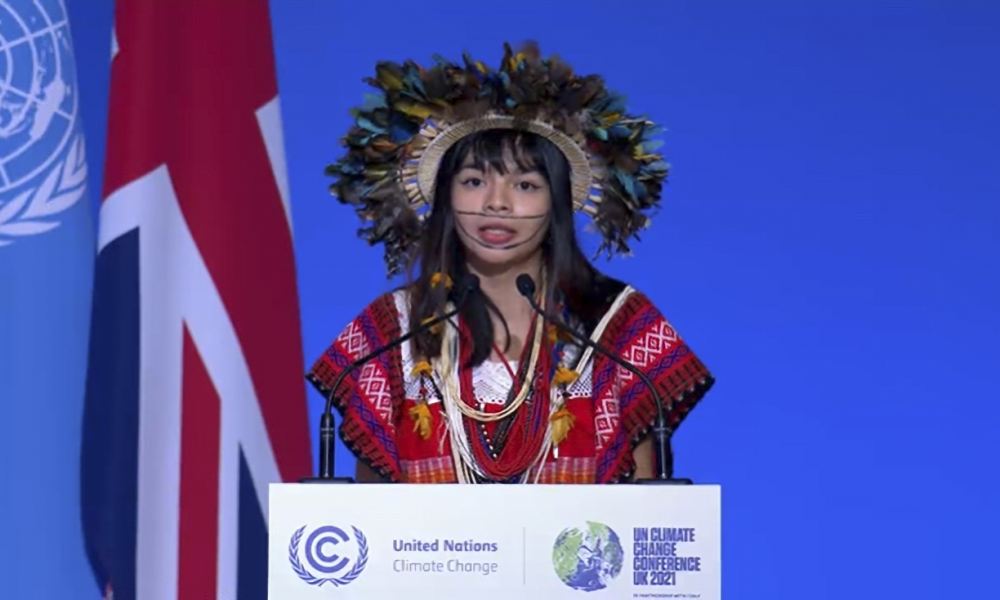 WWF-UK
Txai Suruí's Speech
Indigenous activist Txai Suruí gave a powerful speech as part of the opening ceremony, speaking about the impact of the climate emergency on her and other Indigenous Peoples.
It's vital that indigenous voices are heard throughout COP26. Not only are indigenous communities among the most severely impacted by the climate crisis, their longstanding, deep-rooted traditions and invaluable knowledge of their homes, hold the key to safeguarding amazing places like the Amazon rainforest.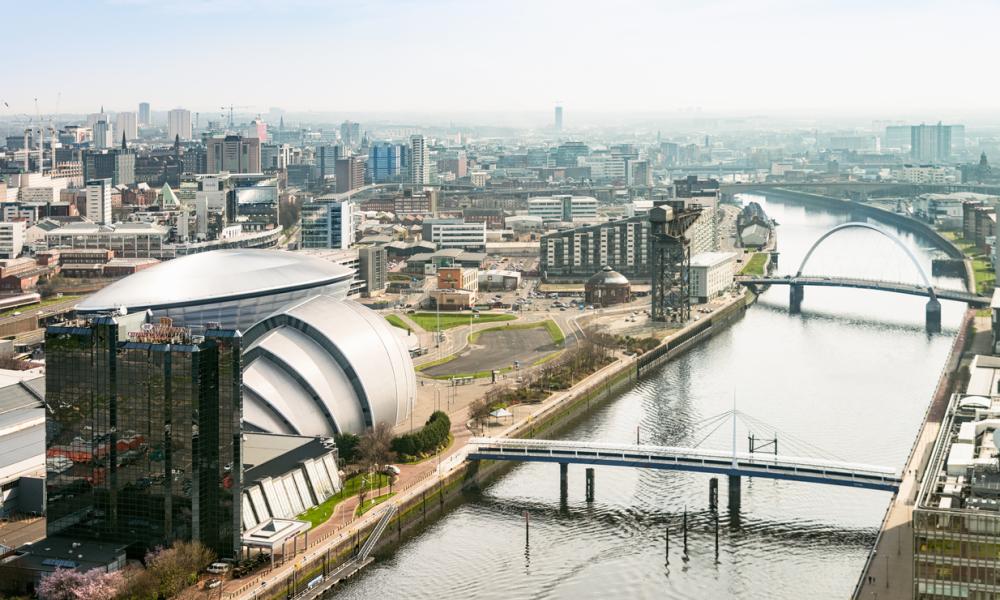 iStock
PROMISE BREAKTHROUGH: MAKE OUR MONEY GREENER
We saw a big breakthrough on a key UK climate promise, as Rishi Sunak announced new rules to make it mandatory for big UK firms to show plans on how they will hit their climate targets.
This was helped by over 30,000 of you who emailed your MPs to ask that climate promises are kept, while your donations meant we were able to do vital research, uncovering 80% of the UK's biggest firms have not published clear climate target plans.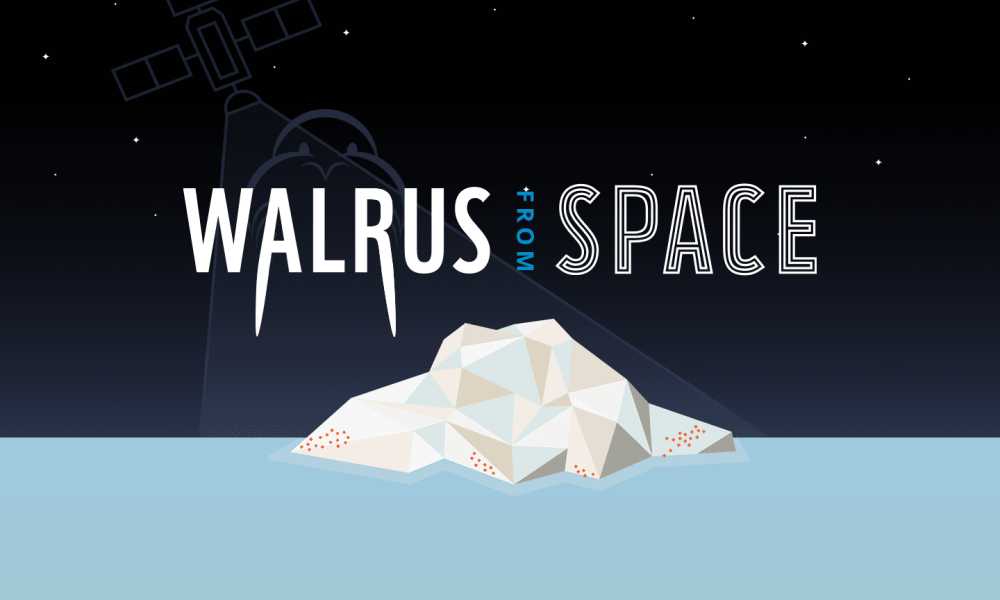 ©WWF
Walrus from Space
Walrus are just one of the animals facing the reality of the climate crisis, as the polar regions warm almost 3x faster than the global average. At COP26, our 'walrus from space' activity has been engaging the public to become walrus detectives, through a series of talks in the Green Zone planetarium. 
This week it even made BBC's One Show, with Liz Bonin talking about how to become a walrus detective!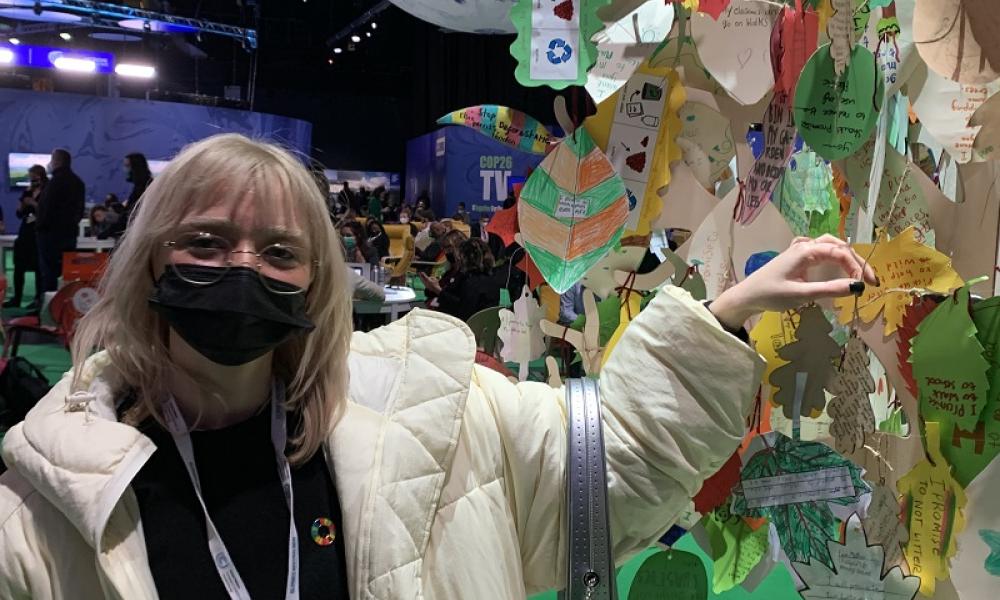 WWF-UK
YOUTH VOICES: OUR FOREST OF PROMISES
While Friday was officially 'Youth Day' at COP26, we want the voices of those who will be most impacted by our decisions to be heard every day. 
WWF's tree of promises has been displaying children's pledges – as well as their requests of world leaders – to everyone at COP26. It's been visited by everyone from Nicola Sturgeon to Christiana Figueres, with WWF Global Ambassador Maisie Williams also adding a promise of her own. 
WHAT NEXT?
Week 2 is where the hard work really starts, with greater urgency and ambition still needed. Negotiations ramp up and ministers take over to negotiate issues that are proving difficult to resolve. 
All eyes will be on the final outcome at the end of the week. This COP must deliver on two vital promises that have been made: to limit warming to 1.5°C, and to put nature at the heart of climate action. We won't forget whether our leaders step up to the challenge.