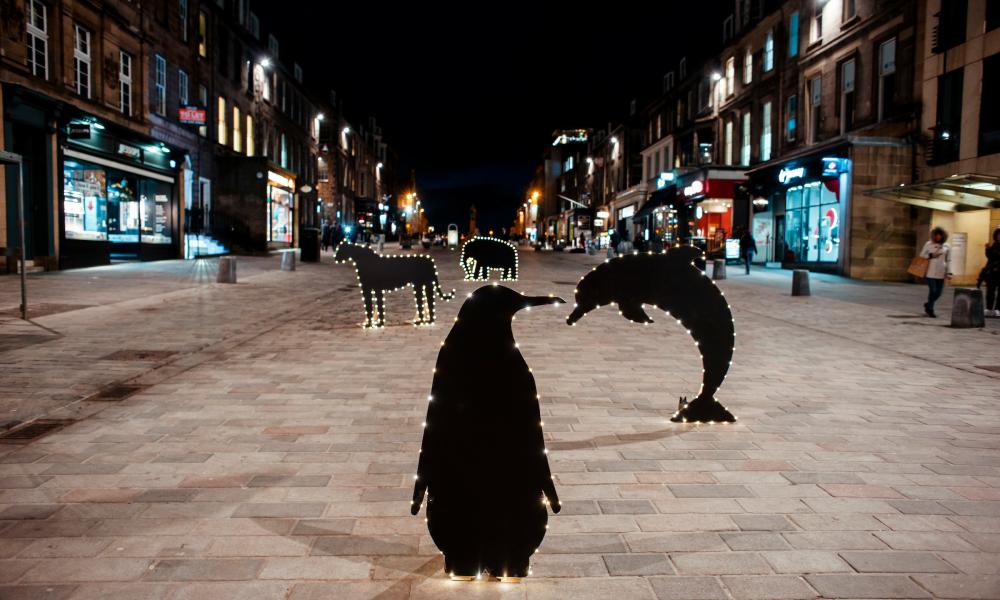 Earth Hour has just taken place
Saturday 24 March at 8:30pm - with amazing participation and support from: cities, businesses, schools, landmarks, restaurants, celebrities, politicians and people all around the world!
Earth Hour rolled across the planet - kicking off in Samoa. Fourteen hours later it reached the UK, and millions marked the hour by going Lights Out for 60 minutes.
It's been amazing to see over 55,000 people make a Promise for the Planet in the UK; a brilliant way for everyone to make a small change to help protect our planet. From ditching single use coffee cups, to refusing single-use plastic, to switching to green energy - these small promises are the first steps to making the change needed to protect our planet for future generations
We've had incredible support from the SRA (Sustainable Restaurant Association), with over a thousand restaurants across the UK marking the occasion. Ariel, have donated £50,000 following all the Earth Hour promises made, Arsenal FC switched off the stadium lights. Piccadilly Circus, Buckingham Palace, Tower Bridge, Carnaby Street and over 400 other landmarks across the UK went lights out.
We've had incredible support from our ambassadors and celebrity supporters. WWF Ambassadors, Andy Murray and Anna Friel made their promises. Long-time WWF supporter Ellie Goulding summed up the mood best: "I don't think people realise how much power they have." Ben Fogle even tweeted about turning off lights despite being in the Arctic Circle.
You can still do your bit by making a Promise for the Planet. See you next Earth Hour! 
Make a promise