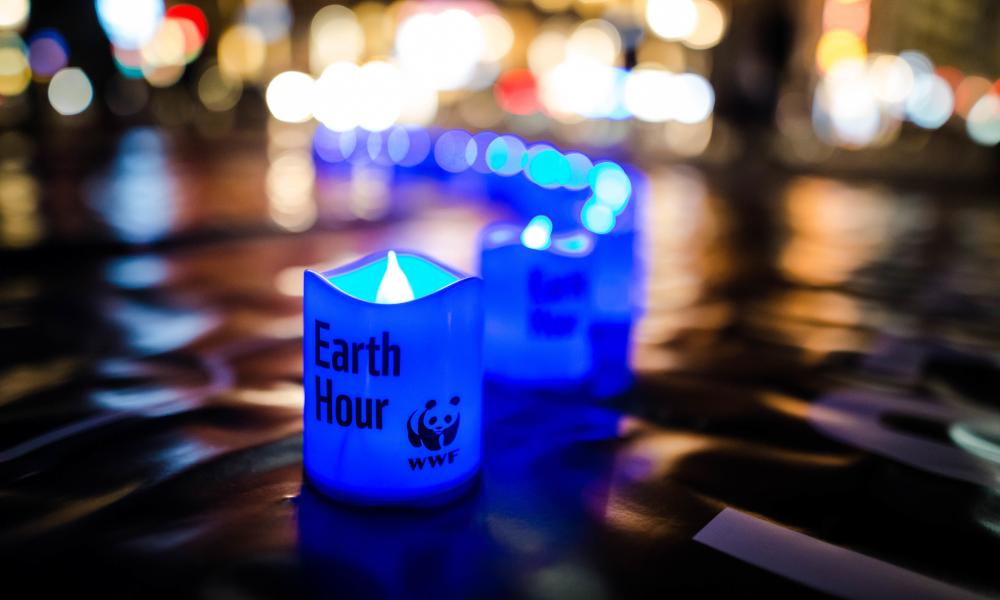 © Picture Alliance / Christoph Schmidt / WWF-Germany
What's it all about?
Earth Hour is the global event inspiring millions to take action for our world.  In the UK this year, we're encouraging everyone to sign up for Earth Hour by making a promise for the planet.
Earth Hour is also about marking the moment in a symbolic way. Hundreds of millions of people across the world, and nearly nine million in the UK will all switch off their lights on Saturday 24 March 2018 at 8:30pm to show their support for a better world and make their promise to do more to protect it.
This year, we want you to make a simple change to your everyday life, such as carrying a reusable coffee cup, switching to a green energy supplier, or washing your clothes at 30 degrees or lower.
Your promise might seem fairly small individually, but millions of people taking these actions together will have a massive, powerful impact.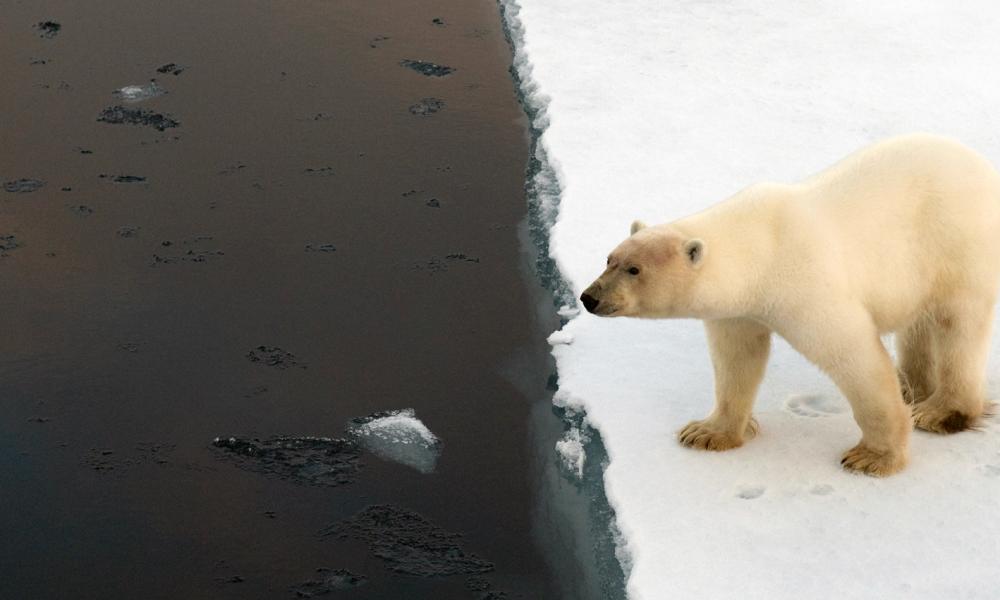 © Steve Morello / WWF
Why are we doing this and why do we need to act?
Right now we're facing some of the biggest environmental threats ever seen. We're the first generation to experience the effects of climate change – and we're the last to be able to change it. We're seeing our oceans suffocated by plastic and over-consumption decimate our forests, the lungs of the earth. Wildlife we love, like turtles, elephants and polar bears, are at risk from the effects of climate change, pollution and over-consumption.
The damage is happening fast, and its frightening. Over the last 25 – 30 years:
80% of freshwater species have declined

Over 50% of populations of land species have declined

40% of our forests have disappeared to agricultural land with 15 million trees lost each year just for soy production

1 in 6 of the planet's species are at risk of extinction from climate change.
Some of the biggest landmarks confirmed they will go 'Lights Out' around the UK; local ambassadors are organising community events; and over 1,000 restaurants around the country are offering sustainable meals for Earth Hour – all to show support for protecting our planet.
Check out our map to see what's happening around you and share your plans with us on social media using #EarthHourUK.
Be part of the world's biggest event to protect our planet. Sign up: make a promise  and switch off your lights at 8.30pm on Saturday 24 March.