In April 2016 a female snow leopard was fitted with a GPS-tracking collar in the mountains of Nepal.
Only a couple of male snow leopards have ever been collared – the first, in 2013, revealed the animal's movements between Nepal and India, showing the importance of transboundary conservation work.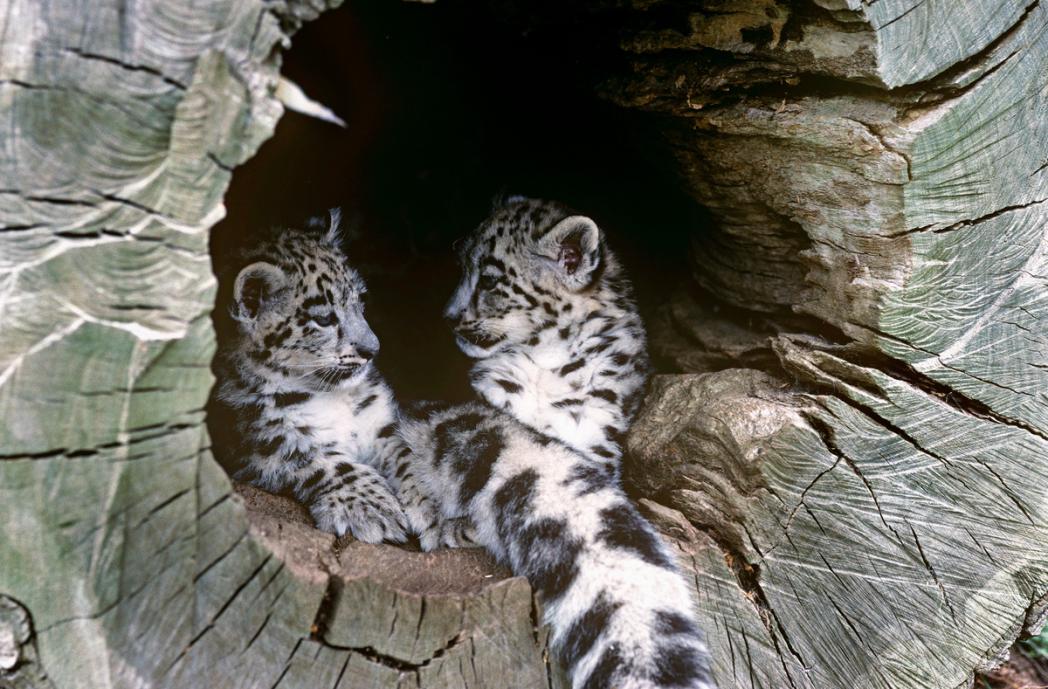 © David Lawson / WWF-UK
The first female to be collared is a great chance to see how her behaviour compares with her male counterparts. The more we understand about snow leopard movements and behaviour, the more effective our protection and conservation work can be.