We're fast approaching Earth Hour 2019 and it won't be long before we'll be seeing hundreds of millions of people across the world turn out their lights for one hour on March 30, in a global symbol of support for our planet.
If you haven't decided how you'll switch off for your world – fear not!  We've come up with 5 exciting things to do…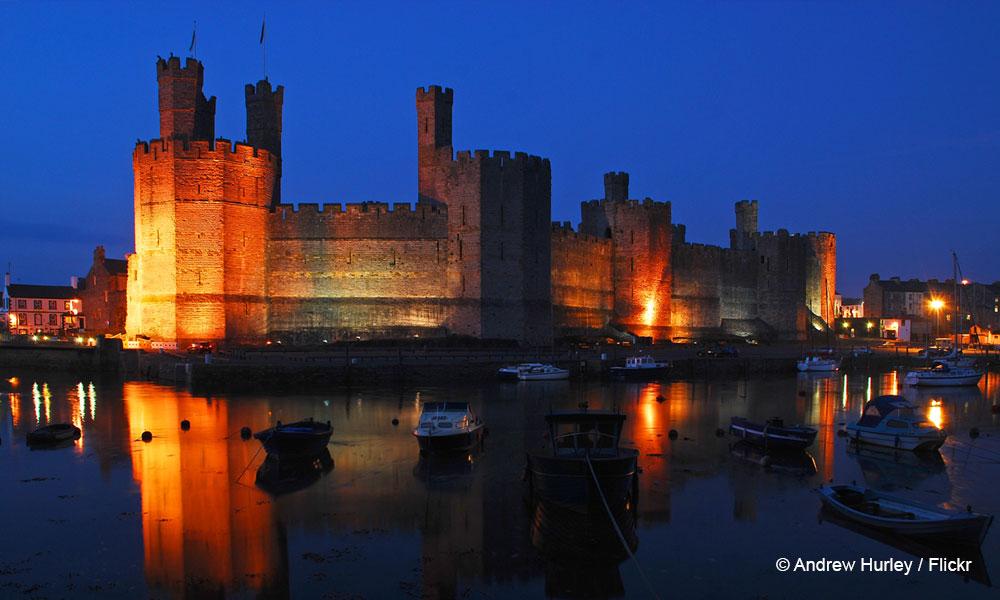 Andrew Hurley / Flickr
1. Go and see a landmark turn off
Thousands of monumental structures across the world are set to dim their lights for the hour, and Wales is no exception.
In the North, you could brave the night to watch the floodlit promenade, Llandudno Pier, send its usual glittering reflection into a still darkness.
Down in the capital, City Hall, Cardiff Castle and the Senedd building will all be hitting their switches. A moonlit stroll to an elevated view-point would allow you to spot them disappear into the night.
Over in Swansea, Swansea City are hitting the switch on the Liberty Stadium and have pledged to wash their whites at 30 to do their bit for the planet!
© Mark Lewis / WWF
2. Attend an event
Many organisations all over Wales are celebrating Earth Hour with events by moon and candle light on the night. Here's a selection:
Head4Arts are supporting Earth Hour through a range of family-friendly crafty events across the Valleys.
F.A.N Community Alliance in Neath ­­­will be hosting a full day of events with the community to celebrate the amazing world that we live in!
No event near you? It's not too late to start you own!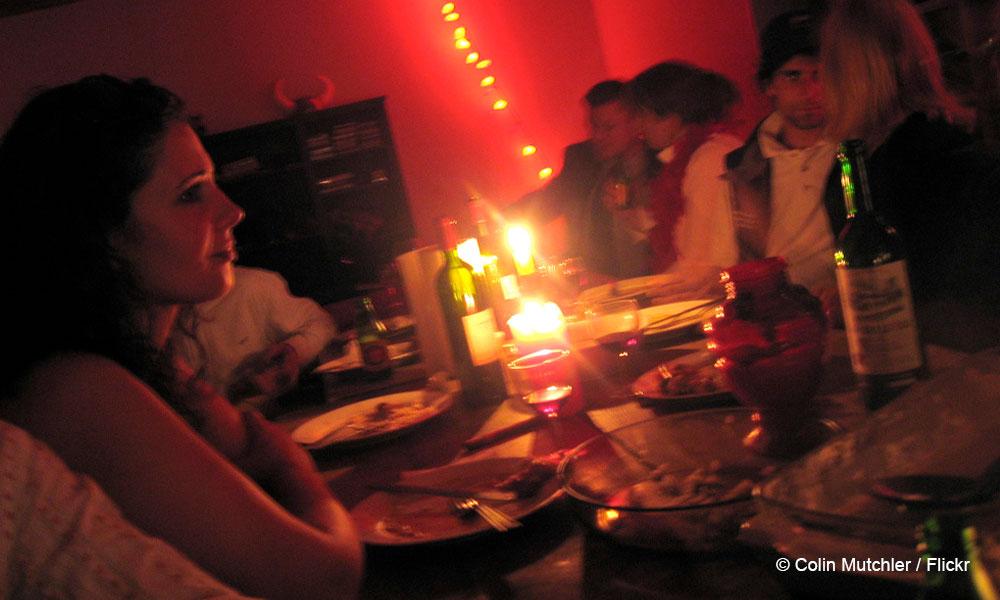 © Colin Mutchler / Flickr
3. Have a candlelit meal with loved ones
Earth Hour is the perfect time for contemplation, and what better way to do that than by sharing a thoughtful conversation over a candlelit dinner.
You could enjoy a cosy meal at home and enjoy after-dinner activities; 'playing cards, board games and music' with friends.
Or venture out to a restaurant. Every year, a number of bars and restaurants host candlelit dinners, live acoustic music sessions, board game evenings or run special sittings or offers on food and drink.
Ask your local bars and restaurants if they're taking part.