A General Election gives us a vital opportunity to make sure responding to this emergency is a political priority. In what can feel like divided times, we are united in our love for nature and wildlife and our determination to fight the climate crisis.  
Let's make sure our leaders know this.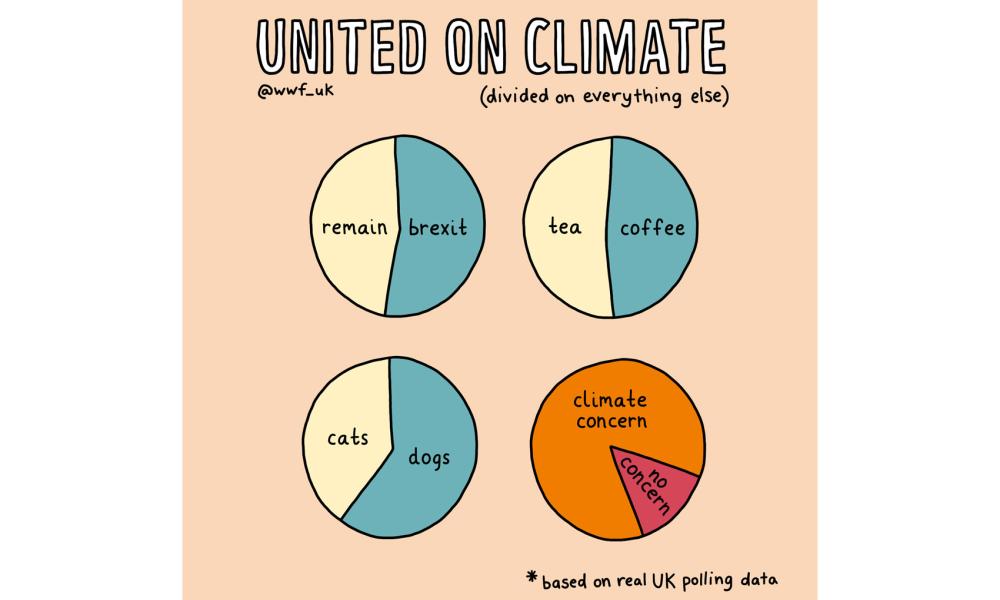 WWF
Show our leaders this is a priority
We need to make nature and climate one of the most talked about issues of this election and leave potential politicians in no doubt that this is the most urgent issue of our generation.
By showing them we're united on the need for action, we can make sure all parties put the environment at the heart of their manifestos. Share our graphic to show we're united on climate.
Share on Twitter Share on WhatsApp Share on Instagram
Speak to your local candidates
From speaking to party campaigners who knock on your door, to attending local hustings – speaking to your local candidates can have a huge impact. Your vote matters to them, so they need to know that nature matters to you.
Help us make nature and climate one of the most talked about issues of this election.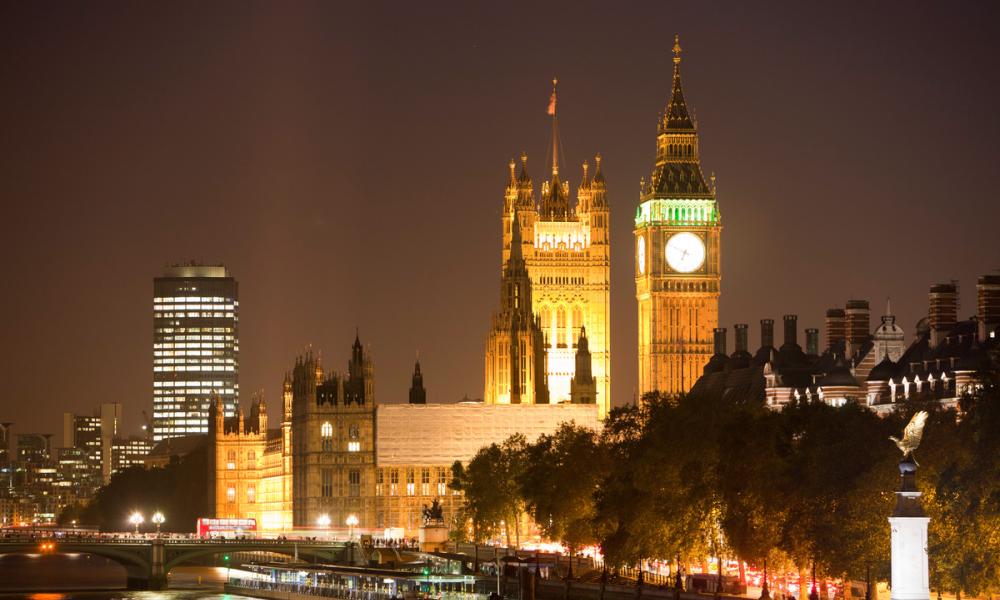 © Global Warming Images / WWF
Make nature part of the debate
We're calling for political leaders to take part in a national, televised and prime time debate, before election day on December 12th, focusing on what they would do to tackle the nature and climate crisis. And we want to make sure nature is included in every other TV debate. This is the defining issue of our generation.
Call for debate Submit your question
What we want to see from parties and candidates
We want all parties and candidates to make responding to the nature and climate emergency an urgent priority. We are the first generation to know we are destroying the world, and the last that can do anything about it.  
Future leaders will be judged on how they respond to this emergency: they must act to put nature on the path to recovery, end our contribution to climate change, and stop deforestation in our food.
Putting our planet at the heart of our politics
Our Manifesto