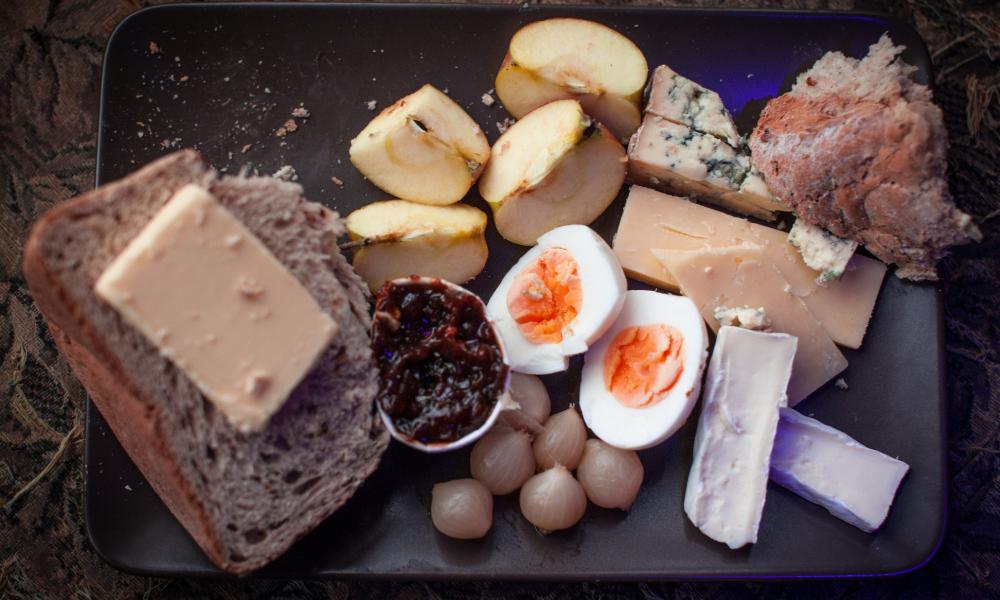 Elizabeth Dalziel
In a new report launched ahead of Earth Hour, we reveal the environmental impact of the nation's favourite dishes, and how a changing climate is likely to alter some of the country's most iconic meals.
The new report comes as WWF calls on people across the UK to make a promise for the planet this Earth Hour, 8.30pm, Saturday, 24 March. Promising to become a 'flexitarian' and eat more sustainably by cutting back on meat, fish and dairy can help future-proof out best-loved dishes, and reduce our overall impact on the planet.
The UK's best-loved dishes as we know them could be under threat as soon as 2050 as a direct result of climate change. Research found that favourites including chicken tikka masala, fish and chips, the cheese ploughman's and lamb cawl (Welsh lamb stew) may taste different, need substitute ingredients and cost more in the future, as climate change could threaten the supply of the key ingredients required to make up these dishes.
The report also calculated the environmental costs of these dishes today, given that around 20% of the UK's greenhouse emissions are attributed to food production. The cheese ploughman's was revealed to contribute more to climate change than the fish and chips or chicken tikka masala. In fact, the simple cheese, pickle and bread dish created 2.6kg CO2 in greenhouse gas emissions to produce, the equivalent of charging a smartphone 316 times, boiling a kettle 113 times or keeping an LED lightbulb switched on for 28 whole days.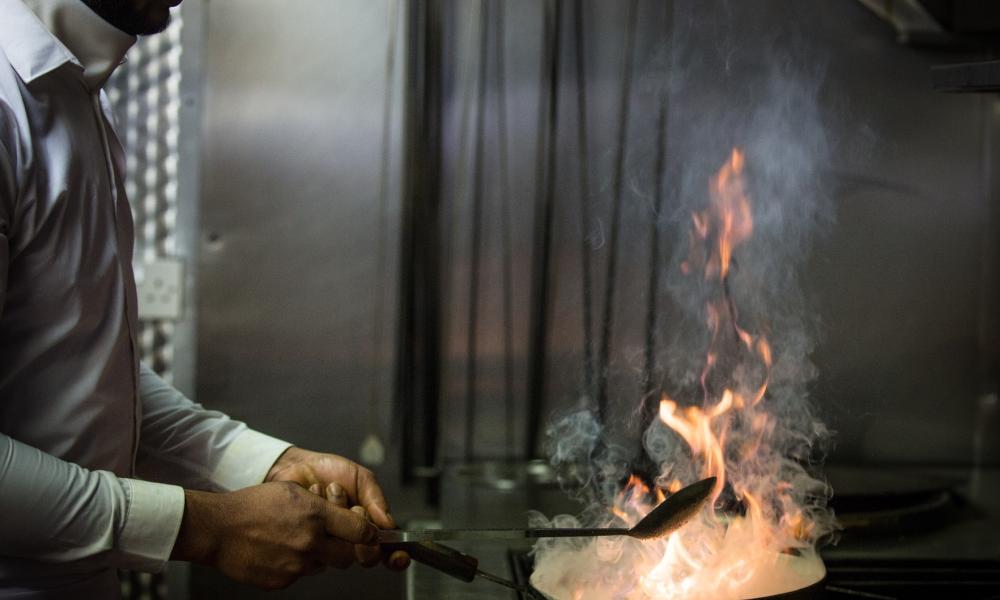 Elizabeth Dalziel
The report showed that by 2050, climate change could cause:
Chickens to be fed on alternative feeds such as insects and algae

Rice prices to rise by a third

Higher prices for tomatoes due to extreme rainfall and heatwaves

Substitutions of anchovies for cod, as warmer oceans cause those species to displace cod populations

Cheese production affected due to heat stress on dairy herds and resulting impact on milk production
The threat to these classic dishes shows that climate change could impact every aspect of our lives in future if we don't act now. That's why this Earth Hour we're asking you to eat more sustainably. If each of us takes a small action, together we can combat climate change and future-proof our best-loved dishes.