There may only be around 3,555 greater one-horned rhinos in the wild – but that's up from around 2,500 in 2007. The increase is thanks to great collaborations between conservation partners, local communities, governments and law enforcement authorities in India and especially Nepal.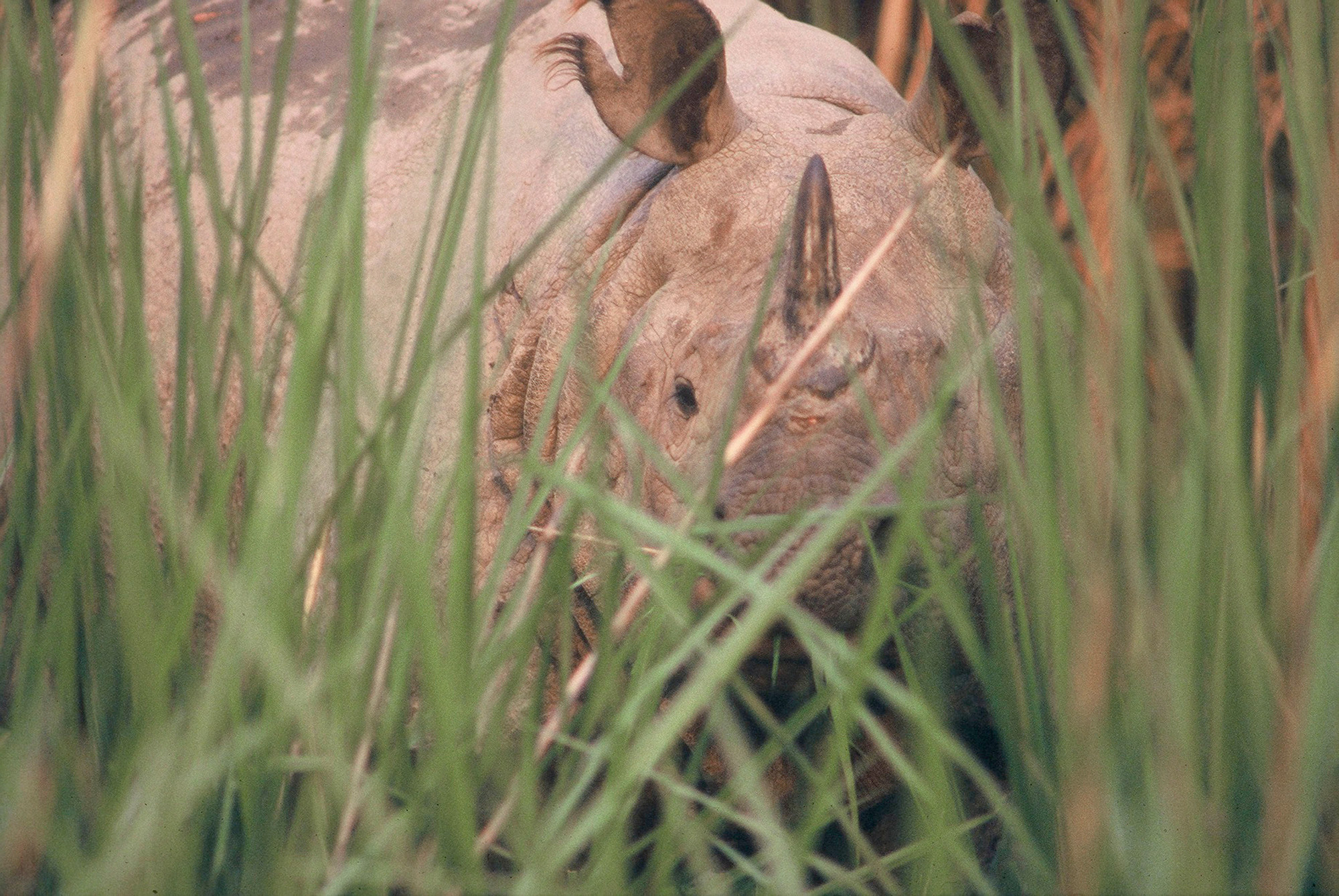 © WWF-Canon / Helena TELKÄNRANTA
In fact, 2016 marks two years since the last rhino was poached in Nepal. It's also the country's fourth year of zero rhino poaching since 2011 – at a time when it's rampant elsewhere. This great success shows that poaching really can be prevented.
Sadly, one rhino was killed in 2014 and another in September 2016 for their horns – highlighting the ever-present threat, and why we have to stay vigilant to fight wildlife crime.