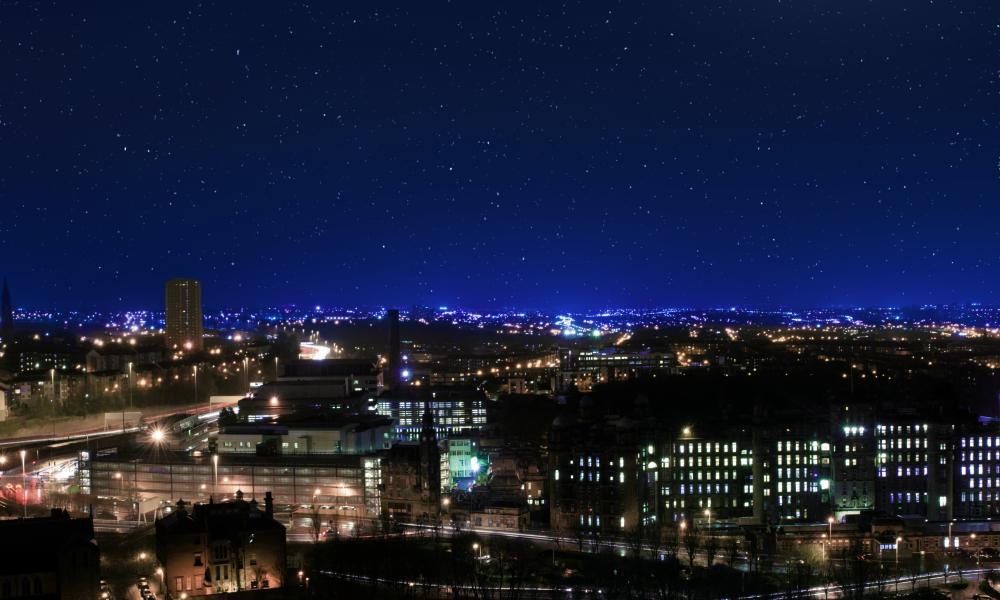 © Vetas
WHAT IS COP26?
COP26 will bring governments from around the world together to refocus global efforts to tackle the climate crisis and deliver the 'Paris Climate Agreement', forged in 2015.  
It's a vital opportunity for governments, businesses and other key players to make sure all the climate promises that have been made are kept. By coming forward with bold initiatives and driving UN negotiations to ensure we will still be able to limit global warming to 1.5°C ​we can avoid the most devastating impacts of climate change on people and nature.
© Global Warming Images / WWF
Why is it important?
All COPs are important, but COP26 is even more important than most. It will be the biggest summit the UK has ever hosted and is being described as the most significant climate event since the 2015 Paris Agreement. 
 There are a few reasons why:    
If we're to limit the global temperature rise to 1.5°C, which is critical for people and nature, we must drastically cut emissions now. The window to act is getting smaller all the time.  
It's the next step following on from the Paris Agreement, which in 2015 agreed the global target to keep temperature rises to as close to 1.5°C degrees as possible.  COP26 is the deadline for countries to increase their targets to meet the 1.5°C target.  In simple terms - less talk, more action. 
It should set out how countries report progress to one another, fully operationalising and implementing the Paris Agreement. 
It has a role in encouraging countries' roads to recovery from COVID-19 to be green, just and fair - revitalising hope and confidence in the world's ability to prevent a climate catastrophe.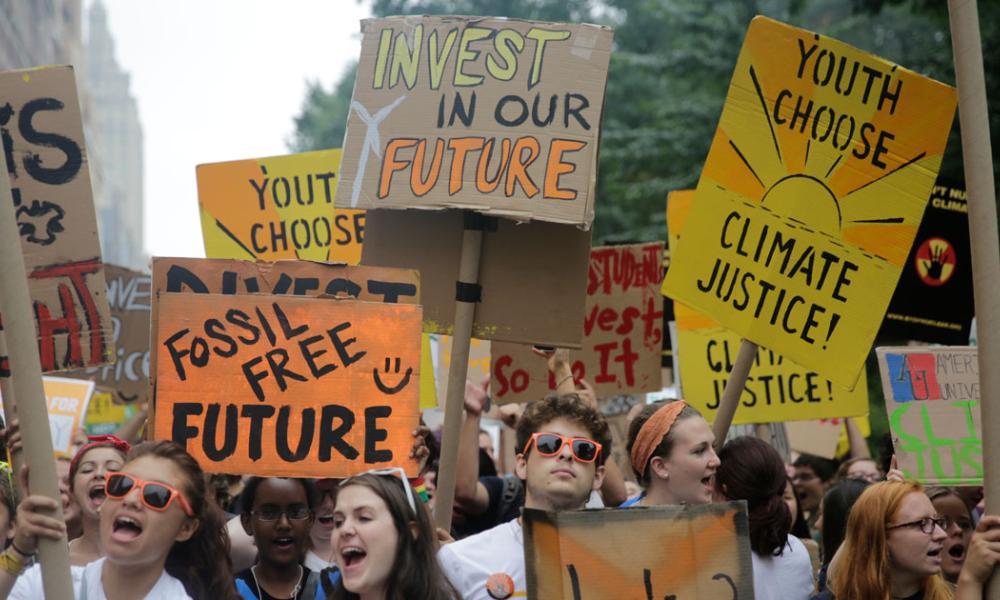 WHAT DO WE WANT TO SEE FROM THE UK GOVERNMENT?
In particular, we want the UK Government to focus on two related areas at COP26: 
KEEP 1.5°C ALIVE: As COP26 hosts, the UK Government must ensure the global ambition to limit warming to 1.5°C degrees is maintained. We've been promised by the G7 that they will increase their efforts to limit warming to 1.5°C. Now the UK Government must make sure this promise is kept.  
MAKE NATURE OUR CLIMATE HERO: Nature is our greatest ally in the fight against climate breakdown. We must champion and embrace nature's vital role in helping deliver a 1.5°C world. As COP26 hosts, the UK Government must use their leadership role to put land use, agriculture and nature-based solutions at the forefront of global plans to address emissions and tackle the climate crisis.
HOW TO GET INVOLVED
2021 must be a turning point. We must seize this chance to build a greener, fairer future for us all. And we all have a role to play. Here are just some of the ways you can help: 
Make your own climate promise
If you're looking for ways to reduce your own environmental footprint, why not download our free My Footprint app and challenge yourself to reduce your impact on our world.
Download the app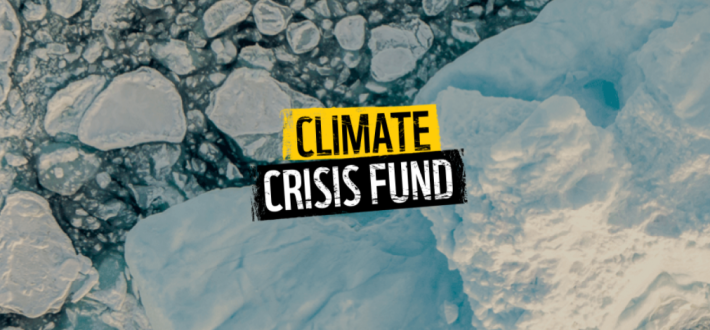 Donate to our climate crisis fund
Make a one-off donation and support WWF projects tackling climate change. Help us fulfil our promise to build a greener, cleaner world for wildlife and for future generations.
Donate now