In Tanzania, where fishing is widespread along three-quarters of the coastline and a big part of the local economy, a lot of turtles have been caught up in fishing nets and their access to nesting sites hampered.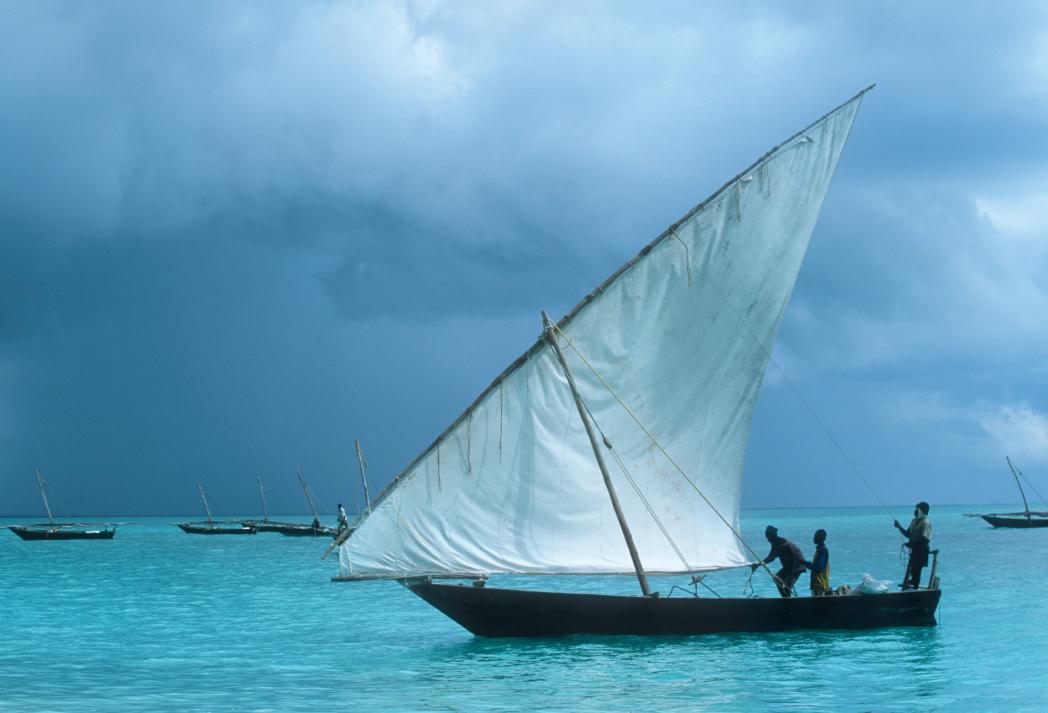 © WWF-Canon / Martin HARVEY
So we've set up around 60 community-based 'beach management units', which have made a real difference to both wildlife and local people.  
We also work with local fishermen to help them see the importance of turtle conservation. In the past, if they had to cut turtles free from their nets, they would view it as a loss to their income, as their nets would then be out of action. So we've been replacing their nets, which makes it more likely they will report turtle incidents. It helps them with their income, but also help us monitor the turtles!