Pavel in Russia, Singye in Bhutan and many more rangers across the globe are doing a courageous job of helping to keep tigers safe from the threat of poaching, and we want to say a big thank you to them.
Thanks to these rangers, we're able to continue our work to make sure that this majestic cat can thrive in the wild. But it sometimes comes at a cost.
With three rangers on average losing their lives every week in the line of duty, these tiger protectors are not only fearless but brave, but they need our help.
The good news is that, with the support of people like you, the number of tigers in the wild has now begun to rise for the first time in conservation history. But, there's a long way to go to reach the goal of doubling their numbers in the wild by 2022.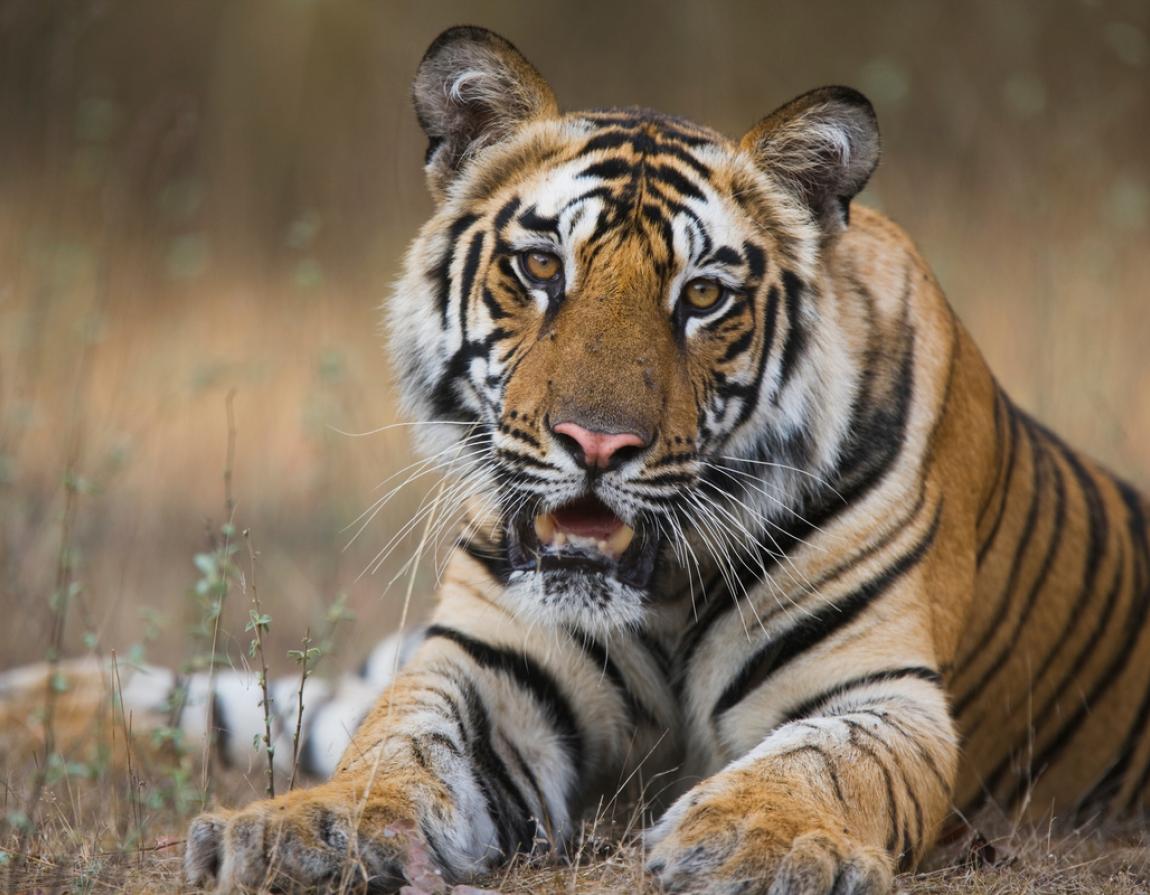 Tigers still need your help
In order for us to support rangers on the front line of tiger protecting, we really need your help. 
There's still work to do to not only help protector tigers in the wild, but to also encourage their numbers to grow.
If you haven't already today is the perfect day to join the team and become a tiger protector, just like Pavel and Singye.
"The fight to save tigers is our collective responsibility. Human beings are the answer to saving tigers. You and I are the answer." – Singye, Tiger Protector, Bhutan