How you can help the Australia fires
Australia is facing one of the most dangerous and catastrophic bushfire seasons it has ever seen. The fires are devastating - and the crisis is still ongoing. Many of you might feel powerless but here are some ways you can help.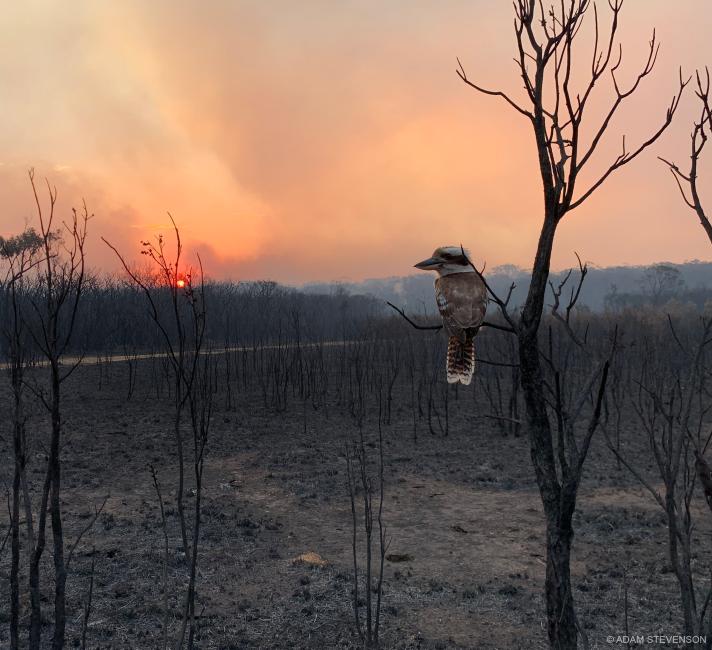 © Adam Stevenson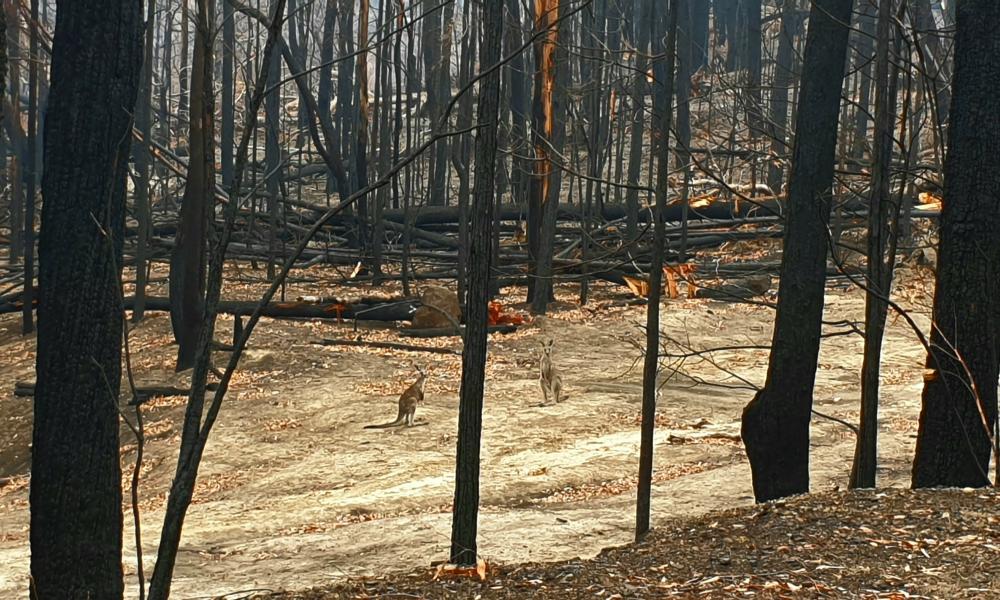 © Laurent Desarnaud / WWF-Australia
Donate to the Australia appeal
The fires have affected livelihoods, homes and up to one billion animals. When the fires clear, we'll need to restore what has been lost. Our Australia appeal will help provide urgent care for injured wildlife, restore homes for koalas and plant trees that are urgently needed for koala habitats.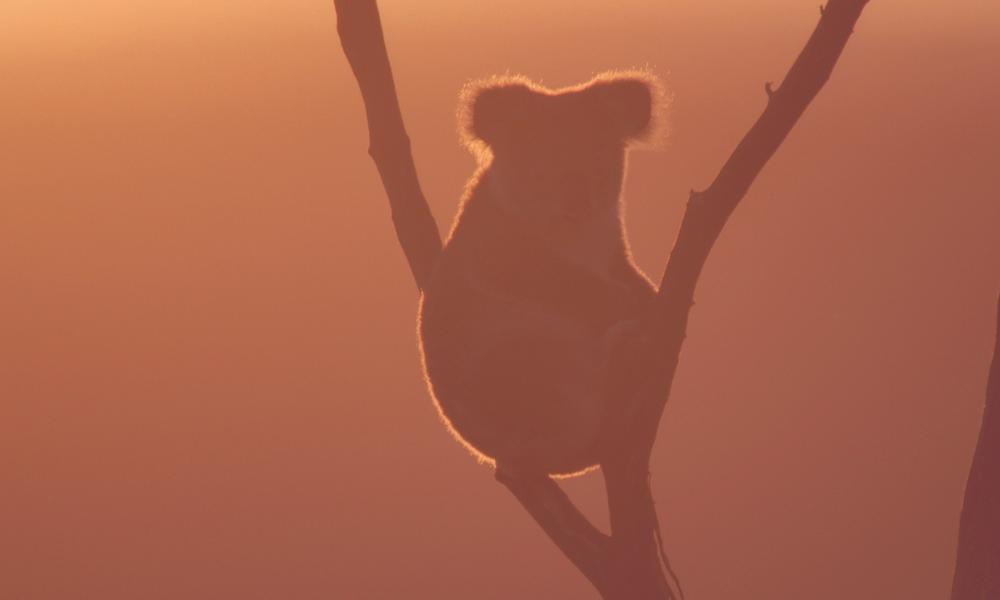 © Shutterstock / WWF
Become a Koala Protector
The Australian bushfires have devastated millions of species but one of the ones that have been hit the hardest are the already-in-decline koalas. Even without the fires, their habitat is under threat, trees are being bulldozed and land cleared at an unprecedented rate. Koala populations have declined by a staggering 42% over 20 years alone and the koala is at serious risk of becoming extinct in both New South Wales and Queensland.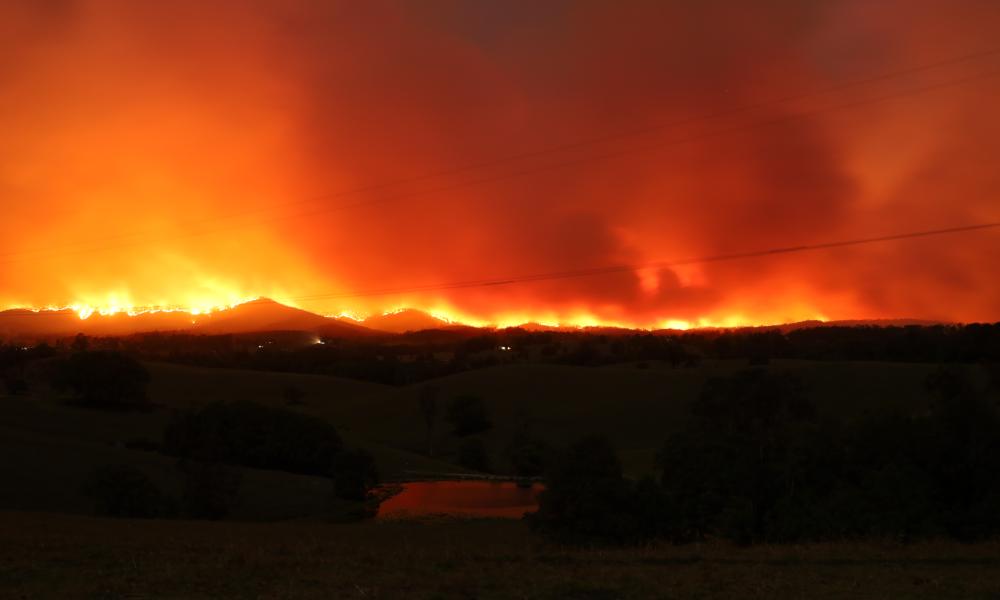 © Adam Dederer
Spread the word
Share it on social media. Speak to your family and friends about what's happening. The more we spread the word, the more people will understand the need for urgent action. If the world doesn't take action, extreme weather like this will become standard, with deadly consequences for people and nature.
Educate yourself
Gareth Redmond-King, our Head of Climate Change, explains how the climate crisis is making these fires worse and what actions you can take to help.