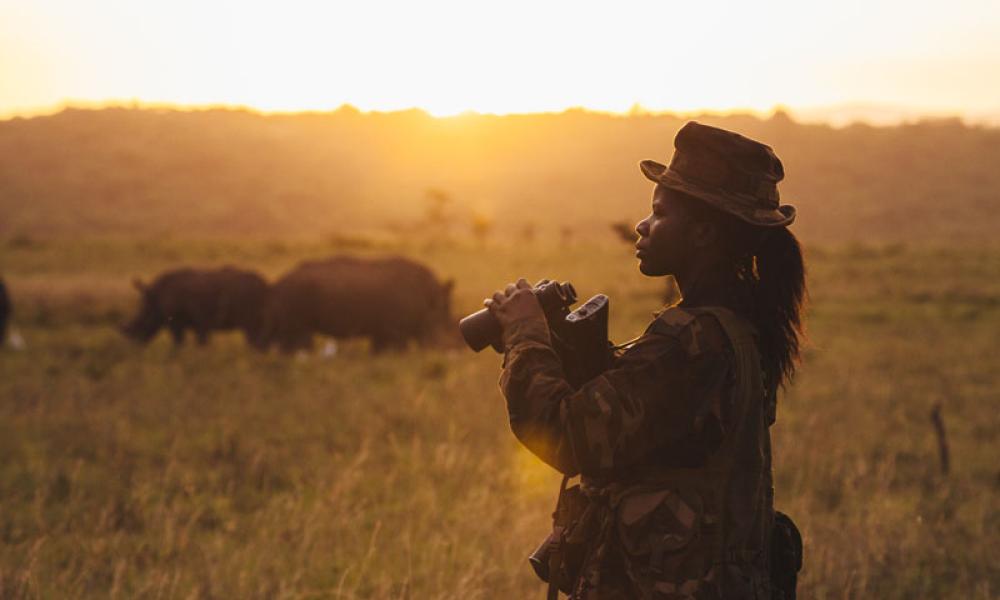 WHAT WWF IS CALLING FOR AT THE LONDON CONFERENCE
The UK Government will host the London Conference on Illegal Wildlife Trade from 11-12 October which will be attended by leaders from across the world. We're calling for action to:
Tackle corruption that fuels and is fostered by the trade

Improve conditions for rangers

Strengthen investigations and prosecutions for wildlife criminals

Close domestic ivory markets

Reduce demand for illegal wildlife products

Ensure that local communities benefit from wildlife conservation

Secure green corridors to provide critical habitats for wildlife and benefits for people
By signing our petition, we'll show global leaders that you also support these calls for action needed to stamp out the illegal wildlife trade. 
Sign the petition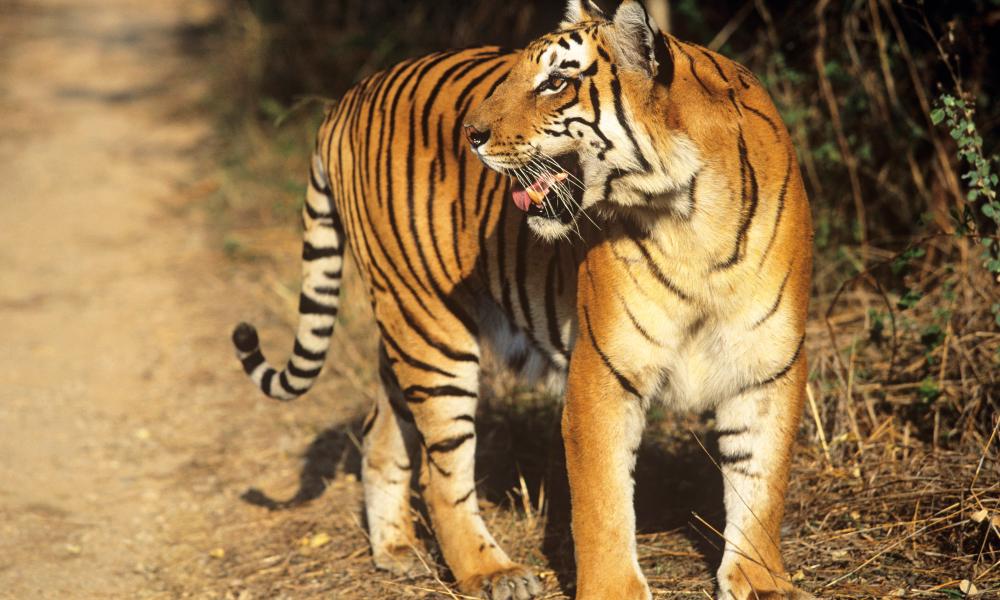 WILDLIFE CRIME IS DEAD SERIOUS
The scale of the trade is shocking. On average, over 1,000 rhinos are slaughtered a year, 55 African elephants are killed a day and every five minutes a pangolin is snatched from the wild. This must stop now.
Wildlife crime is happening all over the world, with seizure data showing almost 7,000 species are affected. The illegal wildlife trade is estimated to be worth more than £15 billion a year.
And it's not just wildlife that's being destroyed – this ruthless trade puts rangers lives at risk, causes local communities to suffer and can even threaten national security.
With your support, WWF is fighting for our world and its wildlife. We are working hard to stop the poaching, stop the trafficking and stop the buying of wildlife illegal wildlife products. But we also need commitment and action from governments across the world to end this criminal activity before it's too late for wildlife.
Sign the petition