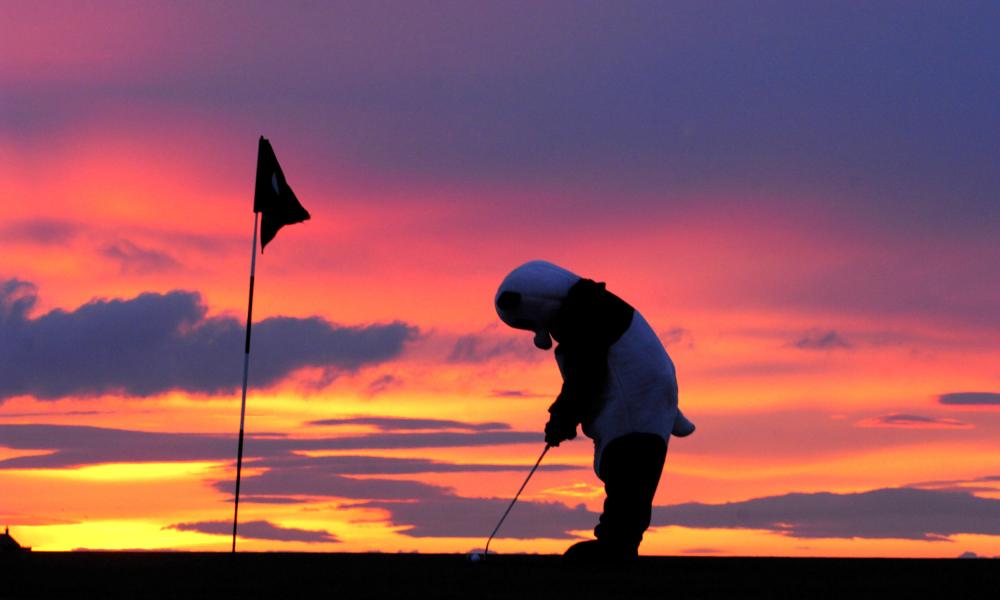 Maverick
Looking for inspiration this Earth Hour?
Wondering what to do for Earth Hour on Saturday 25th March at 8.30pm? Or perhaps you've already added yourself to our online map with your relaxing, exciting or creative ideas for the hour? Have a look at our round-up of some of the most-eye catching, and inspirational ideas for Earth Hour across Scotland this year!
Who amongst you are the most endearingly wacky? Who popped themselves on the Earth Hour Map as intending to do "tai chi by candlelight" and "exercise biking in the dark"? Here at WWF Scotland, we've decided to do a bit of map spotting, and identify who is most ready for Earth Hour 2017!
Many of you are marking the hour with blissful, back to basics simplicity, and using the time to reflect on this amazing planet. Andrew from Cargenbridge intends to be "with friends, looking up at the sky". Shirley from Darnick will be "colouring in by candlight", while  Alice from Dingleton will be  "reading bedtime stories by torchlight". And Alan from Methven intends to get cosy and "light up the dark with candles and friends, enjoying warm drinks to keep out the cold".
And then there are those who want to get a bit more active out there… Angela from Cockenzie and Port Seton  will be doing "tai chi by candlelight" – stay safe Angela! Alan from Pilrig will be exercise biking in the dark, whilst Shona from Stirling is organising a "Murder Mystery game with friends". Sheena from Woodburn, near Dalkeith is planning on hunkering down  with the kids to watch a "scary movie by candlelight". Rather you than me. Meanwhile, Alex from Forres is "playing hide and seek with housemates!"
Many of you are keen to spend your Earth Hour with a furry pal, with Dawn from Dundee "sitting quietly with the dog". Just a little north of Dundee, Marilyn will be "looking at the sky, cuddling Ben the Labrador". Mavis from Broadford intends to take her collie "out for a walk on the moors, and weather permitting, look at the stars".
We love hearing about what you have planned. And for those of you who haven't signed up and emerged as a beautiful blue dot on our Earth Hour Map, then what are you waiting for? Join the world's biggest celebration of our beautiful planet and switch off at 8.30pm on Saturday 25th March.