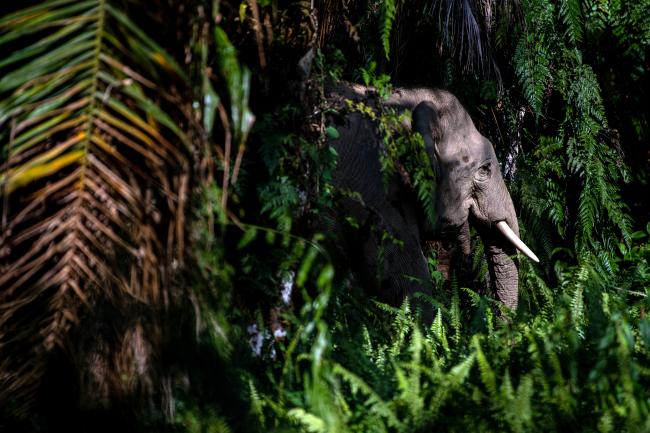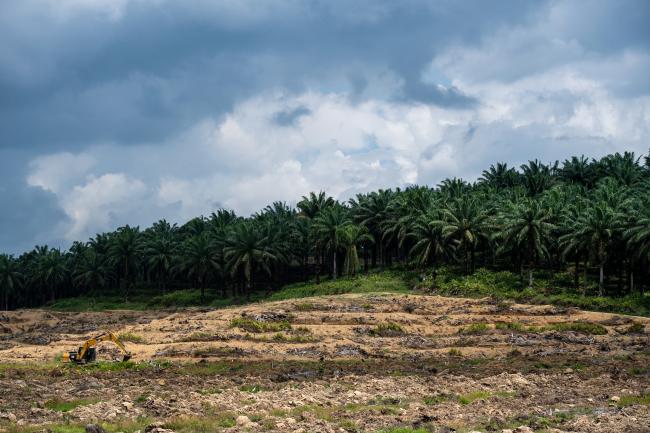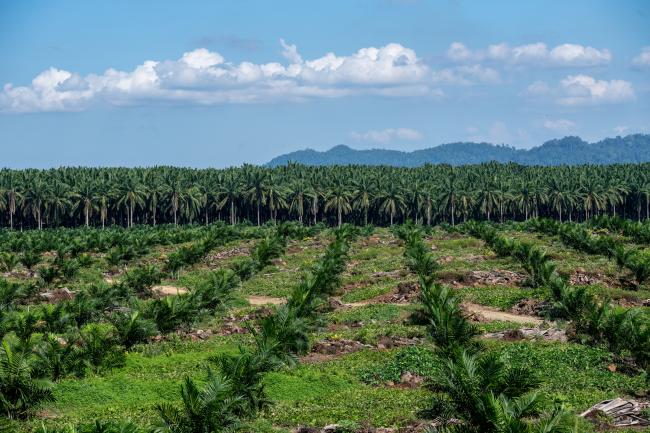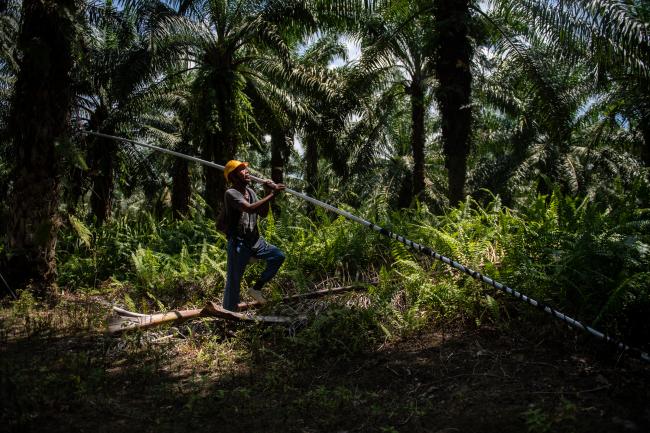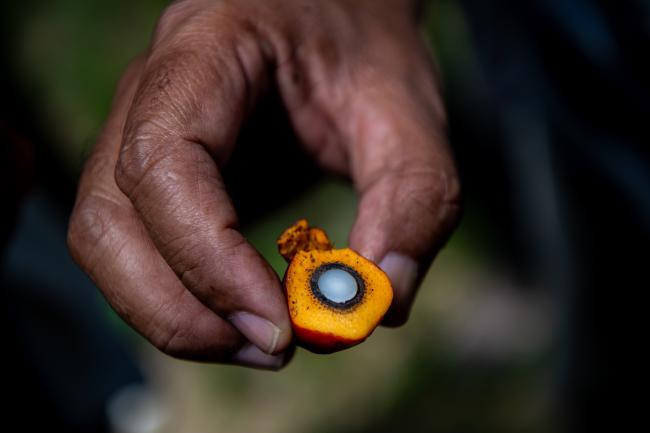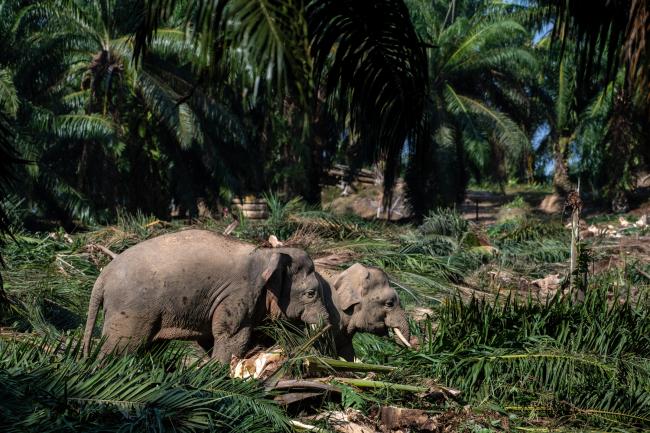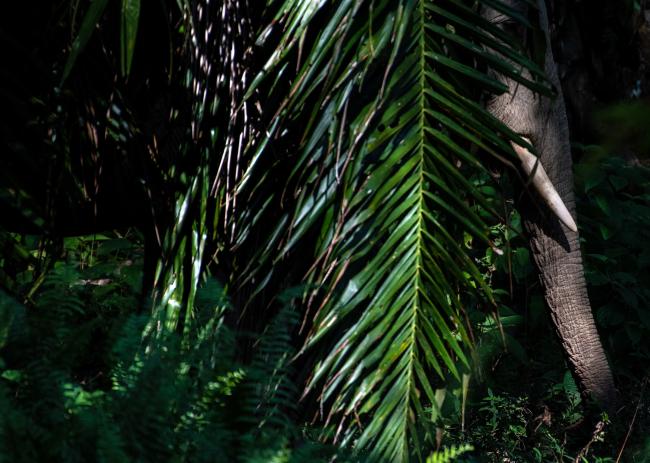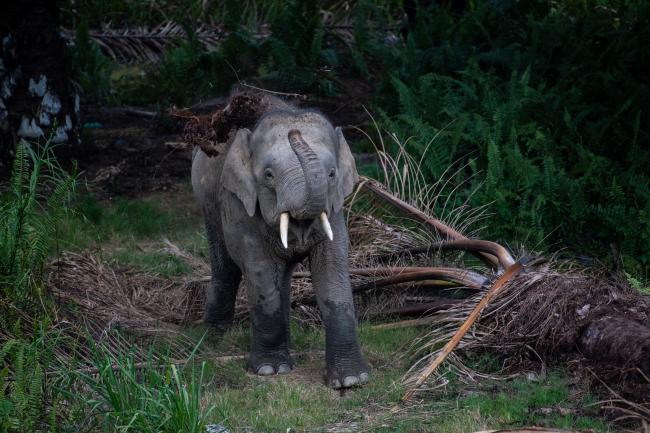 Our work
In the Malaysian state of Sabah, the government has committed to certifying all of its palm oil to RSPO standards by 2025, no further deforestation for oil palm expansion and  has pledged to increase protected area coverage to 30% of its land by 2025. 
Recognising the importance of a sustainable palm oil industry on a global scale, WWF is supporting palm oil growers to transition towards sustainable production and create wildlife corridors that allow wildlife to move more freely, reduce crop damage and ensure humans and species can thrive together.
We need your help to fund projects like this as well as our other projects worldwide. Become a member today so we can help end deforestation and protect our species.