17 January 2018
Millennial photographer Conor Mcdonnell becomes WWF Ambassador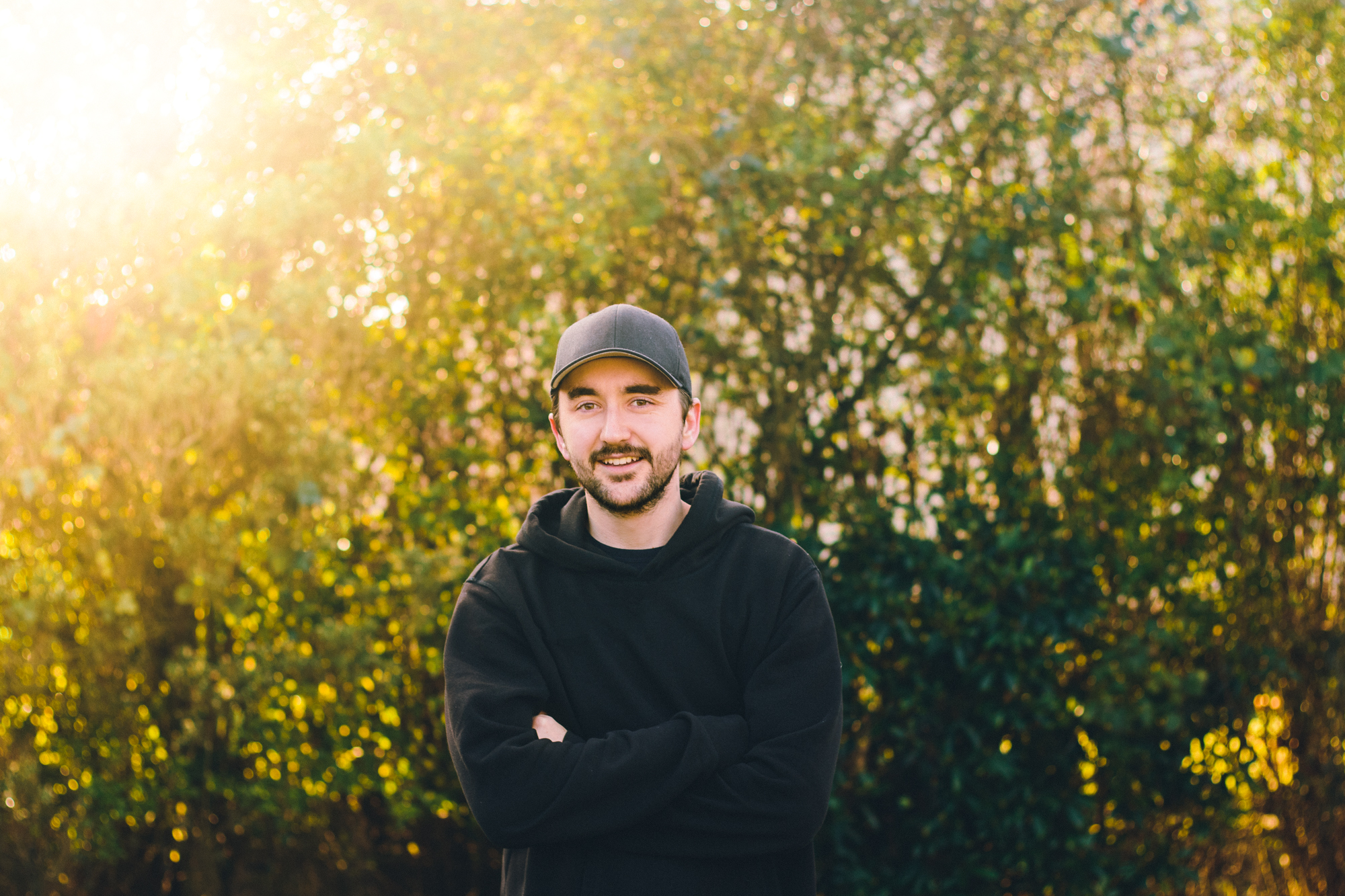 British photographer, Instagrammer and long time WWF supporter, Conor McDonnell has become a WWF UK ambassador, joining the likes of Sir David Attenborough, Anna Friel and Ben Fogle in WWF's council of influential people dedicated to solving the urgent issues facing our planet.
Conor McDonnell, 25, is a committed environmentalist with a passion for capturing images of wildlife and landscapes in the Arctic, many of which show the beauty of the region as well as the effects of climate change.
Conor, who has been recognised as one of the more influential people in the world under 30 by Forbes magazine, is the self-taught photographer behind one of Instagram's most-liked photos ever. The post showing Kim Kardashian and Kanye West's embrace at their May 2014 wedding, has earned more than 2.4 million "likes".
Conor has also joined musicians Ellie Goulding, Niall Horan and Calvin Harris on their global tours, working as their personal Instagrammer-in-residence, creating digital content which has been loved, shared and liked around the world. WWF are thrilled to bring onboard Conor, a photographer who has tapped into the Instagram generation with such impact.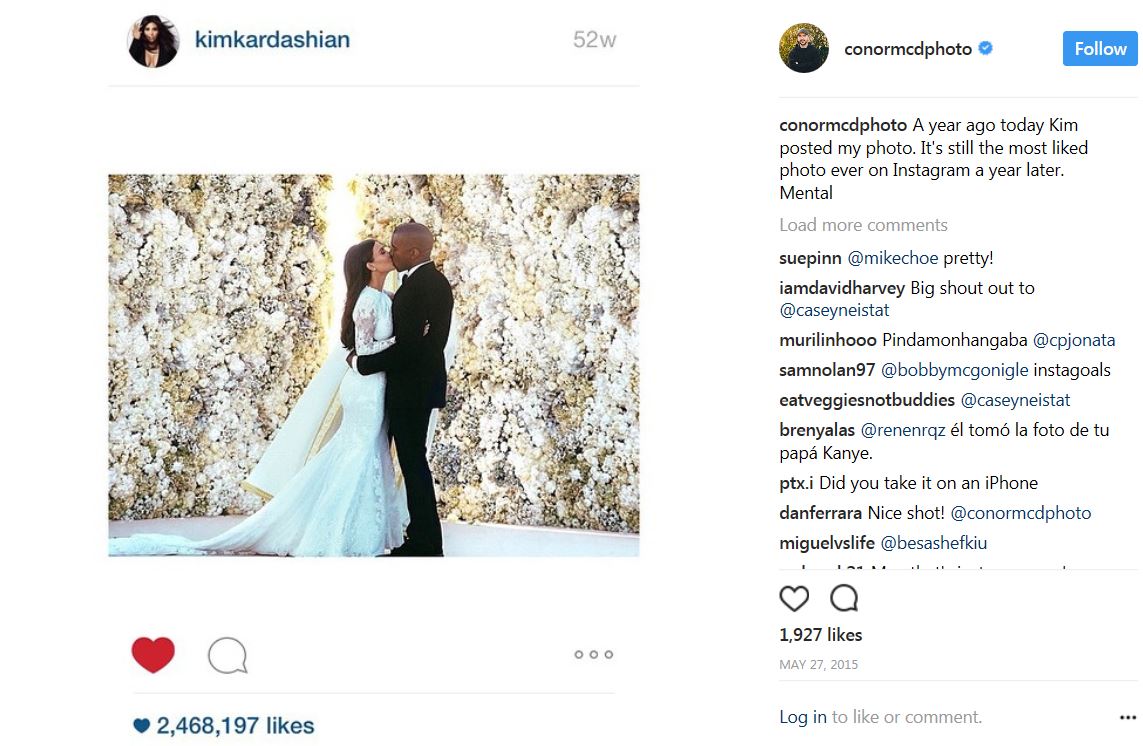 Alongside his work with global entertainers, Conor also draws attention to climate change issues with his photography. In his recent trip to the Arctic, Conor gained celebrity support from British stars Joe Wicks and Ella Eyre to help share the message for urgent action. As official photographer, Conor captured remarkable imagery of the North Pole as part of a vital scientific research mission. Conor's spectacular imagery highlighted in real time, the extent to which the repercussions of rapid climate change have impacted the North Pole.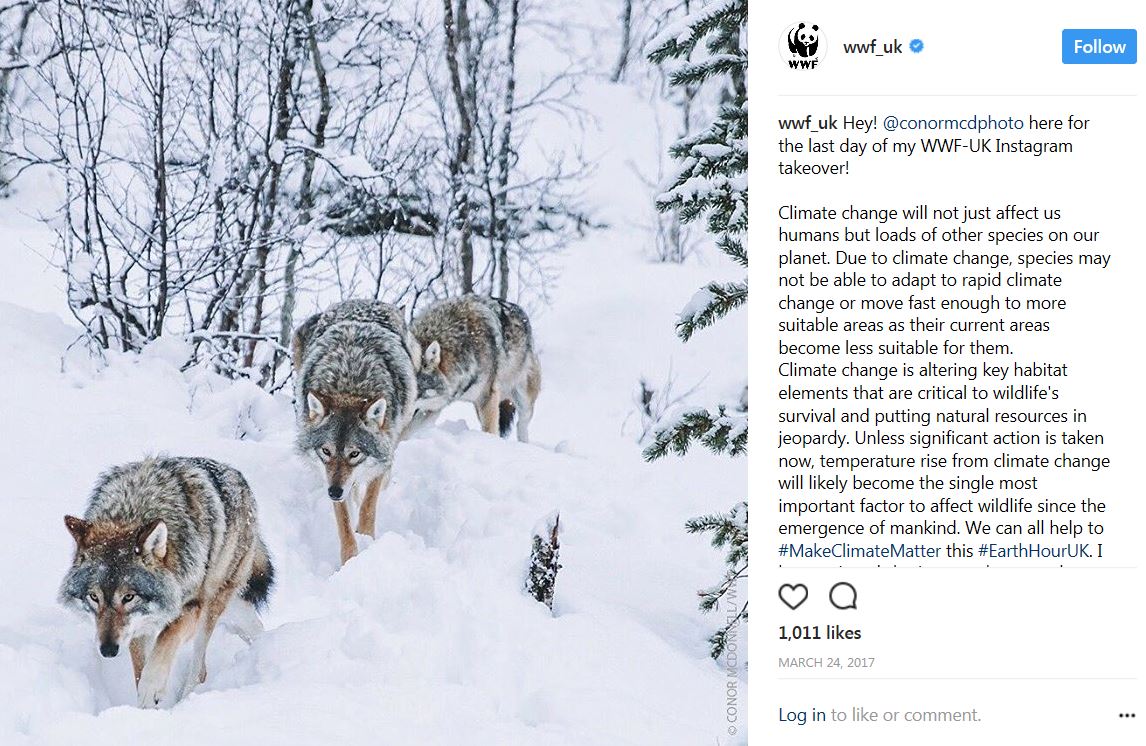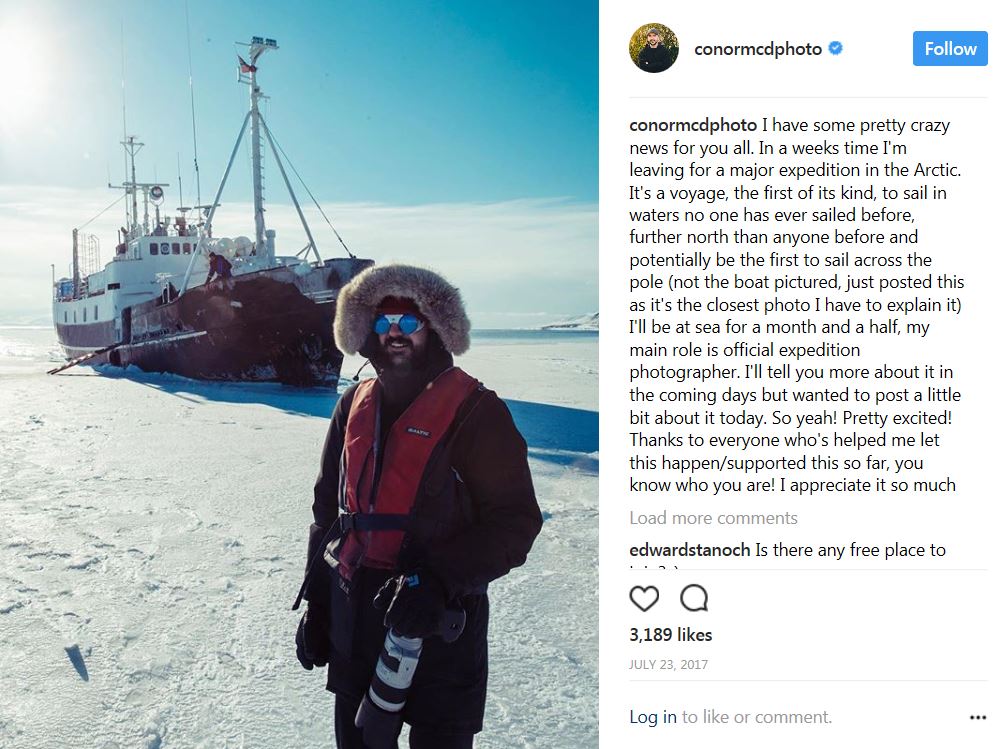 WWF are thrilled to work with Conor. Just like us, Conor believes that the social media generation needs to play a vital role protecting our amazing planet. His passion for the environment and remarkable talent for reaching the digital generation are a perfect mix for making that happen.
Conor supported Earth Hour 2017 by providing take-over content to promote the campaign and #MakeClimateMatter hashtag. Conor also judged WWF UK #MakeClimateMatter Instagram photo competition, engaging with this audience in the run up to Earth Hour.
'I like to photograph musicians on tour, but also love to photograph wildlife especially in the arctic.' - Conor McDonnell.