Join Emmanuel as he journeys to the heart of the mysterious Kingdom of Bhutan in an attempt to capture this majestic species on camera.
With only around 100 tigers in the whole of Bhutan, Emmanuel's mission will not be an easy one. Faced with torrential downpours, high altitudes and extreme terrain, he will be pushed to the limit on his quest.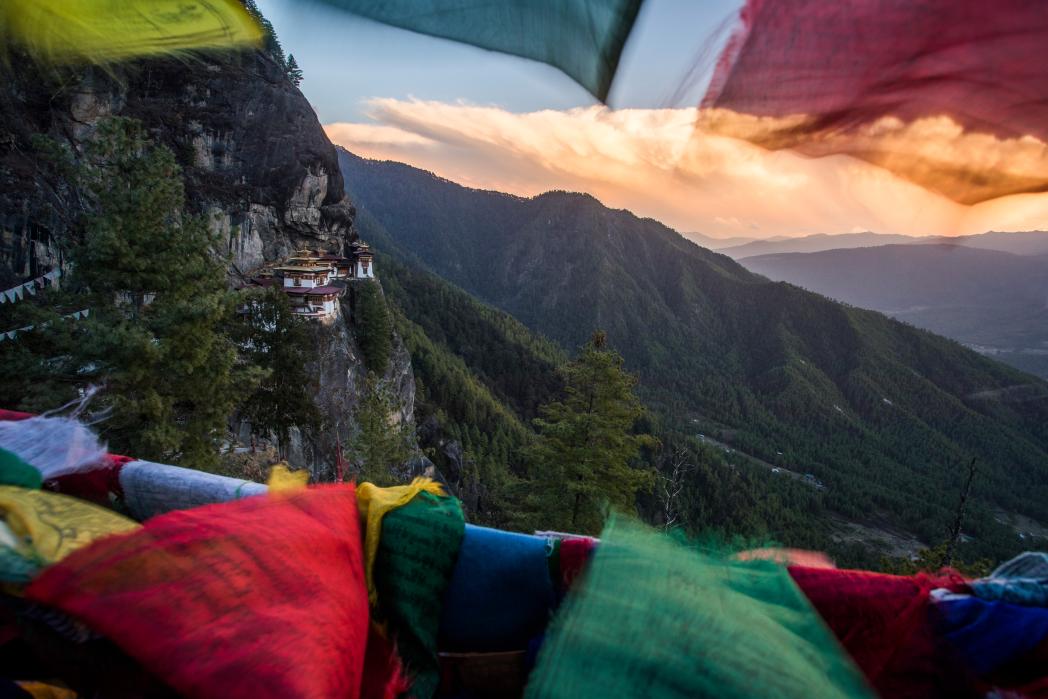 Emmanuel Rondeau / WWF
Along the way, we'll delve deeper into the culture and customs of Bhutan, where the tiger is revered as a god, and meet the people dedicating their lives to protecting this iconic big cat.
Will Emmanuel capture a tiger on camera? Whatever happens, this is going to be one incredible adventure.
Welcome to Mission Tiger.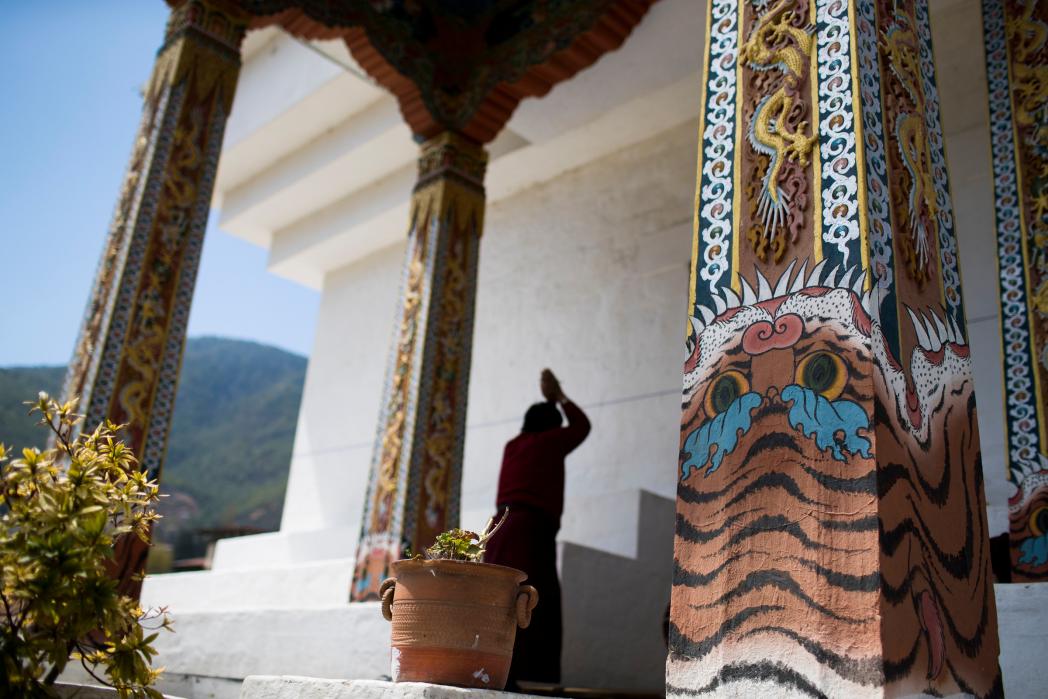 Emmanuel Rondeau / WWF
Episode 1: the mission begins
Join Emmanuel as he leaves his home in France on the start of an incredible adventure to Bhutan.
The road is long, but the promise of capturing a tiger on camera is irresistible.
Episode 2: tough going
No one said this was going to be easy. The scenery is amazing, but the going is tough. After two days traveling Emmanuel finally meets the ranger team and starts installing his camera traps in the forest. However, the weather has no plans to cooperate.
EPISODE 3: Flying Tigers
Emmanuel explores the culture of Bhutan and the significance of tigers to the country. He meets children in a local school bordering the forest, before visiting one of the most breath-taking places on Earth, the cliff-side temple complex Paro Taktsang, or Tiger's Nest.
Episode 4: corridor of hope
What are biological corridors? Why do they play such a crucial role in conservation? Emmanuel will explain all. And the tension is building after almost one month of work: has Emmanuel captured an image of a tiger yet?
Episode 5: a surprise visit
A yak herder gives Emmanuel a vital insight into the life of the tiger and the threats it faces in Bhutan. Back at the camera traps, an amazing story is about to unfold…
Episode 6: the return
Emmanuel is now a new father and after two months of rest back in France, he has returned to Bhutan, heading into the forest for one last check of the camera traps. Join Emmanuel as he says goodbye to Bhutan and discover how the journey ends.