Our throw-away culture has to change
Don't be part of the plastic problem this summer – reduce, reuse, recycle!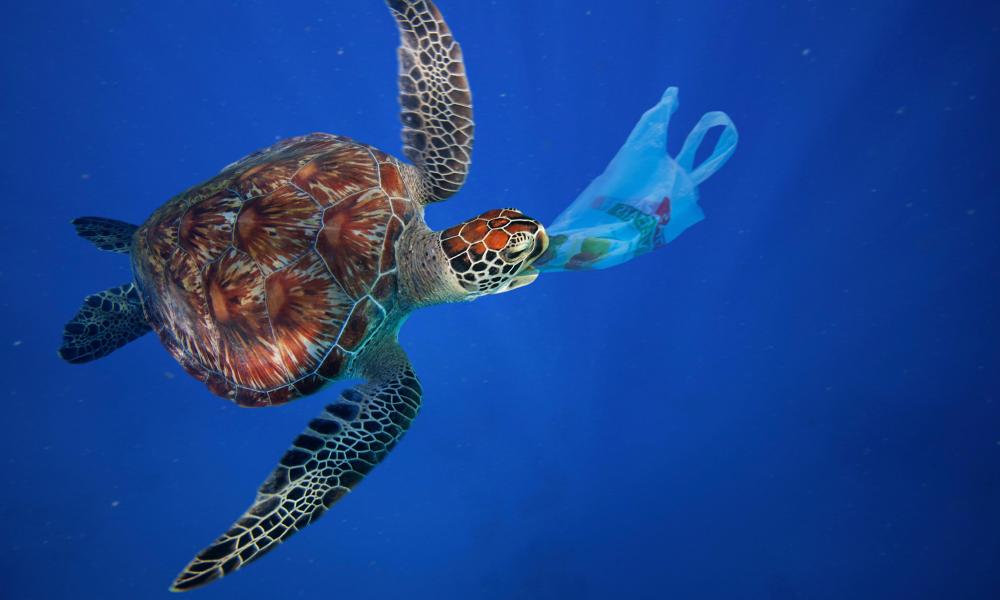 © Paulo Oliveira / Alamy Stock Photo
The problem
We've just enjoyed the hottest May bank holiday on record – but the images of beaches strewn with the litter left behind shows us why we need join the fight against plastic.
We litter 24 billion items of plastic each year – with eight million tonnes of plastic ending up in our oceans, killing and harming marine life.
A third of all cigarettes smoked are thrown on the ground and littered. We also flush away 3.4 billion wet wipes each year. Here in the UK, we use more cotton buds per person than anywhere in Europe – but this means we flush almost 2 billion each year down the toilet.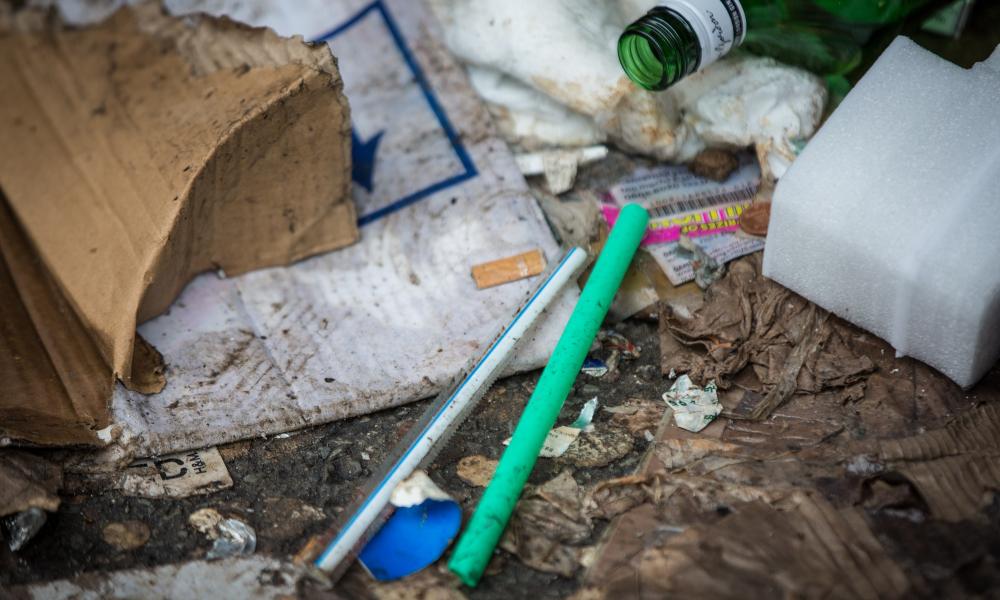 All of this litter has to go somewhere
Here are the worst offenders most likely to end up in our oceans because of littering or flushing:
Cigarette filters

Wet wipes

Sanitary towels

Cotton buds

Disposable drinks cups and lids 

Plastic drink bottles

Food containers

Crisp packets

Straws

Sweet wrappers
Most single use plastics aren't easily recyclable. The overall UK recycling rate for single use plastics is estimated at 29%, but the majority of this recycling is from drinks bottles. Sadly, recycling rates are unlikely to increase by much in the future – but we can make the changes our planet urgently needs.
We're  supporting Sky Ocean Rescue's #PassOnPlastic campaign to tackle the plastic pollution crisis that's choking our seas. You can help us put an end to this plastic surge by cutting out small, everyday plastic use. Here are ten tips to help reduce your plastic waste.
If you're committed to making a difference, why not make a Promise for the Planet and reduce your impact on our world. Be the change you want to see!