The proposal by the UK Government to ban the use of plastic drinking straws and cotton buds in England has been welcomed as a positive step towards reducing our plastic waste. But does it go far enough? And what else can we be doing?
The UK Government has already made progress on plastic reduction – with the banning of microbeads, plastic bag charges and the proposals for deposit return schemes for drinks containers. So the latest news is yet another positive step forward in ticking off the long list of yet more plastic challenges. However, the measures will first need to get through a consultation period, and even then won't come into force for another two years - in 2020.
Tanya Steele, Chief Executive at WWF, said of the proposed ban:
"Like the levy on plastic bags before it, this kind of action is needed to end plastic suffocating our oceans and to protect our world for generations to come. However, more needs to be done and it needs to happen quickly, which is why we're calling for a ban on all avoidable single-use plastic by 2025."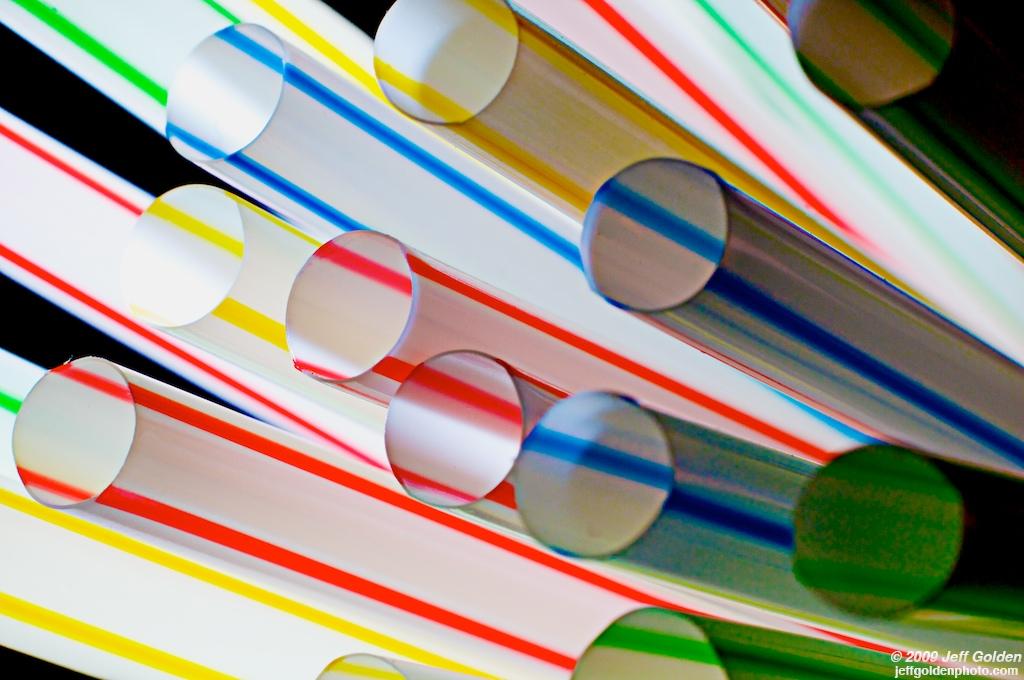 Jeff Golden / Flickr.com
Sir David Attenborough raised the issue of plastics in our oceans during the Blue Planet 2 series, and since then the world seems to have sat up and started to listen on plastic. However, with an estimated 8.5 billion plastic straws in the UK thrown away every year, by the time the proposed ban comes around, we would've seen almost 20 billion straws thrown away, with the prospect of them choking the oceans.
Once thrown away, they're often consumed by marine animals, such as turtles, that mistake them for food, or they affect the habitats of sea birds such as penguins. Because these plastics aren't biodegradable, they also break up into micro-plastic. This is harmful for larger mammals, as they eat plankton that eats micro-plastics. This can then come back to affect humans.
Sip, don't suck
By not using plastic straws if you don't need them, you can help to reduce the amount of avoidable single-use plastic we consume. There are also non-plastic alternatives for straws, which are made of more sustainable materials like paper, but it's important to check that they're fully sustainable.
Reduce your usage
By cutting out other plastics in your daily lives and reducing your plastic footprint, and not just straws and cotton buds, you can reduce plastic consumption even more. Why not make your promise for the planet on plastic now.