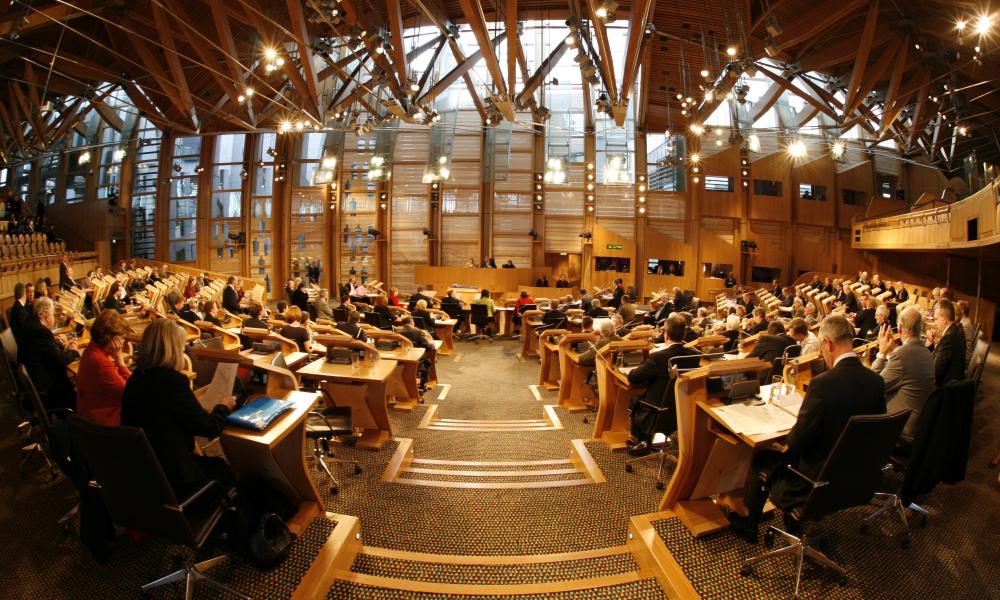 Please take action today by asking your MSPs to push for changes to the Bill as it makes its way through Parliament.
We're asking MSPs to support the following in the bill:
1. Targets to reach net-zero greenhouse gas emissions by 2050 at the latest and cut emissions by 77% (on 1990 levels) by 2030
2. Measures in the Bill to ensure future finance budgets are consistent with climate targets
3. Policies to cut emissions from buildings and agriculture – ensure all homes have at least Energy Performance Certificate rating 'C' by 2025 and create a Nitrogen Balance Sheet for Scotland with nitrogen reduction targets introduced by 2020.