Political parties must commit to environmental protection
With a UK general election approaching, all parties are now setting out their visions for the future, including our relationship with the EU.
We're determined to see the environment at the heart of their commitments. After all, we and our wonderful wildlife rely on clean air, healthy rivers, productive seas and woodlands. They're also vital for our businesses and our prosperity.
There are many ways the next UK government and all the MPs elected on 8 June can help protect our planet. In particular, we're calling on them to:
Address the threat of climate change.
Protect nature so we all can enjoy its benefits.
Help eradicate the illegal trade in wildlife.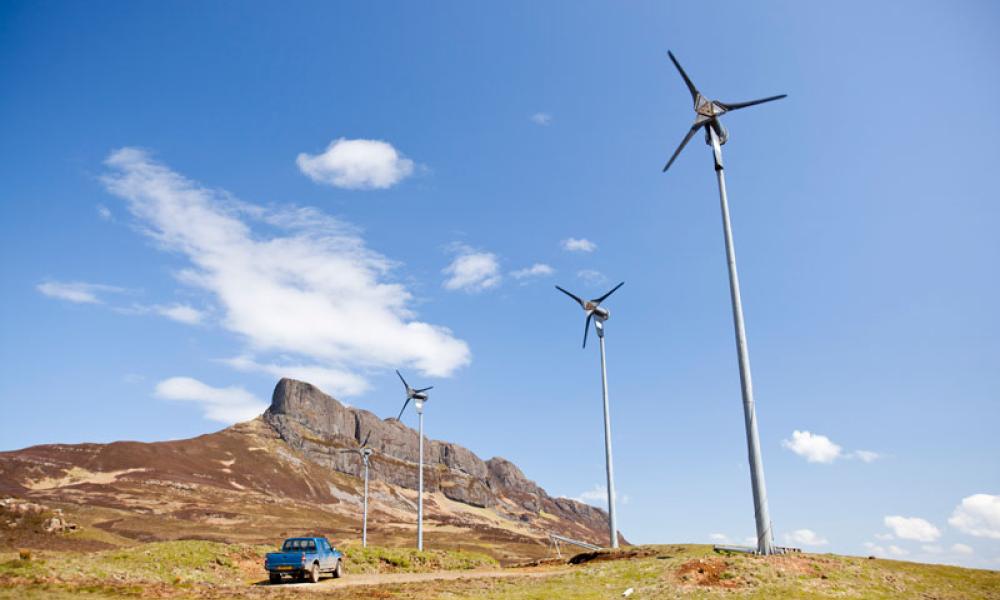 Global leadership on climate change
The UK was one of the first countries to introduce a climate act to reduce carbon emissions, and it provided strong support to the Paris climate agreement.
Retaining this leading role makes sense for the future of our economy and the quality of lives of people across the UK.
All parties must:
Commit to the UK's Climate Change Act.
Set out plans to meet the UK's Paris Agreement obligations. This will give the low-carbon and clean energy sectors the certainty they need.
Commit to producing a clear plan on how the UK will reduce carbon emissions and drive clean growth, including ambitious targets on energy efficiency, transport and renewables.
Read more about climate change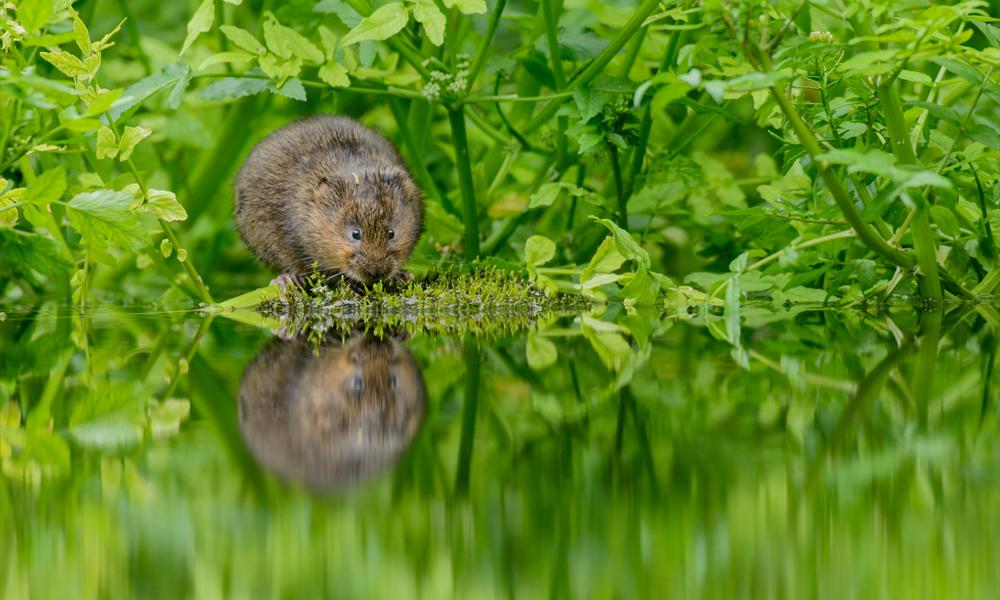 A long-term plan for the environment
We need a long-term plan for the environment. One that sets out how we can restore our biodiversity and truly value the natural environment we rely on for our health, wellbeing and economic security.
This is urgent. Recent research shows more than half of the UK's wildlife is in decline. Our latest Living Planet Report shows that the world faces a 67% fall in wildlife populations from 1970 levels by 2020.
The next UK government must also ensure we reduce our impact on the environment overseas, as well as at home.
All parties must commit to:
Setting out a long-term plan for the environment, with a strong global dimension.
Ensuring rivers and wetlands are restored to good ecological health.
Completing a network of protected areas by 2020 that will ensure UK seas are healthy, productive and diverse.
Taking leadership in sustainable fisheries, with fishing levels based on science.
Maintaining the UK's leading role in implementing global agreements to end poverty, protect the planet and ensure sustainable economic growth for all.
Read our Living Planet Report 2016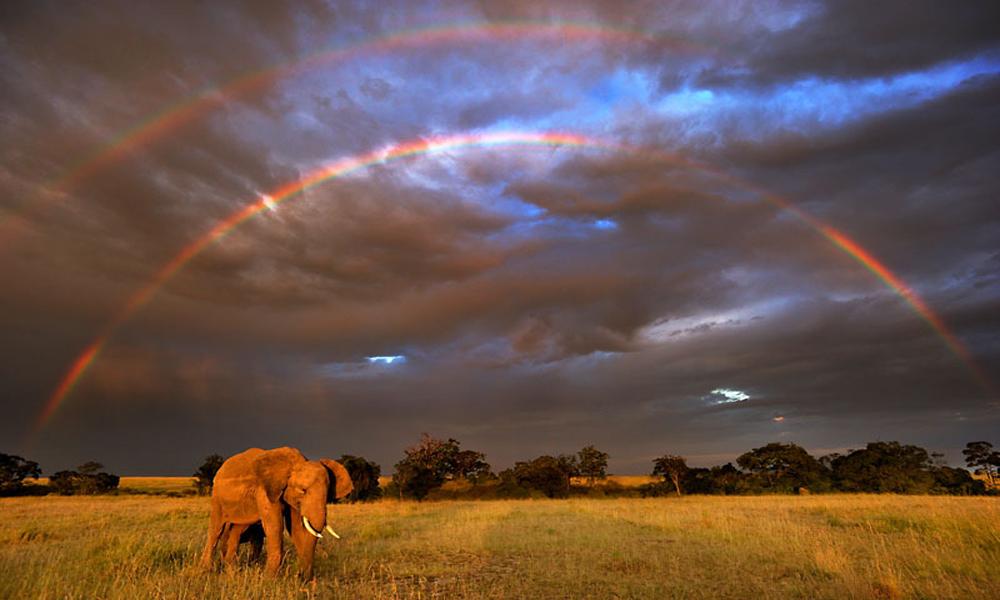 Tackling the illegal wildlife trade
Rampant poaching is causing a crisis for many of the world's most endangered species. On average an African elephant is killed by poachers every 25 minutes.
To address this problem urgently, all parties must:
Support the planned 2018 London Conference on illegal wildlife trade. The conference must gain commitments from countries that are the sources and consumers of illegal wildlife products, as well as transit countries, that they'll address the problems.
Support a ban on the UK's domestic ivory trade.
Confirm funding for the UK's National Wildlife Crime Unit to the end of this Parliament, so it can fight illegal wildlife trade.
Read more about the illegal wildlife trade