In 2020 the Climate Action Project launched for the fourth consecutive year and saw record numbers take part.
Throughout October over 2.5million students, aged between 6 and 22 from 136 countries, engaged in the 6-week programme. collaborating on climate change topics, exploring the causes and effects, and brainstorming solutions and action points. Whilst entirely online schools were part of a global student network and had the opportunity to share with and learn from peers all around the world.
The programme aimed to use project-based learning to increase understanding and engagement with these key real-world issues, while improving problem-solving and critical thinking skills, building empathy, and fostering creativity and collaboration.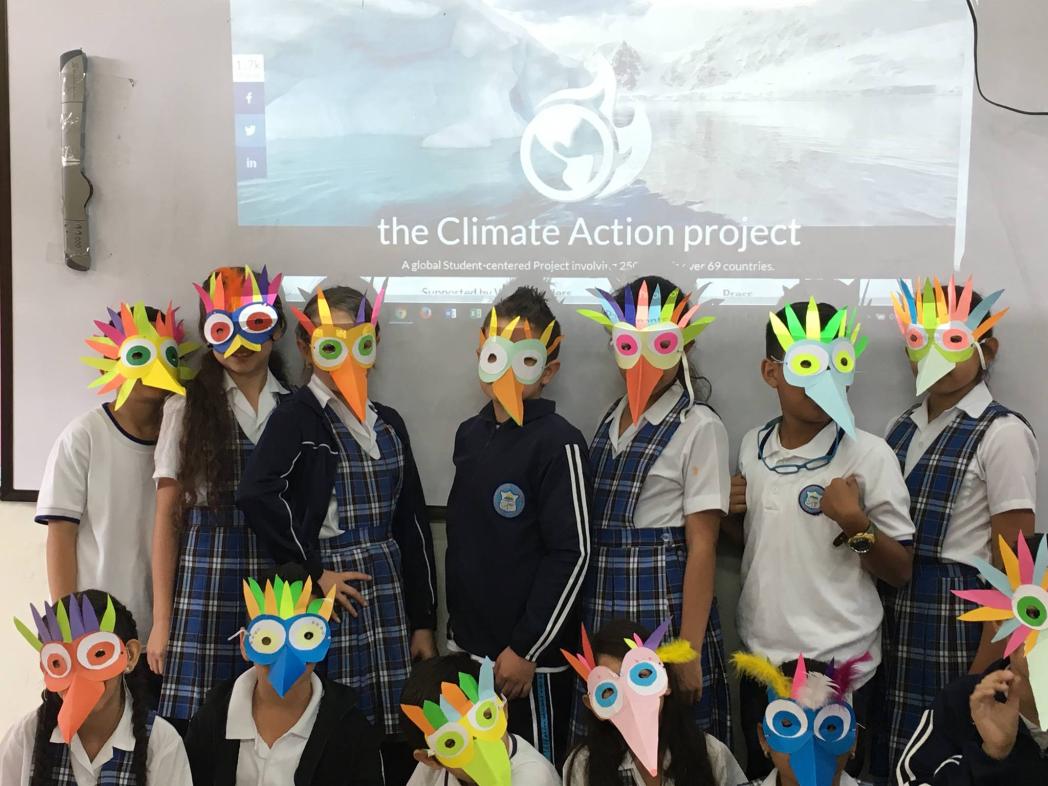 © Climate Action Project
This project also aimed to change the behaviour and mindset of participants, driving a real-world impact through student and school-led projects and campaigns, and through engagement of governments and businesses.
The project was endorsed by public figures, scientists, and organizations including Jane Goodall, Amnesty International, Microsoft, WWF, NASA and UNESCO.
WWF-UK were proud to be involved as content partners; collaborating on the foundational curriculum and organising and facilitating the Hackathon and numerous webinar events with WWF experts.
Missed out? You can still access the resources
Though the online event has finished you can still access the Foundational Climate Change Curriculum, as well as the past WWF webinars:
For more on the Climate Action Project please visit their website climate-action.info.