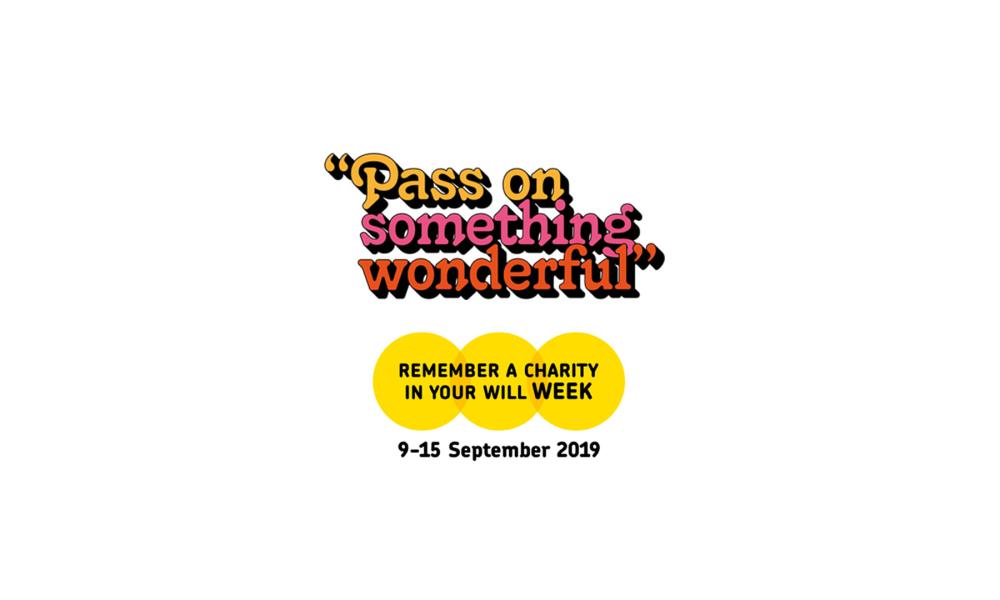 Remember a Charity week
Have you thought about passing on something wonderful?
This year, WWF-UK is taking part in Remember A Charity week from 9-15 September 2019. We are one of 200 charities that have teamed up to raise awareness around the importance of gifts in Wills and to make this type of giving something that everyone considers. Gifts in Wills are such an important part of what we do, funding over 20% of overall income and helping us to make key successes for conservation. It's such a positive way to give and we have so many inspiring supporters who have chosen to give in this way. 
WWF-UK
Meet Julia, a legacy pledger:
Julia has supported WWF-UK for many years and has always had a passion for the environment from a very early age. She has fundraised for us through Ride London and when the time was right for her and her family, she decided to leave a gift in her Will to WWF:
"I didn't have to think about it, it was just right there. I think the thing you'd like to feel, is that, our individual lives are such a tiny little span but hopefully the world and the environment goes on for a long, long, time and it's lovely to think that we might be helping that to happen and that the habitat can remain a joyous place to live for future generations."
Get in touch
To find out more about how gifts in wills are helping us to protect our planet for future generations, you can contact our legacy supporter manager, Maria Dyson, via: