We've been calling on the government to put an end to the UK's ivory trade. They've now released a public consultation on plans to do just that.
The consultation is a promising step forward, and we want to make sure the government delivers on this commitment within the next twelve months.
Around 20,000 African elephants are killed every year for their ivory tusks, and evidence has revealed that the UK's legal ivory market has been used as a cover for trade in illegal ivory. The UK also makes legal shipments of ivory antiques to Asia, where ivory markets are driving the poaching crisis. That's why we're campaigning for a strong ban on the UK ivory trade with minimal exemptions.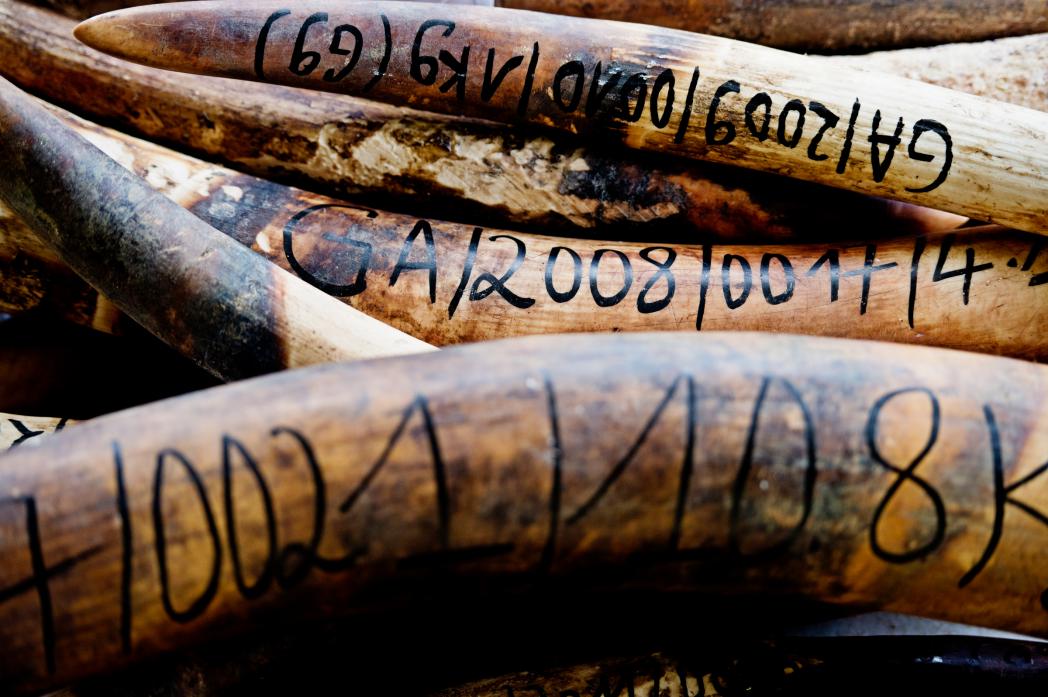 James Morgan / WWF
This consultation will be the first time in history that the UK public has been given the opportunity to comment officially on ivory trade regulations. During the 12-week government consultation, people can voice their opinions and offer evidence on the impact of the UK's ivory trade.
In the last 12 months we've seen significant progress worldwide to reduce demand for elephant ivory and stem elephant poaching.
In December 2016 China, home to the world's largest legal and illegal ivory markets, announced it will ban domestic trade by the end of 2017.
In July 2016 the US introduced a near-total ban.
In December 2016 Hong Kong, the largest city market for ivory, announced its timetable for closing its domestic market. In June 2017 a bill was launched to ban the ivory trade by 2021.
In March 2017 Singapore announced it will consider banning its ivory trade.
Want to help make the ban a reality, and ensure that the UK plays no part in the global elephant poaching crisis? Respond to the government's consultation, and help #StopIvoryTrade.