15 June 2021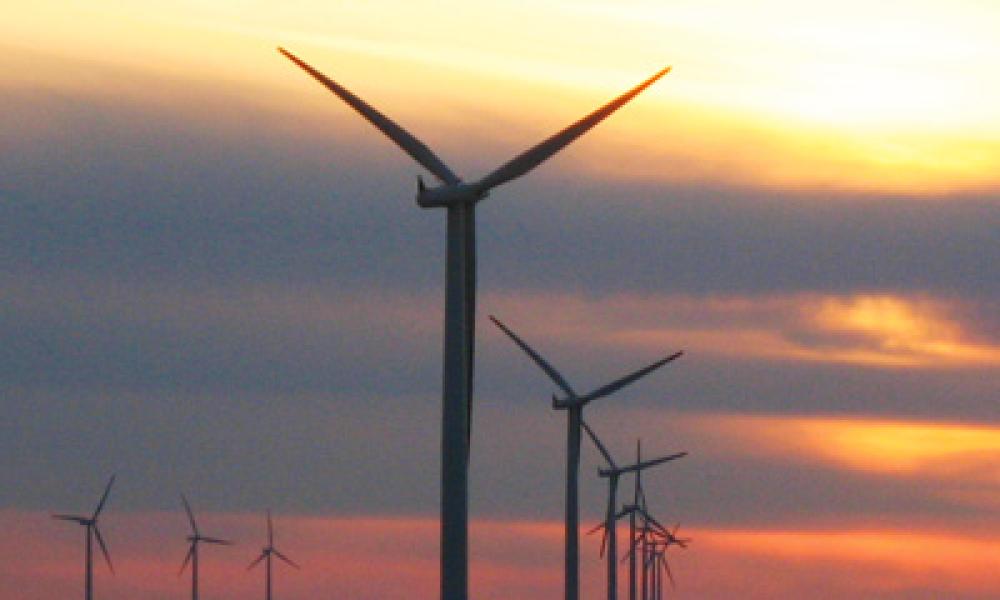 SCOTTISH GOVERNMENT MISSES 2019 ANNUAL CLIMATE EMISSIONS TARGET - WWF Scotland comment
Responding to the announcement that the Scottish Government has missed the annual climate emissions target for 2019 [1], Fabrice Leveque, head of policy at WWF Scotland said:
"Today's climate target result makes clear that Scotland needs to do more on climate change.  Despite some positive progress in key sectors including transport and heat, the pace continues to fall short of where we need to be if we're to meet our net zero ambitions.
"Scientists have told us that we need to move faster, and with world leaders heading to Glasgow in November for the COP26 climate talks, it's more crucial than ever that Scotland leads by example to keep global warming below 1.5 degrees. 
"It's critical that transformative action is taken, especially in agriculture, where emissions are flatlining.  Peatlands have the potential to lock away huge amounts of carbon but due to their degraded state, they're releasing this back to the atmosphere.  Increased effort in these areas could revitalise rural economies and restore our precious nature, helping to ensure a fair and green recovery from the COVID pandemic."
Notes to Editors
[1] Scottish Government publication on annual targets
https://www.gov.scot/publications/scottish-greenhouse-gas-statistics-1990-2019/