14 April 2021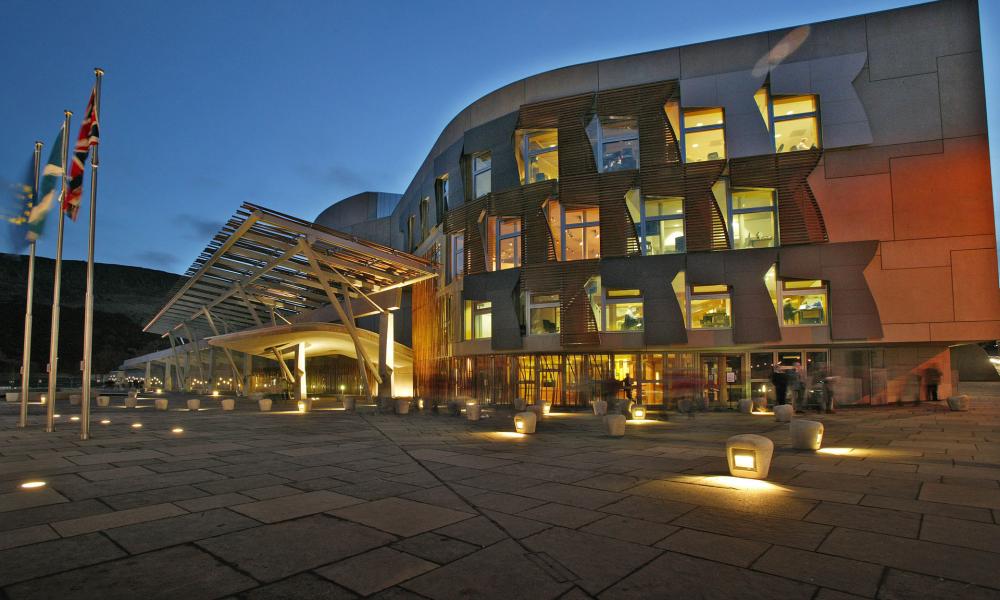 SCOTTISH GREEN PARTY MANIFESTO - WWF Scotland comment
We will be responding to political party manifestos in the run up to the Holyrood 2021 elections on the 6th May. You can read the WWF Scotland Manifesto here.
WWF Scotland
SCOTTISH GREEN PARTY MANIFESTO - WWF Scotland comment
14th April 2021
Commenting on the publication of the Scottish Green Party manifesto today (Wed) Fabrice Leveque, Head of Policy said:
"It's welcome to see a robust package of commitments which would put Scotland on a path to a green recovery and create thousands of jobs."
On food and farming:
Leveque said:
"It's good to see climate- and nature-friendly agriculture and land use at the heart of the manifesto. We welcome the commitment to new agriculture legislation along with the expansion of a rural advisory service, and a pledge to introduce a Good Food Nation Bill to help produce and consume food that's healthy, sustainable and just."
On cutting emissions from heat:
Leveque said:
"It's good to see new grants to help households switch from gas boilers, bringing all homes to a 'C' energy efficiency rating by 2030 and a big public investment in heat networks, which are the essential steps to put us on track to zero-emissions heat."
On nature:
Leveque said:
"We're pleased to see legally binding nature recovery targets, more funding for nature recovery including funding to restore all peatlands by 2030, an end to harmful practices like peat extraction, and a commitment for 60% of woodland creation to include native species. Delivery of these pledges would make a crucial contribution to nature recovery and would deliver vital green jobs."
On transport:
Leveque said:
"An end to road capacity expansion, more funding for walking and cycling and support for zero-emission vehicles would be transformative in tackling our most polluting sector."
Fabrice Leveque added:
"Action on climate change in the next parliament will require new efforts across the whole Scottish economy. It's only with ambition across all these areas will reaching our world leading targets be possible. We call on all parties to include ambitious new policies in line with WWF Scotland's manifesto.
"As we look to recover from the Covid-19 pandemic, governments and parliaments have a central role to play in leading the way in tackling these crises, as fairly and quickly as possible.  COP26 taking place in Glasgow in November will be an opportunity for the next Scottish Government to walk the talk on climate change by accelerating action, putting in place new investments and policies, and ending activities that work against our climate and nature responsibilities."
Notes to Editors
[1] WWF Scotland  Holyrood 2021 Manifesto for People and Naturecalls for  policies to place nature and climate at the heart of decision making, towards a future with sustainable cities and communities, climate-friendly transport for all, a fair, healthy, nature-friendly and high quality food system, and homes without fossil fuels.  https://manifesto.wwf.org.uk/scotland
[2] Scottish Green Party Manifesto