The Earth Hour Map is fast becoming a myriad patchwork of individuals, schools, youth groups, landmarks, buildings and events, all signed up to demonstrate that they really care about our planet. At WWF Scotland we've plucked out some fascinating (and very different) places switching off on 25th March at 8.30pm. Perhaps it will inspire you to get involved too! 
CAMERA OBSCURA & THE WORLD OF ILLUSIONS, EDINBURGH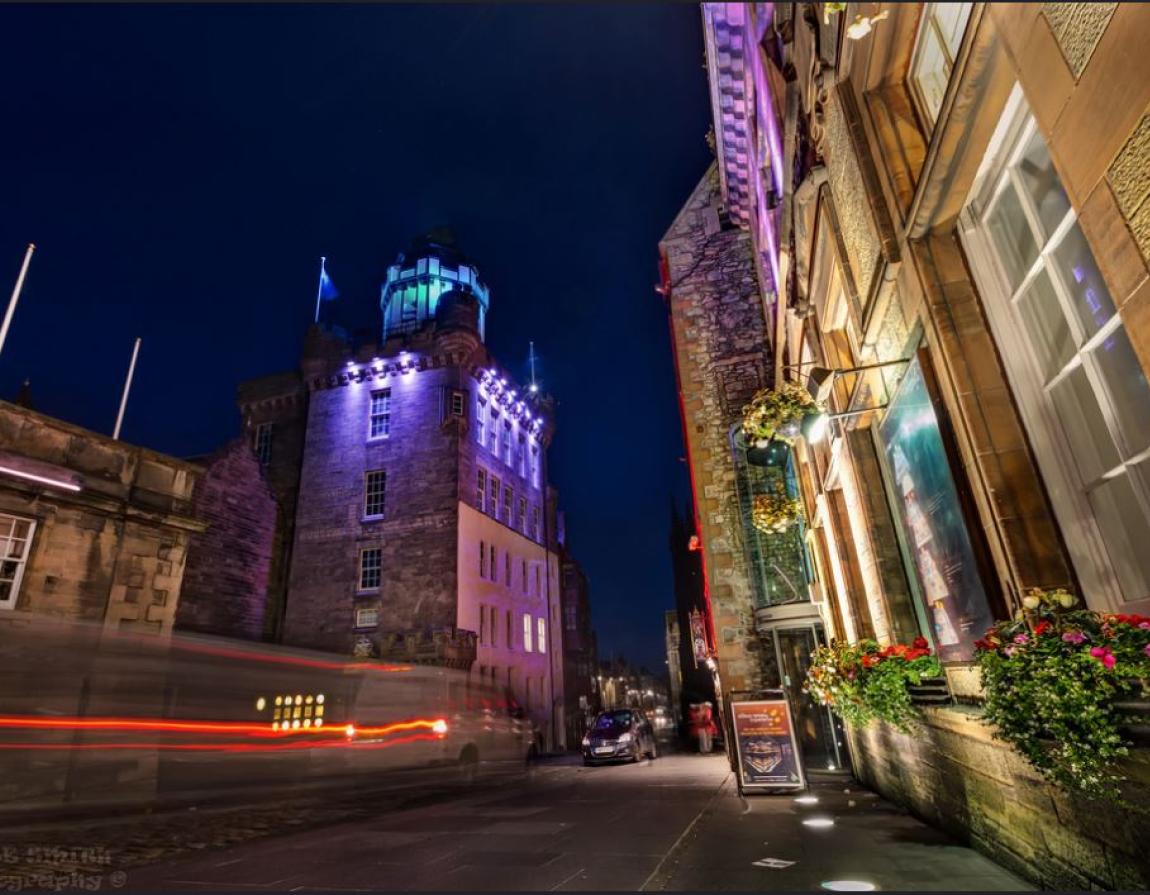 Camera Obscura & the World of Illusions is dousing its lamps and switching off for Earth Hour. Mirror mazes, telescopes, a live panorama of Edinburgh, kaleidoscopes and vortex tunnels… This bewildering building is a dizzying tribute to how seeing is not always believing. On 25th March, all of it will go dark.
SCOTTISH DARK SKY OBSERVATORY, EAST AYRSHIRE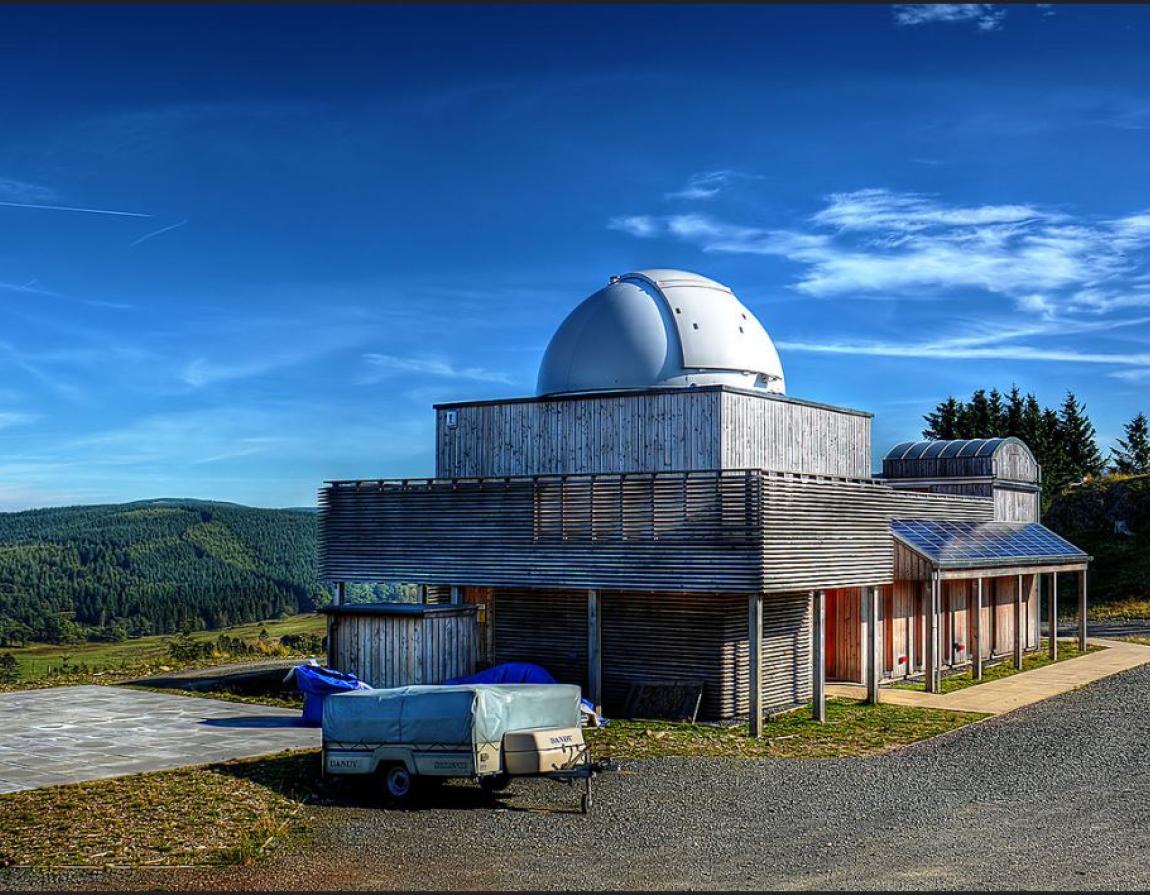 Located on a little hilltop in the beautiful Galloway Forest Dark Sky Park, this observatory allows the public to enjoy beautiful views of the universe. It houses two large telescopes, including a 20" Planewave CDK telescope in a 5 metre dome. On 25th March, the observatory is hosting a special Earth Hour Stargazing Session.  Taking advantage of the reduced light pollution during the hour, the public can gaze at the stars as well as watching an informative video on how we can each reduce our light pollution footprint.  
BRIGHT GREEN HYDROGEN, FIFE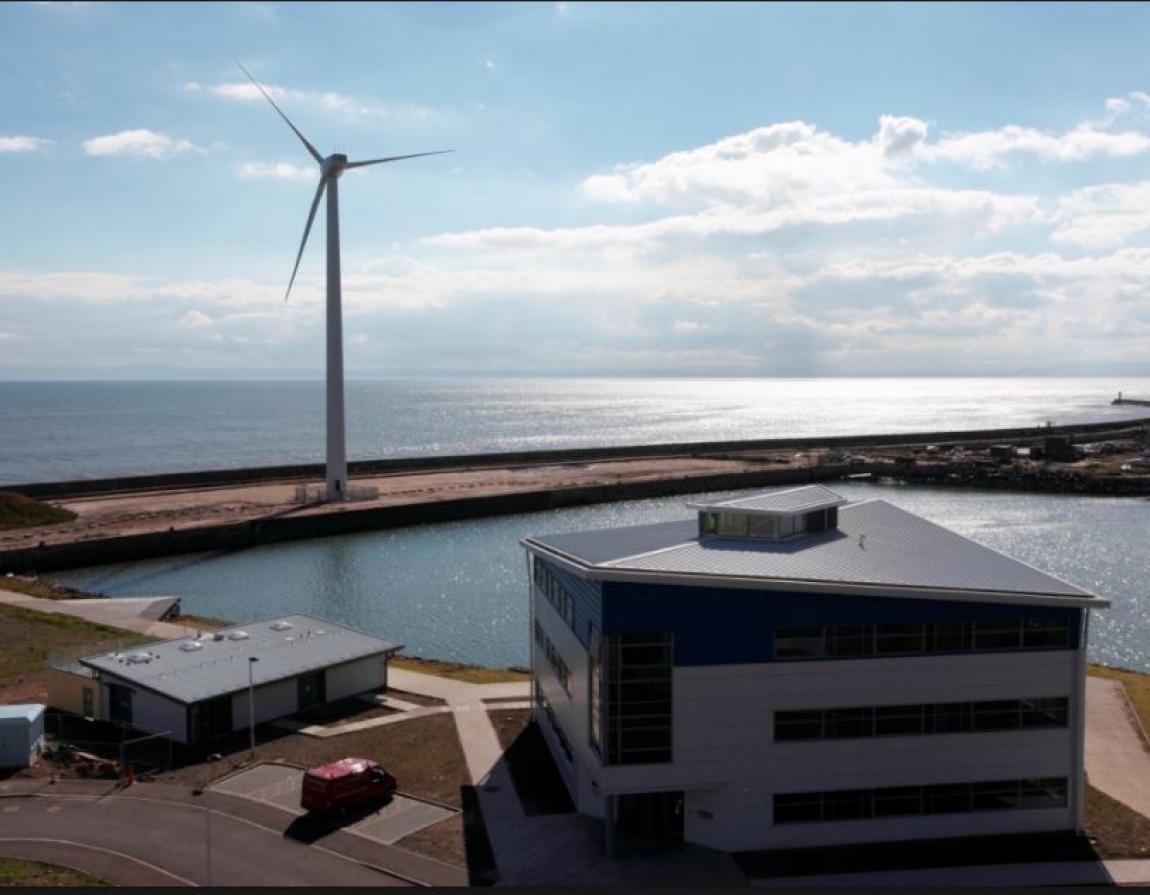 Bright Green Hydrogen is a fantastic example of how renewable energy can be put to imaginative use. Located at Methil Docks Business Park in Fife, a 750kW wind turbine distributes electricity through a mini-grid to all the various buildings that make up the business park. Not only this, there is a fuel cell which connects to a public electric vehicle charging station. This is used by Fife Shopping & Support Services, a non-profit company that provides shopping and pension collections services to the frail or disabled. Doesn't it sound wonderful?
RUTHVEN BARRACKS, THE HIGHLANDS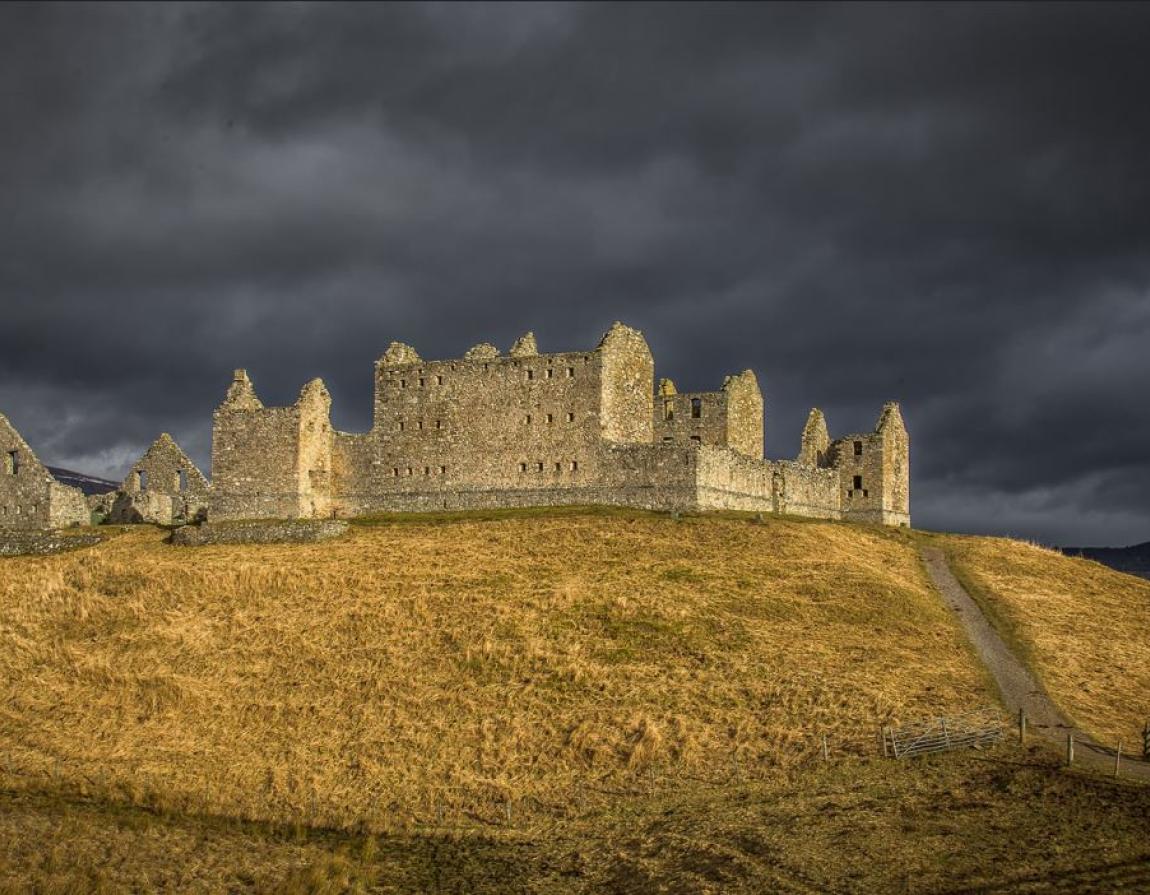 Perched on a rocky outcrop, the Ruthven Barracks can be traced all the way back to the 13th century. They are often illuminated at dusk. On 25th March, however, they will go dark to emphasise commitment to climate action. Spectacularly set against rugged mountains, this is the site of some monumental historical change.
The barracks were initially built as a reaction to the first Jacobite rising in 1715. Unbelievably, 12 soldiers commanded by a single sergeant managed to defeat an attack on the barracks by 200 Jacobites in 1745. Soon after, however, the Jacobites plundered and burned them, leaving them as they stand today. On 25th March, they will go dark to mark the importance of action on climate change.
ST. ANDREW'S UNIVERSITY, FIFE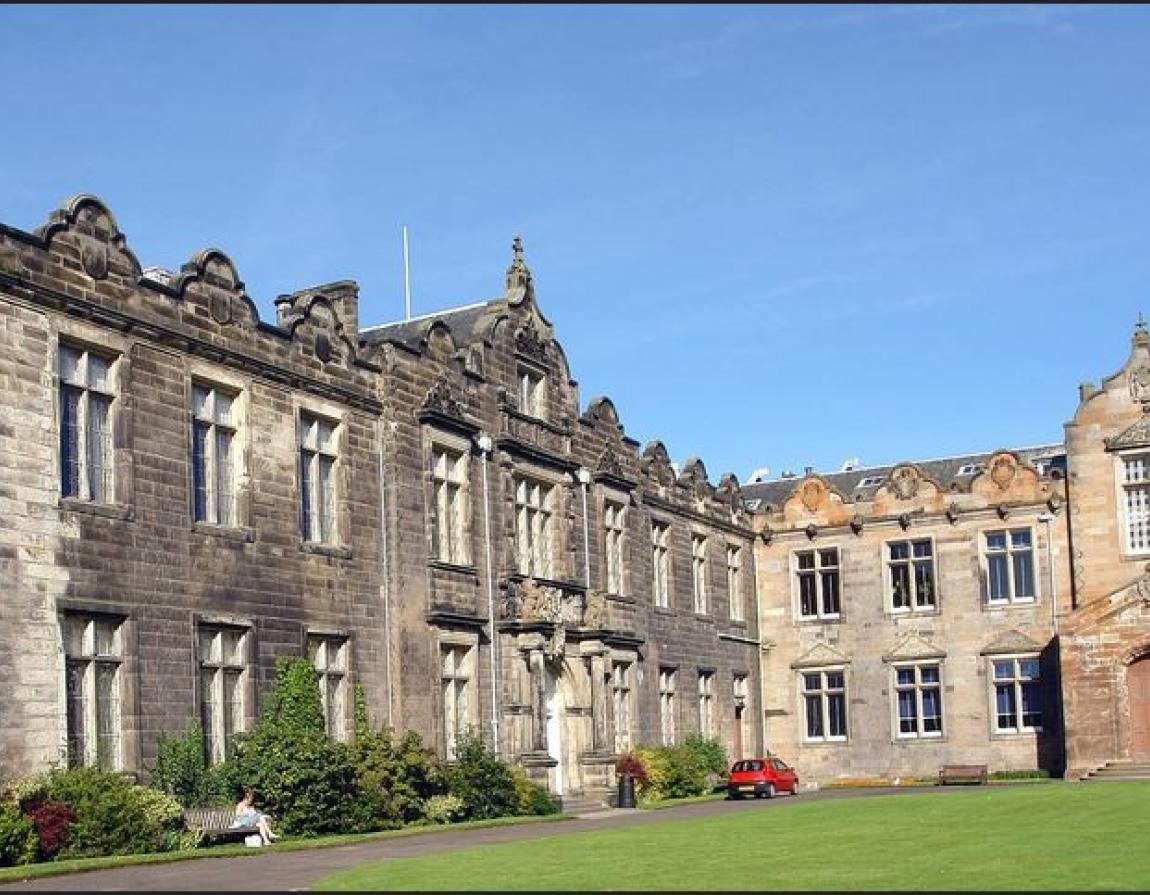 The third oldest university in the UK, this is certainly a notable landmark that is signed up to Earth Hour. Formed between 1410 and 1413, it has a 600 year history to build on. Great minds that have studied at the university include the writer Rudyard Kipling, the poet William Dunbar, the philosopher and economist John Stuart Mill, and John Napier, the inventor of logarithms. You can find them on our Earth Hour Map, signed up to 'engage with students, staff and alumni around the world'. They also are using Earth Hour as a 'springboard to a year of action and awareness'. This is exactly what we like to see at WWF Scotland.
And last but not least, Sueno's Stone! Perhaps the most intriguing of all, this stone dates back to the medieval period. According to legend, it marks where the three witches met Macbeth…  'Double, double toil and trouble; Fire burn and cauldron bubble.' Covered in intricate carvings and standing nearly 7 metres tall, it is a magical site to behold. It too will be going dark for Earth Hour.  
Inspired? Find more events on the Earth Hour interactive map, and get signed up! Don't forget to follow us on Twitter and Facebook for all the latest from across Scotland!