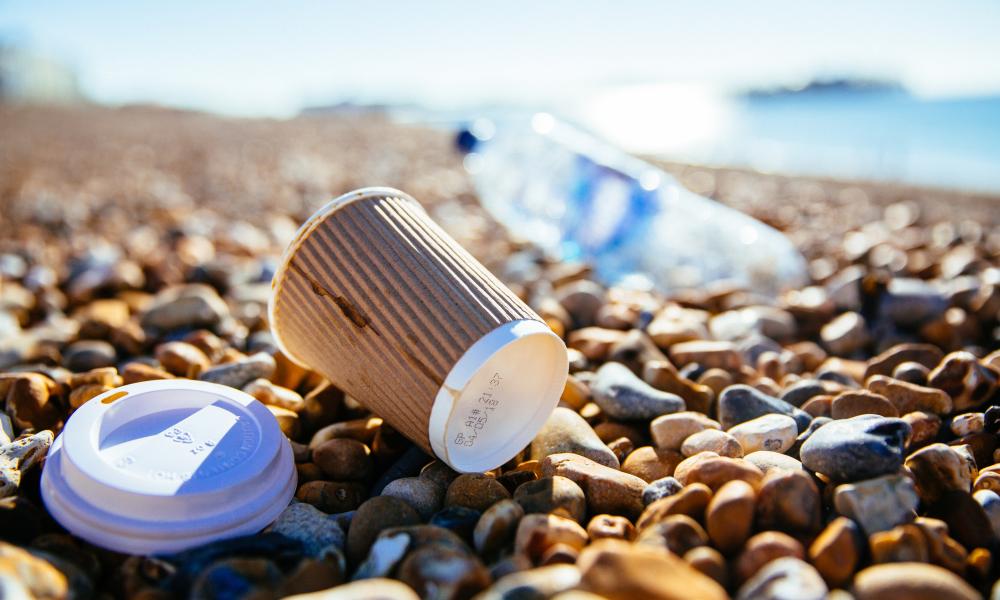 © Greg Armfield / WWF-UK
WWF's Earth Hour is the world's biggest switch off event.
Sky Ocean Rescue is supporting this year's Earth Hour! This weekend, millions of people from around the globe will be taking action to protect our planet. 
On Saturday 30th March at 20.30, Sky will switch off their lights for Earth Hour, as they pledge to continue their journey towards a single use plastic free business by 2020.
Join us and support Earth Hour by switching off and pledging to Embrace Reusable Items and Reduce the Plastic that you Buy. You can make your pledge here. 
Sky Ocean Rescue's #PassOnPlastic reusable range is designed to help you stop using the five worst culprits of single use plastic in your everyday life. All proceeds will go to Sky UK's ocean health partners – WWF-UK and Project 0. Take a look at the range here.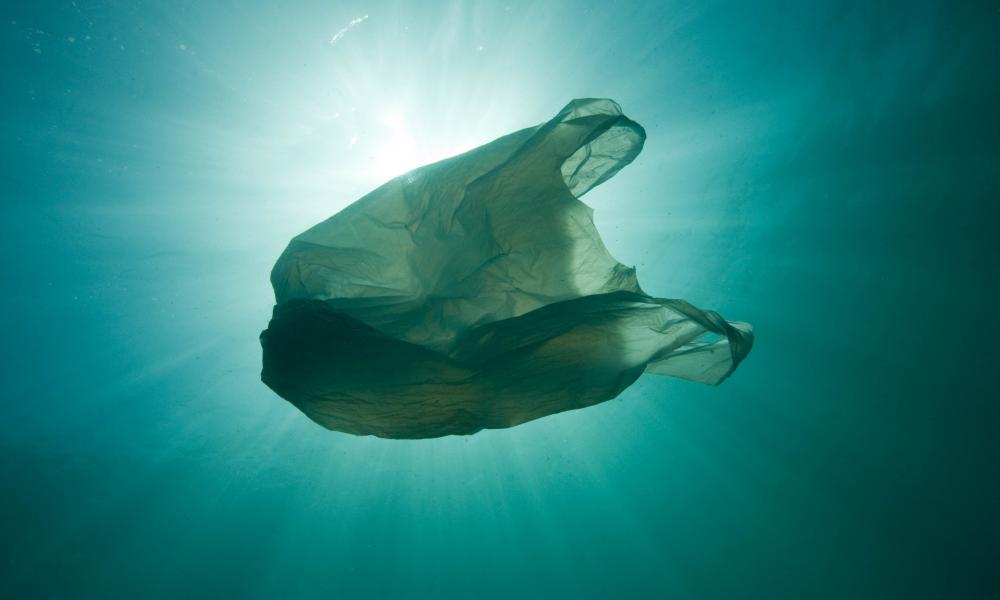 naturepl.com / Sue Daly / WWF
Here are Sky Ocean Rescue's top tips to #PassOnPlastic
Get yourself a reusable water bottle. Every year we use over 13 billion single use plastic bottles. Switching to a reusable water bottle not only helps the environment - it will save you money when you're on the move!

Coffee to Go. Did you know disposable cups can cause a real problem for recyclers? Grab a reusable cup and help eliminate this problem.

Bags of Fun. Despite an impressive reduction in single use plastic bags since the introduction of the plastic bag tax, using a reusable bag is still better for the environment so remember to take yours next time you pop to the shop.

Give up chewing gum. Gum is made of a synthetic rubber, aka plastic.

Use matches instead of disposable plastic lighters or invest in a refillable metal lighter.