With as few as 4,000 snow leopards surviving in the wild, this graceful yet hardy and elusive big cat is under threat as a result of its habitat being degraded, reduction in prey, human-wildlife conflict, poaching and the illegal wildlife trade, and most recently climate change.
Despite their godlike local status (they're known in parts of Asia as 'God's pet') snow leopards have long been killed for their beautiful fur, but their bones and other body parts are also used in traditional Asian medicine.
Since 2008, 221-450 snow leopards have been killed annually – a minimum of four per week! But this number could be substantially higher since many killings in remote areas go undetected.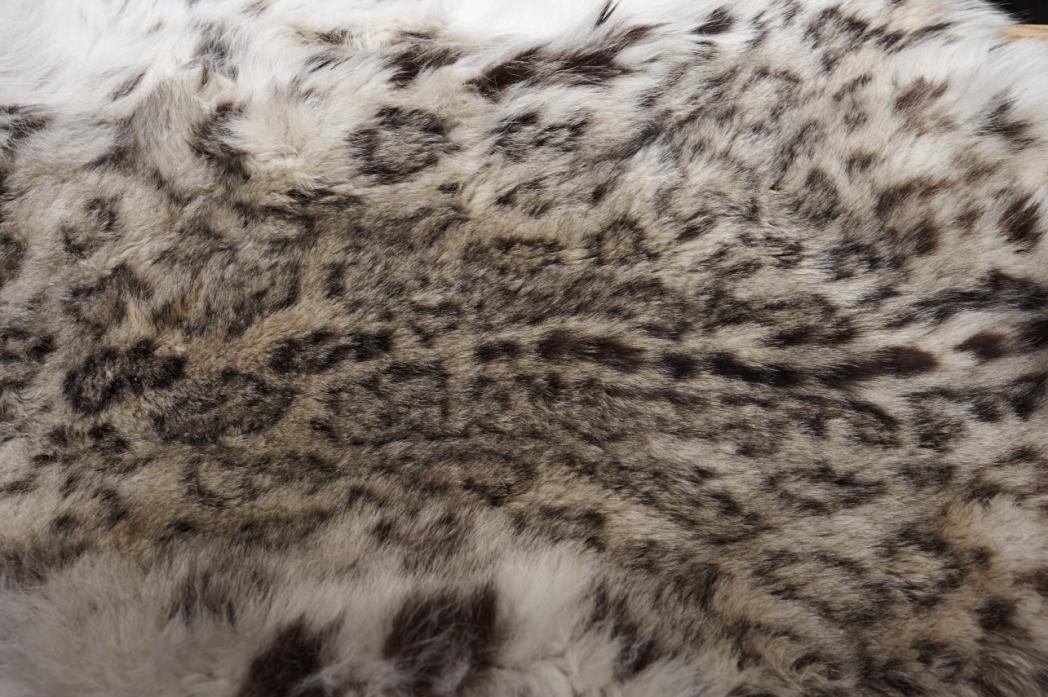 © 2014 Ola Jennersten
In October 2013, 12 snow leopard range countries, together with intergovernmental and non-governmental organization partners, came together at the first International Forum on snow leopard conservation, and endorsed a Global Snow Leopard Ecosystem Protection Program (GSLEP). It's key objective is to conserve snow leopards and their high-mountain ecosystems.
In 2016, TRAFFIC produced a report entitled: 'An Ounce of Prevention: Snow leopard crime' PDF. The report found that since 2003, 21% of snow leopards were poached specifically for the illegal trade in their pelts and products. Interestingly, it also discovered that over half the deaths resulting from retaliatory and non-targeted incidents result in opportunistic attempts to sell snow leopard parts, contributing to the estimated 108-219 snow leopards that are illegally traded each year.
WWF-UK's Snow Leopard Programme lead Rebecca May said:
"The report outlines the severity and scale of the killing and trafficking of one of nature's most charismatic and mystical species. It is almost inconceivable that so many of these animals have been deliberately killed and that the poaching carries on."
By adopting a snow leopard, you can help to provide much needed resources for snow leopard projects. This helps us to support local communities living in snow leopard areas to: understand and engage in conservation efforts, monitor wildlife, prevent poaching, put in place livestock insurance schemes and adopt other approaches to reduce conflict with snow leopards; and reduce any negative impacts on the snow leopards and their prey, and on their livelihoods.