Year 8 students explore conservation solutions with WWF
A pilot of live lessons for secondary schools started in the two weeks before February half term. Twenty-two lessons were delivered by the WWF-UK Education Team across two topics, Threats to Nature: Illegal Wildlife Trade, and Conservation Solutions (Land for Life). Lasting approximately 45 minutes, with a chance for students to ask their questions, schools learnt more about these topics in the context of WWF's work in Africa and beyond.
Year 8s at Blackheath High School, southeast London, were some of the lucky few to learn more and ask their questions directly to WWF. Science Teacher Ms Bijnens, who requested the lesson, said: 
"Our students really enjoyed learning about different WWF projects in Africa, and the topic linked incredibly well to the Ecology curriculum in year 8 about Human impact on Ecosystems and Interdependence."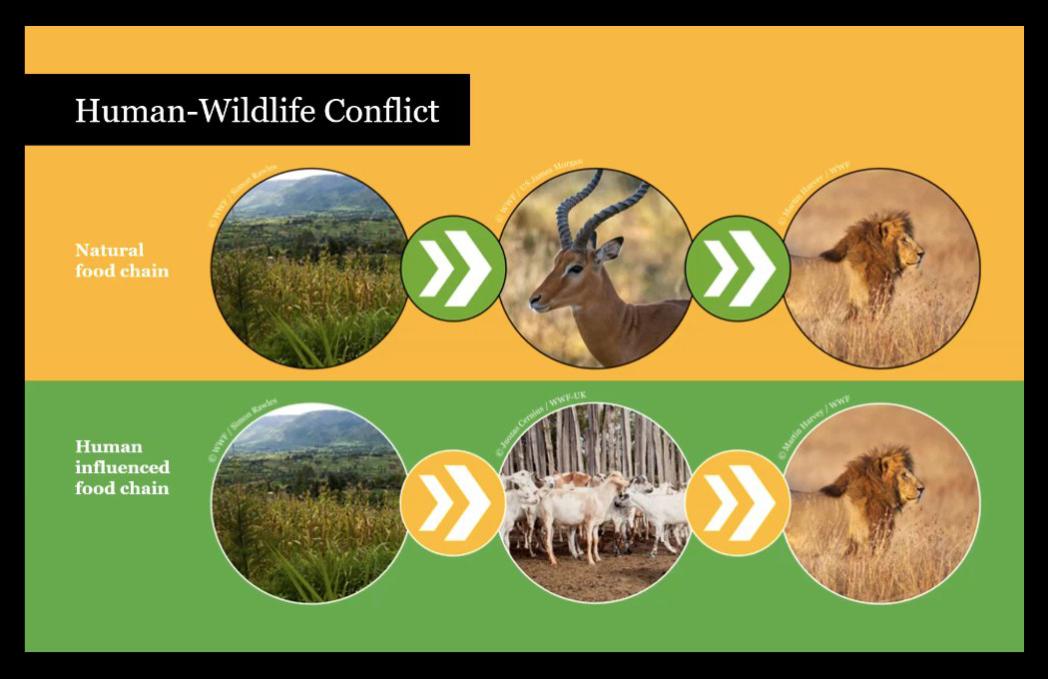 Year 8 students are now looking forward to fundraising for WWF with the aim of taking out an animal adoption as a class and learning more about WWF-UK's work through other resources and events. Caroline Howkins, WWF-UK Secondary Education Officer, said:
"The live lesson opportunities have gone down really well with secondary audiences. We are keen to learn more about what we can offer to secondary schools. The girls at Blackheath High School were really engaged in the lesson and asked some brilliant questions. It's great to be able to offer students something different to their regular timetable."
Further live lessons opportunities are available for both secondary and primary audiences, with varying subject topics each term. Offered free of charge, and delivered on Zoom or Microsoft Teams you can search availability and book your session online.
===
Share your school stories with WWF
We would love to hear more of your school stories based around important environmental topics such as biodiversity, climate change, plastic pollution, deforestation and endangered wildlife. You can share your stories with us by emailing education@wwf.org.uk or by joining our Facebook community group facebook.com/groups/learntolovenature.