Celebrating Earth Hour
The Limes College, Sutton, were just one of the hundreds of UK schools who celebrated Earth Hour back in March 2021. This year, our Earth Hour competition invited schools to share with us their plans for celebrating, learning about, and taking care of our planet. We had almost 300 entries, with 5 schools winning a WWF animal adoption pack.
The Limes College, just one of our winning schools, share some of the amazing work carried out by their students in the lead-up to Earth Hour.
Exploring energy: Looking at energy, what it is, how we use it and phasing out fossil fuels for sustainable alternatives.
Carbon footprints: Looking at food miles and carbon cycle and ways we can all reduce our carbon footprints by making small changes in our behaviours.
Improving biodiversity: Creating an allotment in the school grounds and planting five new trees.
Growing food: Growing their own fruit and veg at school using seeds saved by us. We have shared our seedlings with staff and visitors, and this has all been linked back to improving the biodiversity in school, community and at home.
Exploring weather patterns and the water cycle: Running a poster competition to think of ways we can conserve our water use. Looking at the problems in countries that have water scarcity to encourage empathy for those who are less fortunate.
Being creative: The students also helped with designing the garden area and the eco board, making plant pots and growing food using recycled bottles from school waste.
Mandy Simmons, The Lime College's Sociology and Gardening teacher said:
"Thank you for giving our students the opportunity to engage with the splendid resources we received via the WWF educational website. This year we have being trying to create a scheme of work that combines and interconnects the world's issues by trying to make students more globally aware of our actions and how it impacts our climate and our planets resources."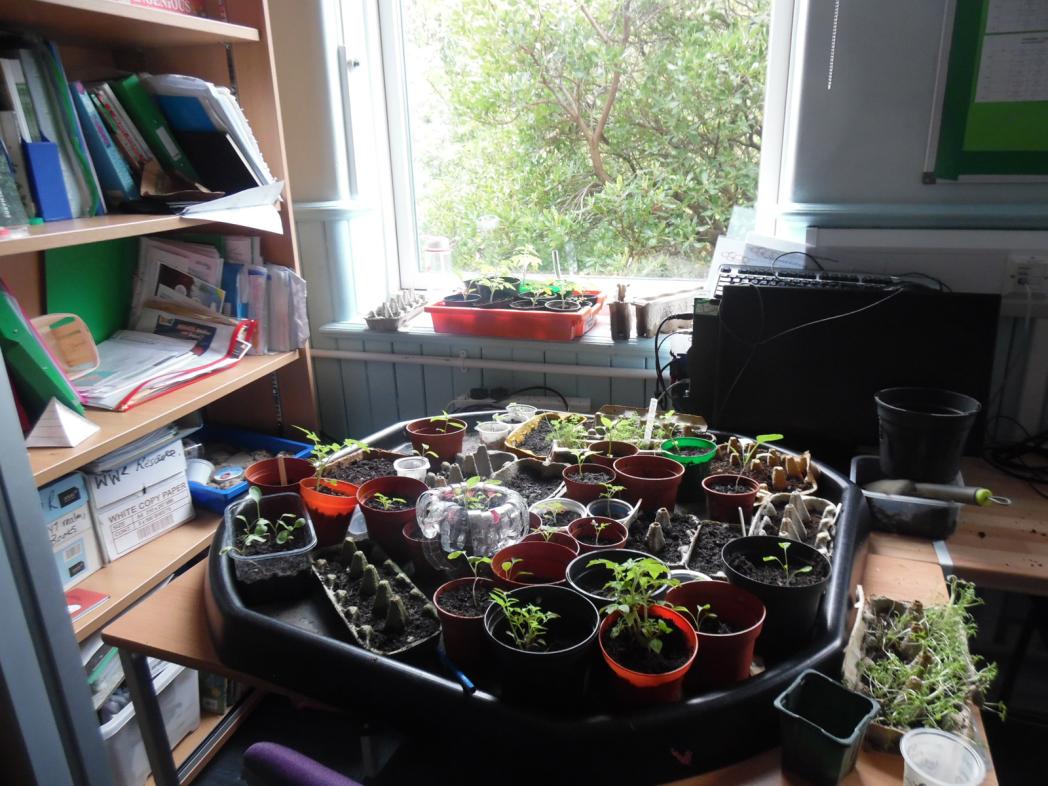 © The Limes College