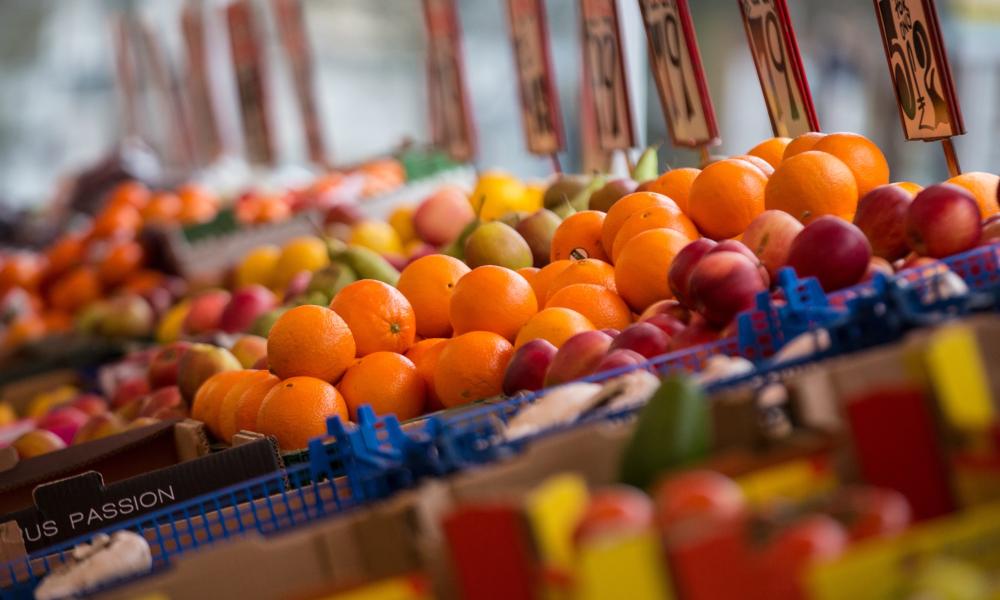 Elizabeth Dalziel
UK To Throwaway A Third More Coffee Cups By 2030
The UK is set to throwaway a third more takeaway drinks cups by 2030, as the overall amount of plastic waste the country produces surges by 20 percent, according to our new research. It also shows UK consumers are the second biggest users per person of single-use drinks cups, straws, food containers, crisp packets and wet wipes.
The alarming figures show the need for urgent action to reduce single-use plastic waste. The UK governments need to implement concrete policies such as a "latte levy" – a charge on disposable drinks cups – and a deposit return scheme for plastic drinks bottles to combat this rising tide of plastic waste. Ultimately, we need to act to end avoidable single-use plastic production in the UK by 2025.
The report also shows that while plastic waste will rise dramatically if action isn't taken, recycling is likely to increase more slowly. Currently, only 31% of total plastic waste is recycled, but this is projected to increase 12 percent to 42% by 2030 as a result of lifestyle changes and future policies taking effect. However, the amount of recycled single-used plastic – much of which is difficult to recycle – will rise just 8 percent, from 29 percent to 37 percent over the same period. This takes into account increases in plastic bottle recycling as a result of the new EU Packaging and Packaging Waste Directive. The remaining plastic waste will likely head to landfills or be incinerated.
We need urgent action - from individuals, from businesses and from government. Join our fight to stay updated on how you can help.