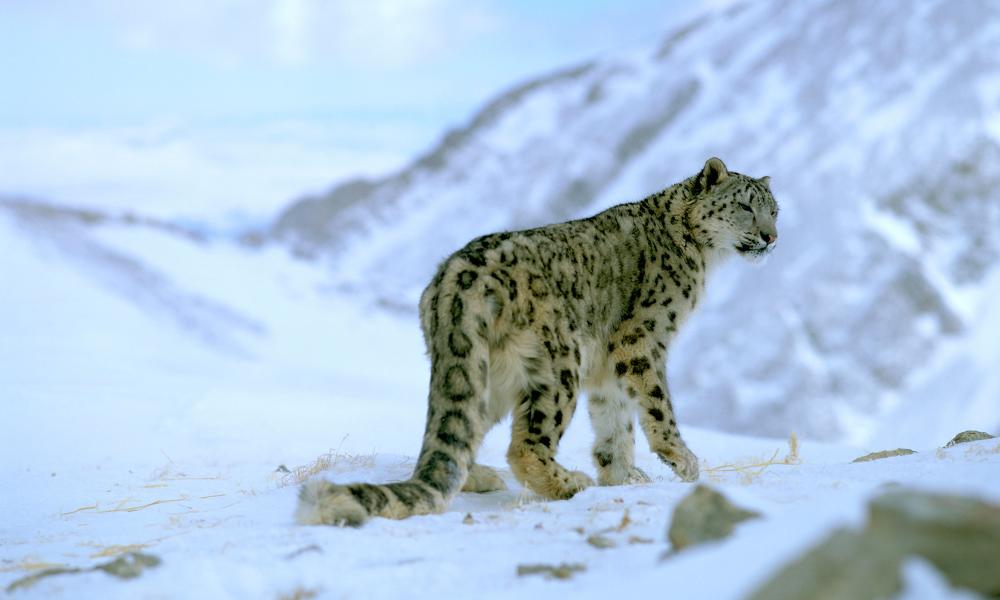 Reinhard / ARCO / naturepl.com
Six super wins in 2017
People across the UK have signed our petitions, lent their voice to our campaigns, raised funds, and supported our work by becoming members and adopters. This support has meant we've helped secure some amazing wins this year like…
A New Ross Sea marine reserve to protects 1.5 million sq km of Antarctic ocean.
The Belize government putting a stop to offshore oil exploration
Scotland announcing 50% of its energy will be from renewables by 2030
UK government proposing stronger rules on the domestic trade in ivory
Colombia committing to expand protected areas by 3 million hectares
Snow leopards gaining new protection in all the countries where they live.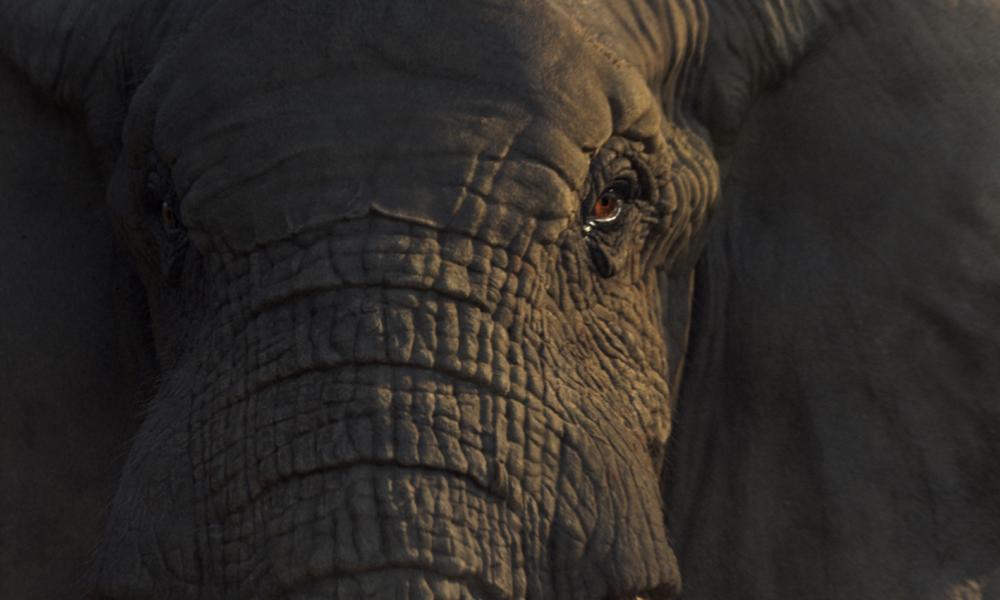 © WWF-UK
Your support is amazing
So, we'd like to thank each and every one of our 231,800 awesome adopters, 100,500 amazing members, and all our other supporters – together you helped us raise more than £60 million to fund our work this year.
A mega thank you to over 50,000 of you who have already signed our petition supporting plans for a ban on the ivory trade in the UK – you can still sign the ivory petition
And our huge thanks to thousands of you who have become WWF members and adopters since we launched our #JustLikeUs Elephant Christmas Appeal
Your support continues to make a real difference.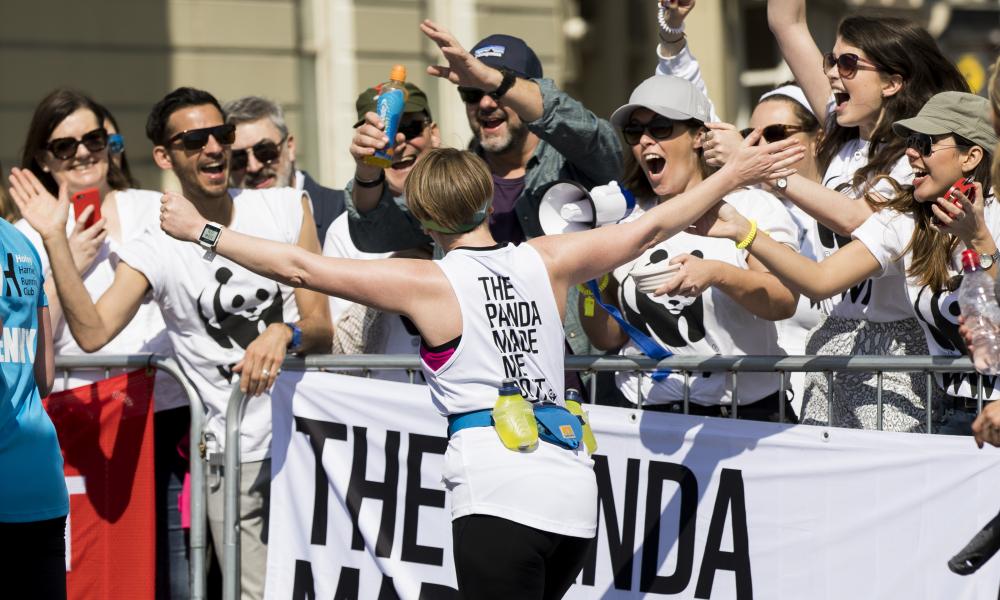 © WWF-UK
You've done it for your planet
And finally, huge respect and thanks to over 1,000 primary pupils who supported  our Tiger Protector work, and the near 500 of you who chose to run, cycle, swim, canoe, walk and more – while raising more than £350,000 for WWF.
It's so encouraging to know we have such passionate supporters as you, dedicated to helping us tackle the tough environmental challenges facing our precious planet. We really hope you'll help us make 2018 a year of even bigger successes.