Last year the UK government took the encouraging step of launching a consultation on their plans to ban the ivory trade in the UK.
Though many people don't realise it, some trade in ivory is still legal in the UK, for example, antique ivory produced before 1947. Alarmingly, recent evidence has revealed that the UK's legal ivory market has been used as a cover for trade in illegal ivory.
That's why we considered the consultation to be so important and encouraged our supporters to have their say too.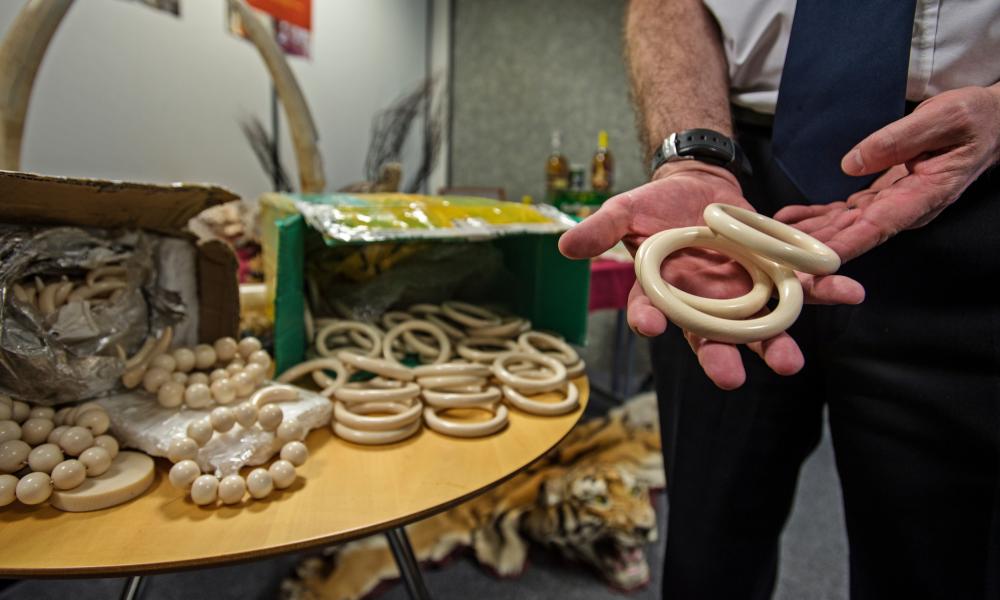 WWF-UK / James Morgan
Now it's time for action
It's now been over two months since the consultation closed. More than 70,000 people took the time to submit their views, with the government reporting an initial 'overwhelming majority' supporting a UK ivory trade ban.
We also saw over 60,000 people sign our #StopIvoryTrade petition. It's clear just how strongly people feel about this issue.
But so far, the government is yet to announce its plans. We're still waiting to hear what they're going to do to help stop the ivory trade.
We're still hopeful the government will do the right thing, but with more African elephants being poached than born, every day we wait is a day too long.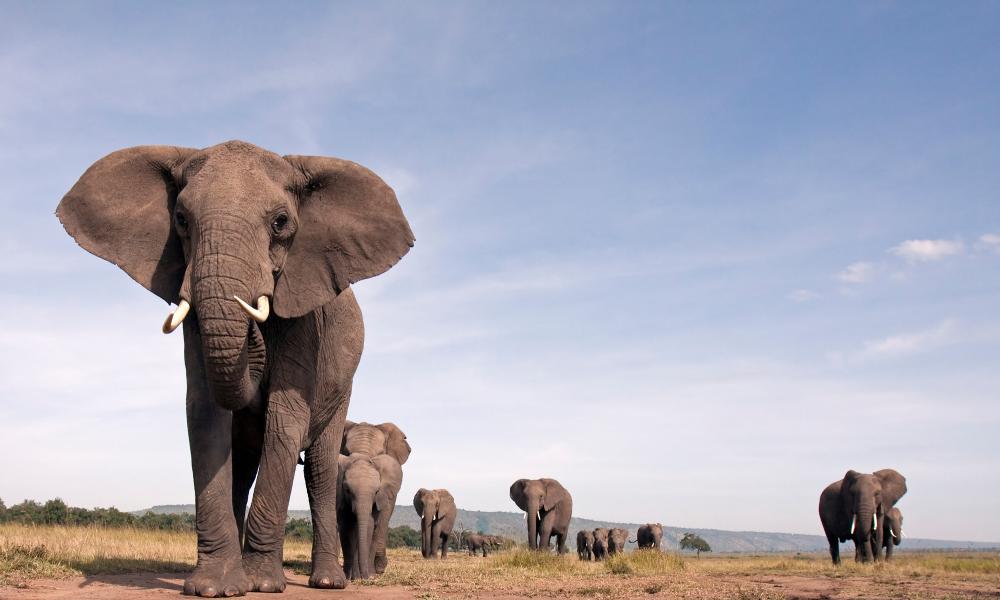 Anup Shah
Help us hold the government to account
We need to keep the issue high on the government's agenda. By showing publically that we are still waiting for them to act, we can keep the pressure on.
That's why we're asking as many people as possible to tweet Defra – the Department for Environment, Food & Rural Affairs, who organised the consultation. Let's show them that we're not going to forget elephants, and that we're relying on them to act quickly.
Sending a tweet is really easy – we've even prepared the message for you to send. So all you need to do is click the button, and you'll be taken through to Twitter ready to send.
If you're not on Twitter, you can still play a huge part. Please share this article with friends or family to help us spread the word. 
The UK must play no part in the elephant poaching crisis. Now is the time for the government to take action to tackle the illegal ivory trade.