The National Museum Cardiff opened its doors to a special night at the museum to mark the occasion. Participants experienced the museum as never before – with a spotlight on the wildlife and nature that is threatened by climate change.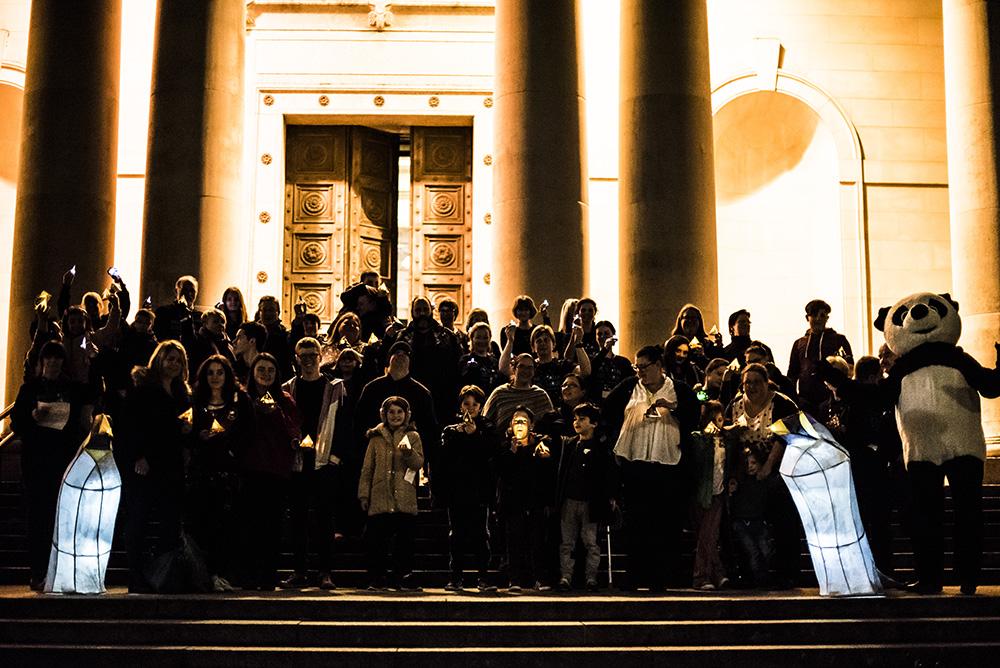 Craig Kirkwood / WWF Cymru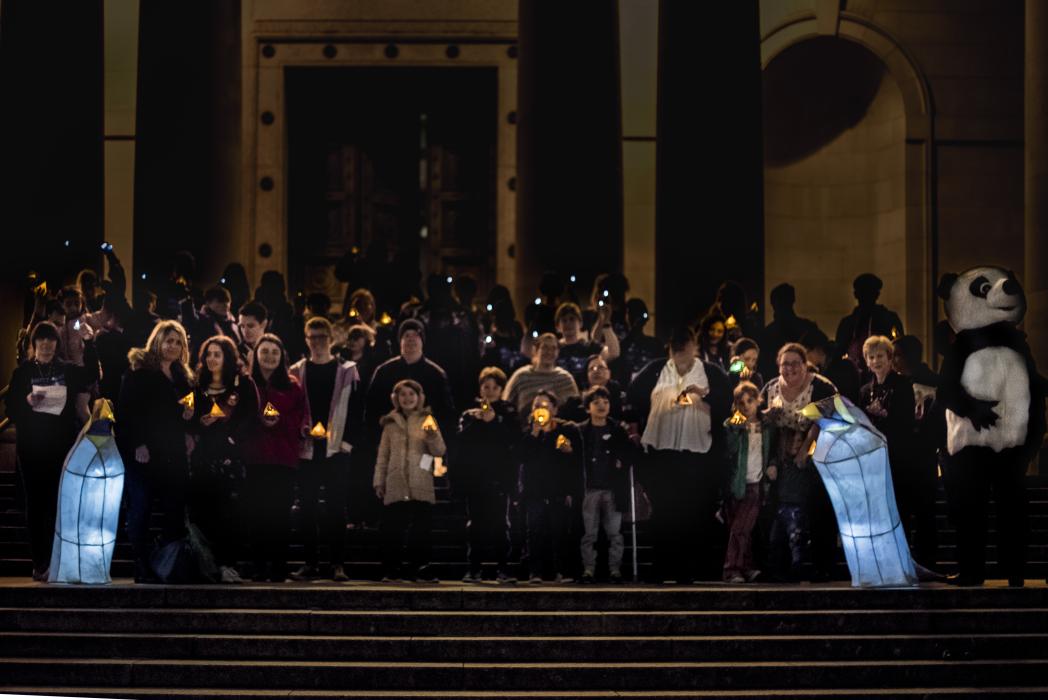 Craig Kirkwood / WWF Cymru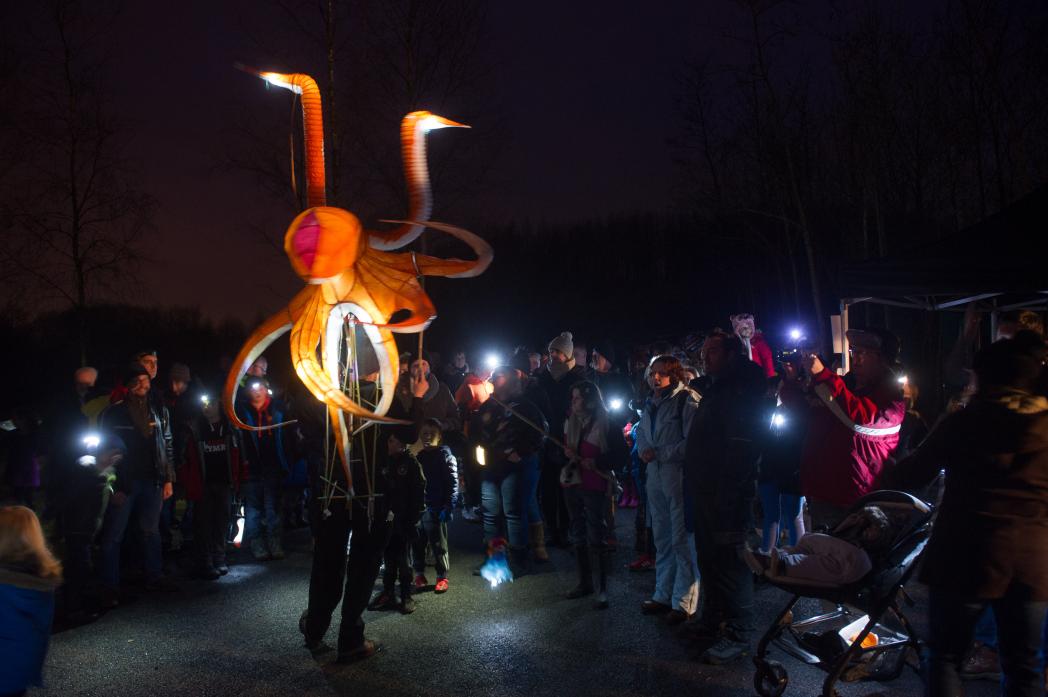 Mark Lewis / WWF Cymru
Community arts organisation Head4Arts held an amazing four events across the South East Wales valleys - Abertillery, Merthyr Tydfil, Blaenavon and Caerphilly. The 'Year of the Sea' events attracted hundreds from the community to mark Earth Hour through crafts, music and storytelling. The incredible lanterns were made by local ranger Ben Sands.
Globally, close to 18,000 landmarks switched off their lights in solidarity as people across the globe generated over 3.5 billion impressions of #EarthHour and related hashtags to show their concern for the planet. The hashtags trended in 33 countries.
#EarthHourWales and #PromiseForThePlanet were both trending in Wales throughout the day!
"Once again, the people have spoken through Earth Hour," said Marco Lambertini, Director General, WWF International. "The record participation in this year's Earth Hour, from skylines to timelines, is a powerful reminder that people want to connect to Earth. People are demanding commitment now on halting climate change and the loss of nature. The stakes are high and we need urgent action to protect the health of the planet for a safe future for us and all life on Earth."
Lights out on the night:
Principality Stadium

Millennium Centre (lighting green)

Bangor Cathedral

Brecon Cathedral

John Lewis Cardiff

IKEA Cardiff

Cardiff Castle

City Hall Cardiff

National Waterfront Museum

Admiral (all offices across Wales)
CADW landmarks that switched off:
Caernarfon Castle 

Castell Coch

Tintern Abbey

Conwy Castle

Llansteffan Castle

Kidwelly Castle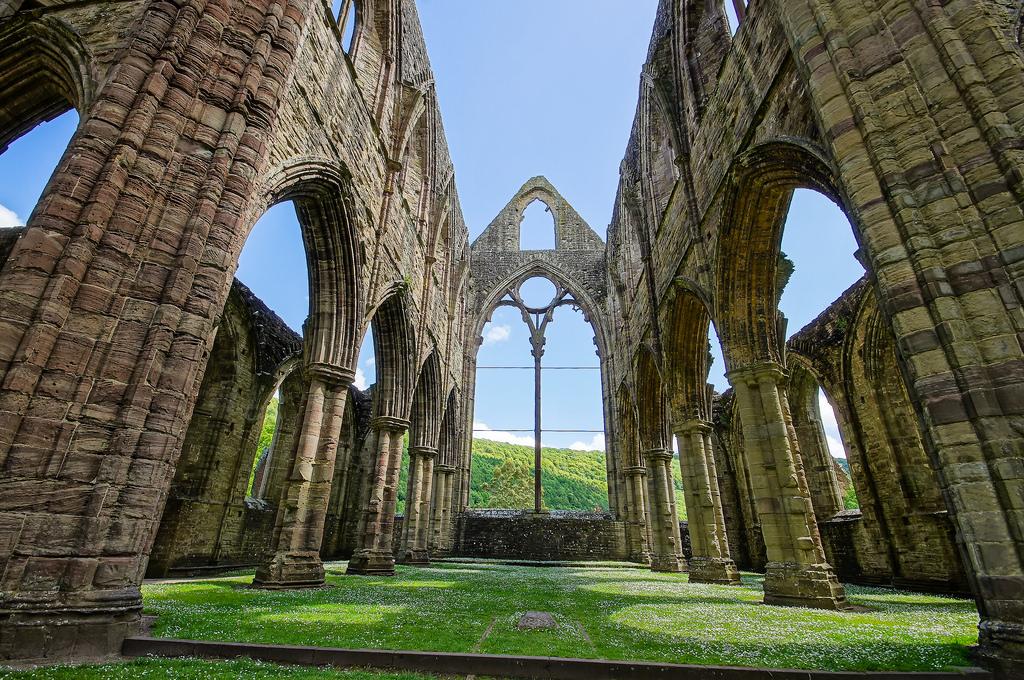 Stewart Black - Flickr
Individuals, groups and organisations from across Wales have made a Promise for the Planet ahead of WWF's Earth Hour.
New to Earth Hour this year, WWF Cymru asked Wales to make a #PromiseForThePlanet, a pledge to make one change in their individual lives or organisations to reduce their environmental footprint. The promises have been chosen as examples of small changes people can make that collectively will have a big impact - including refusing plastic cutlery, carrying a reusable coffee cup or reusing leftover food.
Here's a sample of the amazing 'Promises for the Planet' being made for Earth Hour in Wales:
Beca Lyne-Pirkis, Cardiff's very own Great British Bake Off star and S4C's Becws, has promised to continue using a reusable cup instead of disposable coffee cups.
Amgueddfa Cymru is committing to reduce their use of disposable hot drinks cups. They will tackle this by introducing their own Amgueddfa Cymru branded reusable cup. The individual sites have also considered how they could reduce their impact on the planet:
The National Wool Museum promises to commemorate Visit Wales' Year of the Sea 2018 by creating a knitted sea grotto to raise awareness of sea pollution. Additionally the museum promises to reduce its plastic use on site.

Big Pit National Coal Museum promises to install LED low energy lighting in its canteen and investigating further low energy lighting in the Pit Head Baths
National Trust Wales Promise to work its way to 100% renewable generation in Wales.
Chapter Arts Centre in Cardiff Promise to reduce their single use plastic this year.
Natural Weigh – new waste free store in Crickhowell - Promise to tackle their suppliers to cut down single use plastic in their supply chain.
Cardiff University also Promise to phase out single-use plastic.
Capital FM South Wales Promise to switch to reusable coffee cups.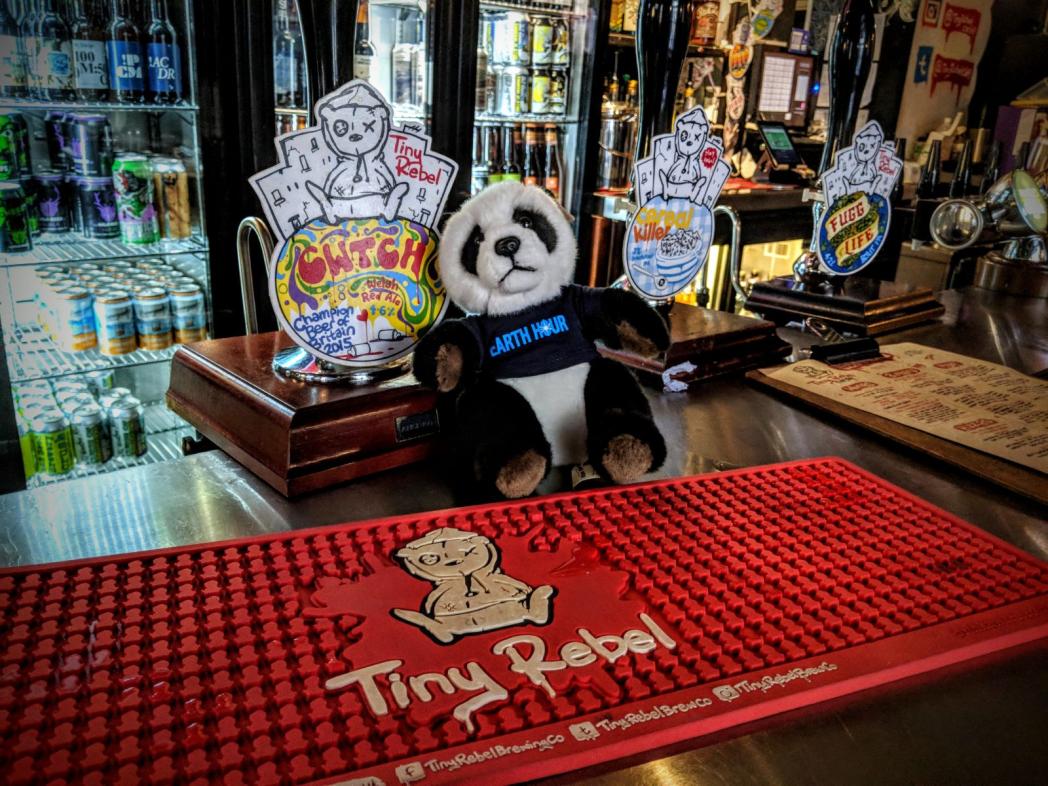 Caitlin Nelson / WWF Cymru
Tiny Rebel Brewing Co Promise to reduce their landfill to just 1% of total waste across the business. They will also donate to WWF Cymru from the sale of dark beers and a special menu change on the night of Earth Hour.
Admiral UK will continue to source 100% Green Electricity for all UK sites where they control the utilities purchasing, and we aim to reduce the percentage of waste sent to landfill.
The Senedd building has already ditched disposable coffee cups. They are also using renewable energy sources including biomass, a ground-source heat pump, and will shortly be switching to green tariff electricity.
Ty Hywel are installing electric vehicle charging points and exploring the possibility of an electric pool car.
The Pierhead Building Promise to phase out single-use plastic wherever possible over the next 6 months. They also compost all their food waste, including that from events.
An impressive 21 Local authorities in Wales are supporting Earth Hour again this year. A number of local authorities have also made a 'Promise for the Planet'; including Wrexham council who will install electric vehicle charging points at their car parks.
Join in the conversation on Twitter with hashtag #EarthHourWales, #AwrDdaear and @WWFCymru.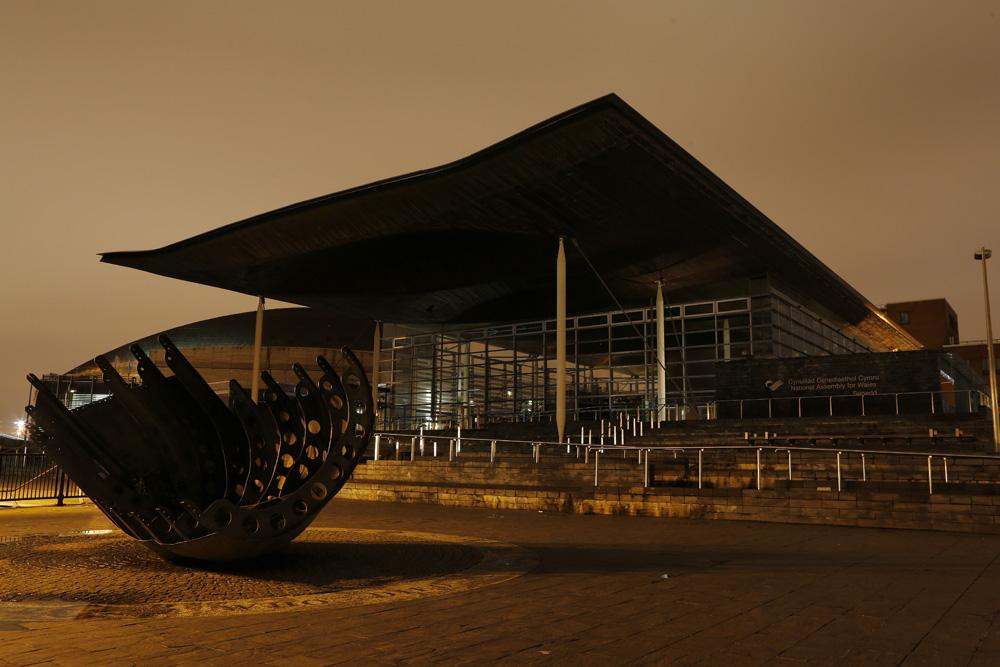 Nick Treharne / WWF Cymru