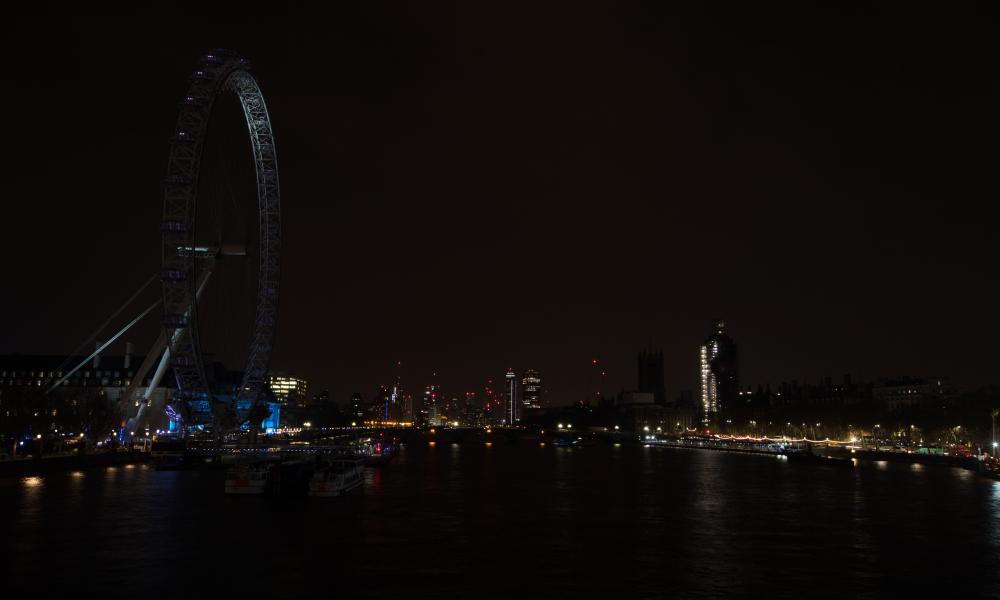 © David Parry
Over 185 countries took part
Earth Hour kicked off in Samoa and travelled across the planet, finishing in the Cook Islands. 14 hours after it started, Earth Hour reached the UK and millions marked the hour by switching off for 60 minutes.
In London alone, there were hundreds of landmarks switching off - including a countdown and huge crowds at Piccadilly Circus, Carnaby Street, the Shard and Tower Bridge. Across the UK there were hundreds of switch offs, as well as 173 Tesco stores that joined the movement as well!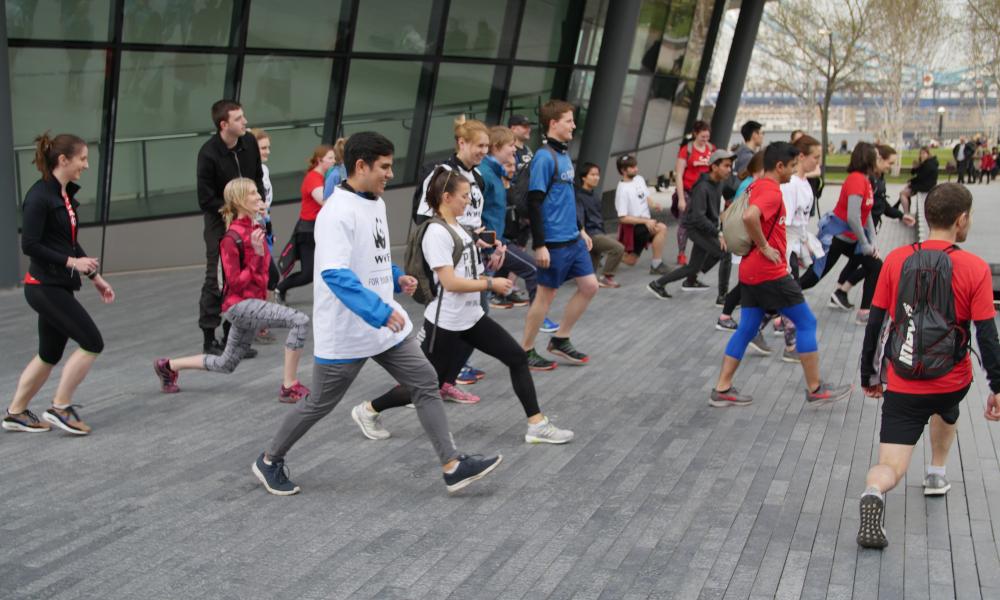 © David Parry
Make a pledge to protect your planet
It's been incredible to see tens of thousands of people make a pledge to change; a brilliant way to help protect our world. For every pledge made, our Earth Hour partner Ariel donated £1 on our your behalf.
From turning your washing to 30°C, to reducing the plastic you buy, and even changing the way you eat – thousands of you across the country pledged to play your part. Now's the time to put your pledges into action and start changing for our world. There's still time to make a pledge here if you haven't.
Make a pledge for Earth Hour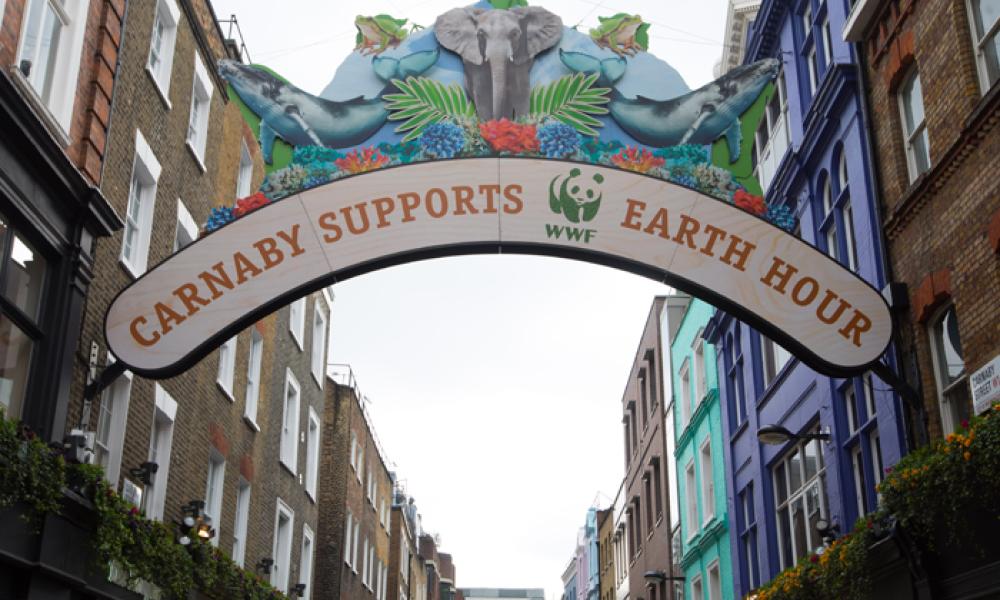 © David Parry
Thanks to our Earth Hour partners
We've worked with some incredible organisations that have made this Earth Hour one of our best. With Shaftesbury's support, Carnaby Street redesigned its iconic arch to feature some of our favourite, but most endangered wildlife, as a reminder of why we need to make a change this Earth Hour.
We also partnered with GoodGym, who organised around 70 events across the country, giving communities the chance to do their bit for their local environment.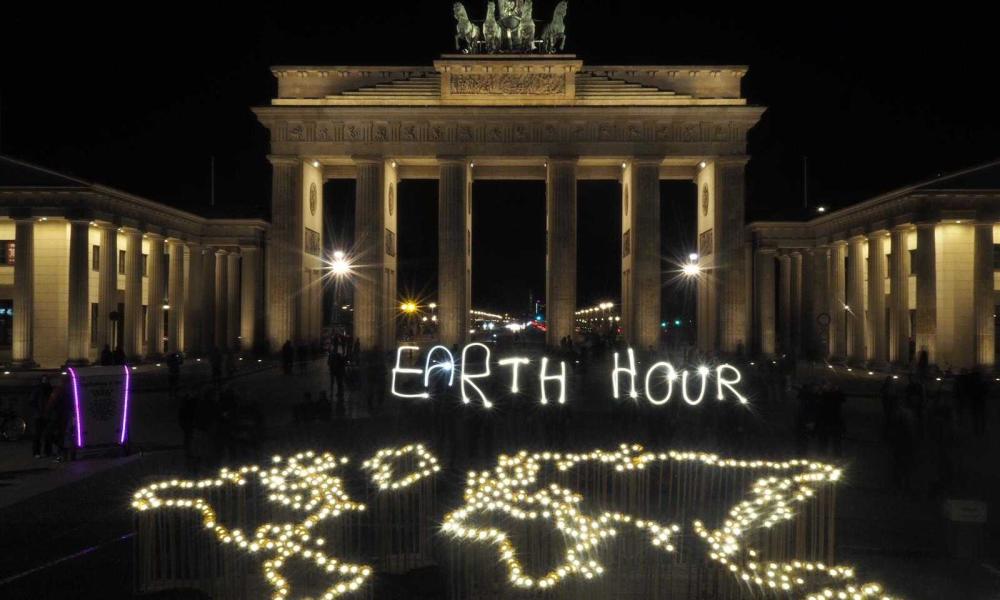 © Daniel Seiffert / WWF
A global movement
From Germany to Morocco to Indonesia, Earth Hour 2019 mobilised people across continents to speak up on issues such as sustainable lifestyles, plastic-free oceans, deforestation and water conservation. Peru pushed for the introduction of zero-plastic legislation. Recognizing the important role young people will play in creating a more sustainable world, Earth Hour worked with schools in Bhutan to promote greener lifestyles.
It really is a global movement. See you next Earth Hour!