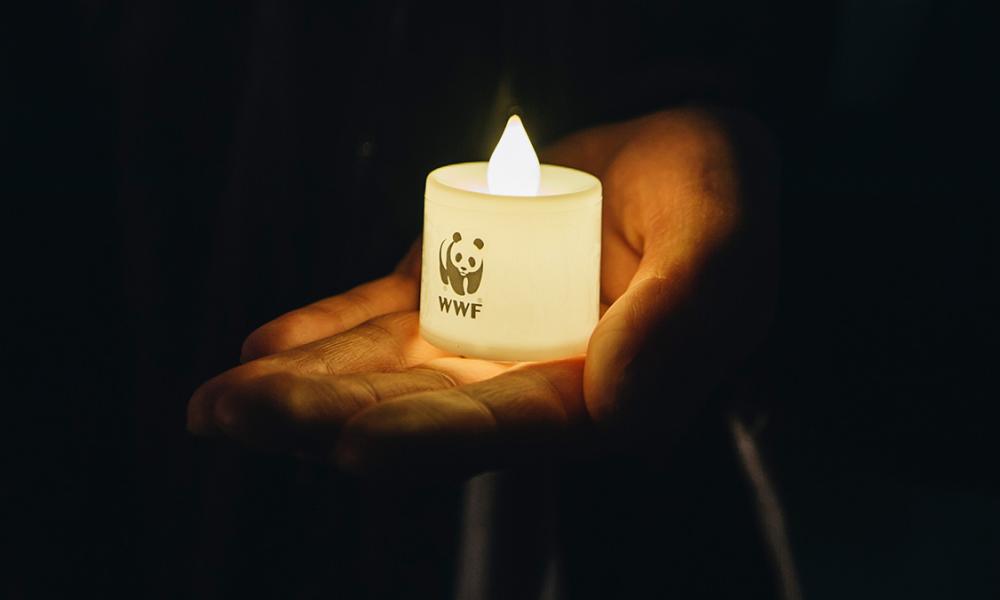 © Daebong Kim
Uniting around the world
During these difficult times, we need more than ever to find ways to connect with each other and inspire hope for our future - on Saturday 28 March, you did just that.
Millions of you across the world united to show you care about the future of our planet by taking part in Earth Hour, the biggest worldwide switch off. 
Kicking off in Samoa, Earth Hour travelled across the planet, finishing in the Cook Islands.14 hours after it started, Earth Hour reached the UK and millions of you marked the hour by switching off for an hour.  
© Jeremiah Armstrong / WWF-Canada
Earth Hour goes online
This year, across the globe the focus has been on reconnecting people with nature. As well as switching off their lights, many joined in online in different ways: by joining digital events and livestreams, by taking part in activities at home or by simply sharing their hope for the future.  
From virtual cycle rides and silent discos to live quizzes and online meditations, supporters joined online events to connect with each other during the hour. We were so inspired to see a global community come together at a time like this in support of each other and Earth, our shared home.      
This wouldn't have been possible without our incredible Earth Hour partners who helped make this happen.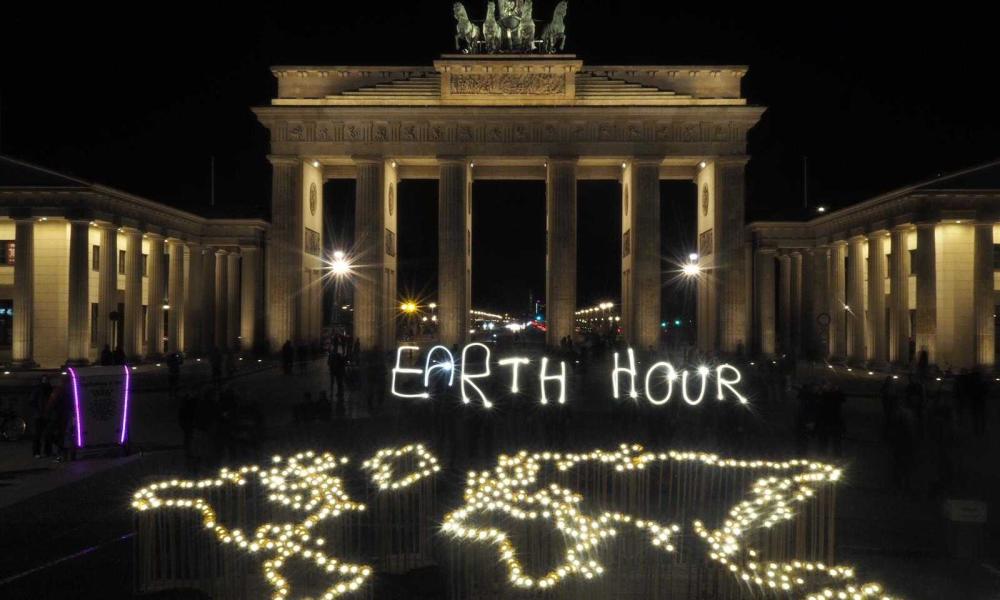 © Daniel Seiffert / WWF
A global movement
Across the globe, Earth Hour allowed people across continents to come together to show we care about the future of our planet.  
Our health, happiness and future depend on nature. So Earth Hour is more than a symbolic event, it is a global environmental movement to stop the destruction of the natural world we depend on.  
Thank you to everyone who took part in Earth Hour, and in doing so, taking the time to look after yourself, each other and our planet. We'd love to know how you found it, fill in our survey for your chance of winning some limited edition Earth Hour goodies!
It really is a global movement. See you next Earth Hour!