Why we need CCTV cameras on fishing boats 
When the UK leaves the European Union, it will have to adopt its own rules for how domestic and other vessels fish in its waters.
Fishing needs to be carefully managed in order to protect our marine habitats and species, as well as the thousands of jobs supported by the fishing industry. That means avoiding taking too many fish from the sea, which could cause stocks to collapse.
Healthy fisheries depend on a healthy marine environment, so it's also important that fishing activities don't damage fragile marine habitats and non-target species.
But while there's been some good progress in some areas of fisheries management, our new report reveals that the UK and devolved governments are not comprehensively monitoring UK fishing activities at sea. Put simply, the UK isn't keeping track of what fish are being taken out of the seas and in what numbers.
The good news is there's a pioneering and cost-effective solution: Remote Electronic Monitoring (REM) using cameras and sensors installed on fishing vessels. We want to see REM rolled out across the fishing industry working in UK waters. Our research shows that it's cheaper and far more effective than traditional methods, and costs are actually falling.
The new fisheries legislation that's expected to be introduced in the current parliament offers a key opportunity to make REM a requirement for fishing in UK waters.
Download our report on Remote Electronic Monitoring in UK fisheries (PDF)
Find out more about what we want to see in the UK's new fisheries legislation to help ensure a sustainable future for our oceans (PDF)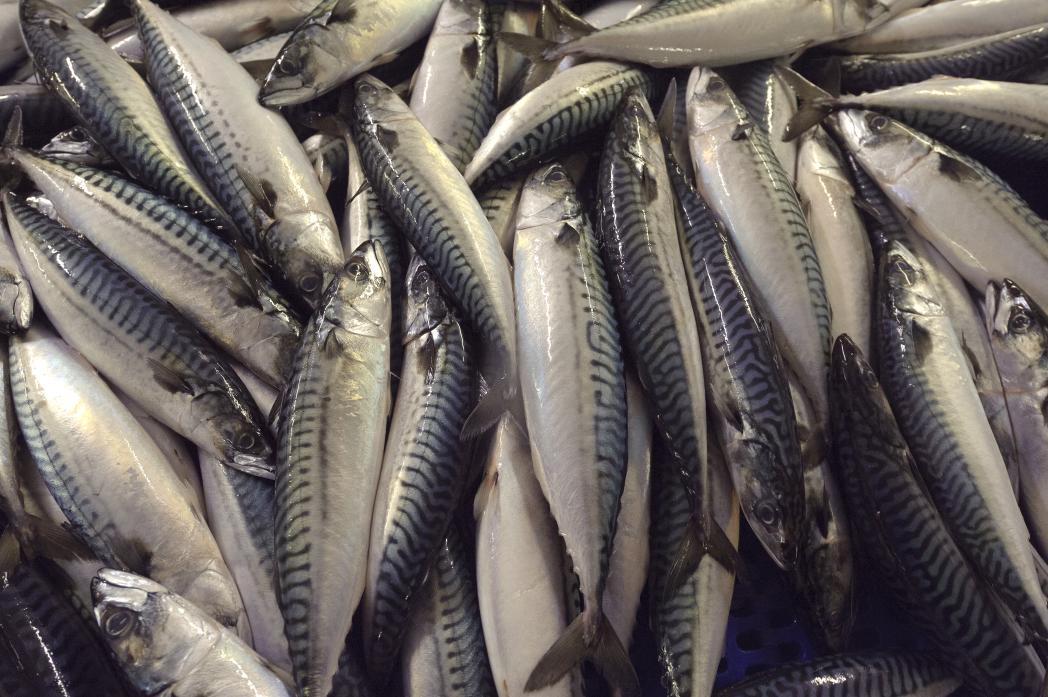 Chris Gomersall/2020VISION
An opportunity we must take 
As the UK prepares to leave the EU, we must take the opportunity to become a world leader in sustainable fishing," says WWF fisheries programme manager Helen McLachlan. "At the moment we simply don't know enough about what's happening on our fishing boats or how many fish are being taken out of our seas, and that's putting jobs, fish stocks and the UK's precious seas at risk.
"The debate about the future of our fisheries has focused on issues around access rights and trade deals, but we want to ensure that sustainability sits at the heart of any new legislation and that we don't lose important environmental protections as part of the Brexit process. REM should be a condition for all vessels over 10 metres that fish with mobile gear in UK waters, for UK and non-UK vessels alike."
Some parts of the fishing industry are already embracing the new technology. Skipper David Stevens trialled the use of REM on his fishing vessel Crystal Sea. "We installed REM to help bridge what we saw as gaps in the scientific data," says David. "The successful trial has led to us being able to show other vessels in our local fleet that there is nothing to fear from the systems and that it can only help. We want a healthy, well managed stock and that can only be achieved through good data collection."
WWF's work with businesses and other stakeholders in the fishing industry is just one example of how we challenge and support companies to work in ways that are better for the planet. For updates and inspiration on sustainable business, subscribe to our newsletter and follow us on LinkedIn.