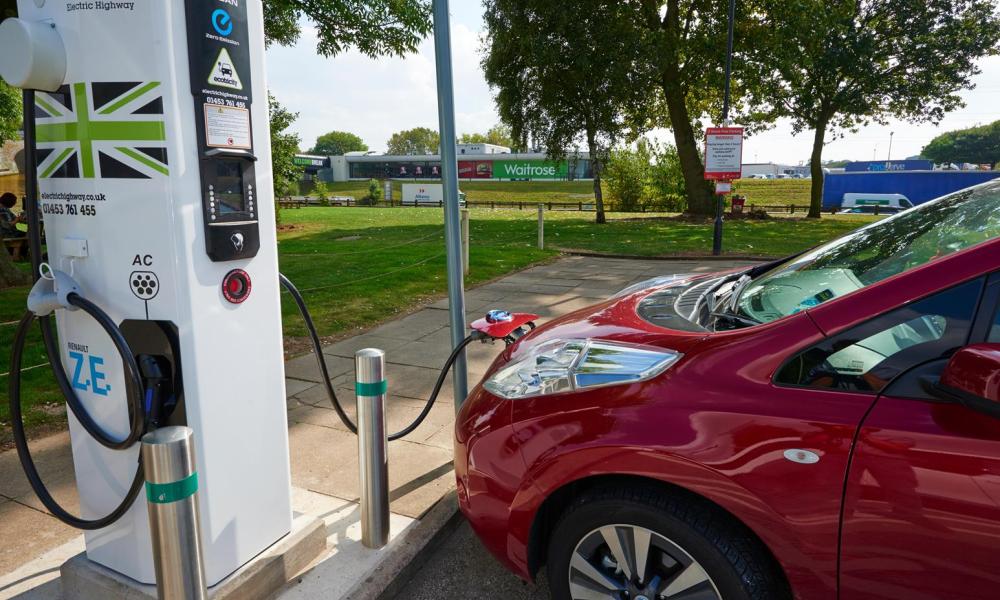 WWF UK
Electric cars
Driving an electric car means keeping fossil fuels in the ground and harmful pollution out of the air. Most of the 30 million vehicles on UK roads produce emissions that contribute to climate change and are harmful for us to breathe. That's why we are asking you to make a #PromiseForThePlanet this Earth Hour and make your next vehicle an electric one.
Climate change is the biggest future threat to people and nature around the world, especially in the polar regions. If we don't up our action on climate change, we could lose almost 50% of species from the world's most precious places by the end of this century.
Last summer, the UK government committed to end the sale of petrol and diesel cars and vans by 2040. Together with Vivid Economics we've released a report to show what a faster transition from fossil fuel to electric transport would mean for the economy, the environment and the energy system.
Transport is currently the UK's largest source of carbon emissions. A 2030 phase out of petrol and diesel vehicles will make the UK a leader in electric vehicles and support key environmental goals and cutting air pollution by around 30% in 2030.
To make it happen by 2030 we need people, government and business to work together and that's why we are asking the UK public to make a #PromiseForThePlanet and go electric.