On Thursday 12 October the UK Government published their Glean Growth Strategy. We've been waiting for this, the master plan to decarbonise the UK economy, for almost a year.
While we have mixed feelings about it overall, we do have reason to celebrate! After campaigning to get three important policies into the plan, we've hit two out of three of them:
A target to bring all homes in England and Wales to an Energy Performance Certificate (EPC) 'C' rating by 2035.

Amending the minimum energy standards for rented homes.
The Government has stepped up, setting the right ambition on home energy efficiency with a new 2035 target for all homes. Minimum energy efficiency standards for rented homes and offices will also be tightened; from 2018, landlords will be prevented from renting out the least energy efficient properties. And these standards will be tightened over time to drive up energy performance of these buildings.
Right now our homes waste too much energy, and money. They contribute 20% of total UK carbon emissions. There is vast room for improvement here and we welcome these targets to begin addressing something that has stood out as a glaring omission in energy policy for too long.
Thank you so much to all of our supporters who wrote to their MPs to help bring about this change. We couldn't do our work without you!
What is not in the plan is a vision to ensure that all new homes are ultra-low emissions from 2020.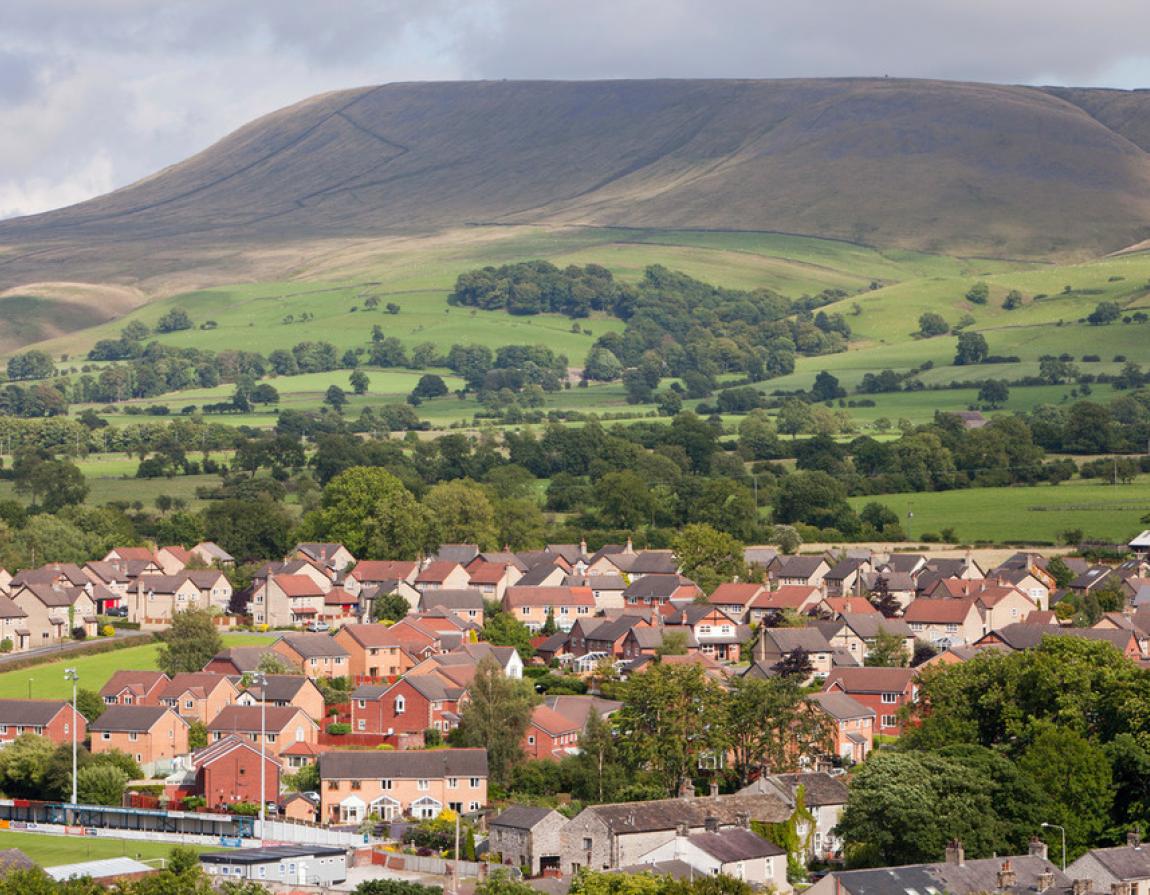 What is not in the plan is a vision to ensure that all new homes are ultra-low emissions from 2020.
As for the rest of the Strategy: We finally have an idea of the ambition this government has for climate action. That ambition is good – but we still need a lot more detail than what is in the plan to believe that the government is taking climate change seriously.
We have to decrease emissions by 80% from 1990 levels to have any hope of hitting our Climate Change Act targets – never mind our Paris Agreement commitments. The plan doesn't go far enough.
Notable omissions include:
Missed targets for the 4th and 5th carbon budgets, by a significant margin.

Failure to set out what level of energy efficiency in the business sector the ambitions laid out in the plan will deliver.

Yet another delay in details of how a new energy efficiency scheme – using carbon taxes and carbon reporting – will help large companies install measures to cut their energy use and bills.

Lacking new announcements on how the Government will reduce emissions in the transport sector.

No details on EV roll-out – which has been deferred to an electric vehicle strategy to be published next year.

No decision on the on Hendry review and Swansea Bay tidal lagoon.

An energy price cap that is a short term distraction. UK Government support over the last decade has shown that the growth of renewables and deployment of energy efficiency measures have been far more effective at reducing energy bills than this sort of market intervention.
For the good, the bad and the ugly of the plan, read our summary. And if you're as into policy documents as we are, you can read the full plan here.