China's ivory ban has the potential to be a gamechanger for elephants. Home to the largest ivory market in the world, it's been a huge driver of elephant poaching and demand for ivory products. 
Speaking to an audience of organisations and government officials, the foreign secretary Boris Johnson said, "China has struck a blow to elephant poachers by closing down its ivory markets. ... And providing that ban is fully enforced, and provided the ivory trade isn't allowed simply to relocate to Vietnam or Laos, or Burma or indeed anywhere else, then China's enlightened and far-sighted decisions will give humanity a better chance of halting and eventually reversing the tragic decline of the African elephant."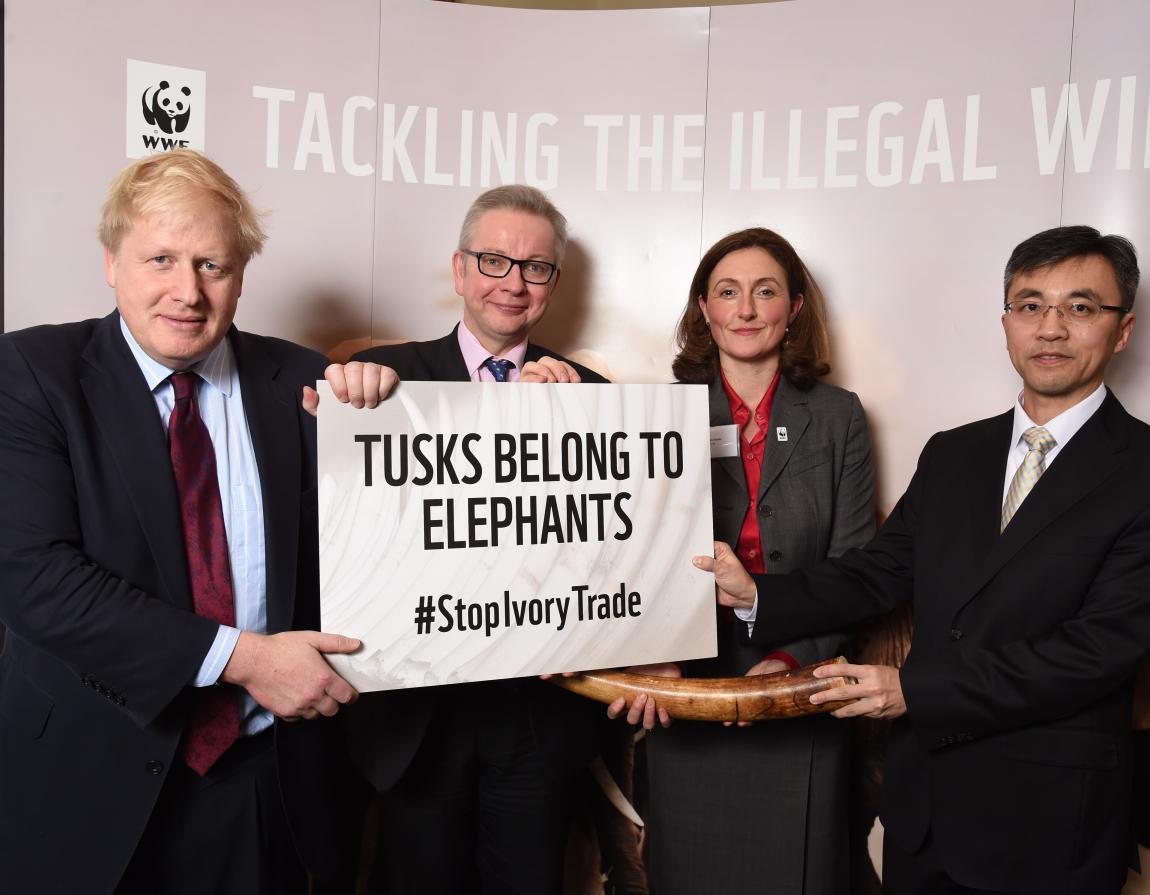 With Hong Kong following suit and voting to ban its domestic ivory trade by 2021, it's clear that momentum is building, but there's a long way to go.
We're calling for China's neighbours, including Thailand, Laos and Vietnam, to close their ivory markets to shut down this cruel trade.
Close to home, we're still calling for the UK to enforce a stronger ivory ban. The government received over 70,000 responses to its public consultation on the UK ivory trade, with the overwhelming majority supporting a ban. The government must act quickly to bring the ban into force to ensure that the UK is a global leader in the fight against the illegal wildlife trade.