New series of teacher resources from TES and WWF
WWF have partnered with Tes to create a series of new resources for teachers and leaders of 7-11 year olds, who want to put Education for Sustainable Development (ESD) at the heart of their school and inspire a new generation of sustainability champions. We've only got one planet –and it's beautiful. It's also necessary for our survival. Through ESD, we can motivate and empower young people to come up with creative solutions to the environmental and sustainability challenges we face, and make positive change happen. The first two resources, 'Oceans and Plastics Pollution' and 'An Introduction to Biomimicry: learning from nature' are now available free to download.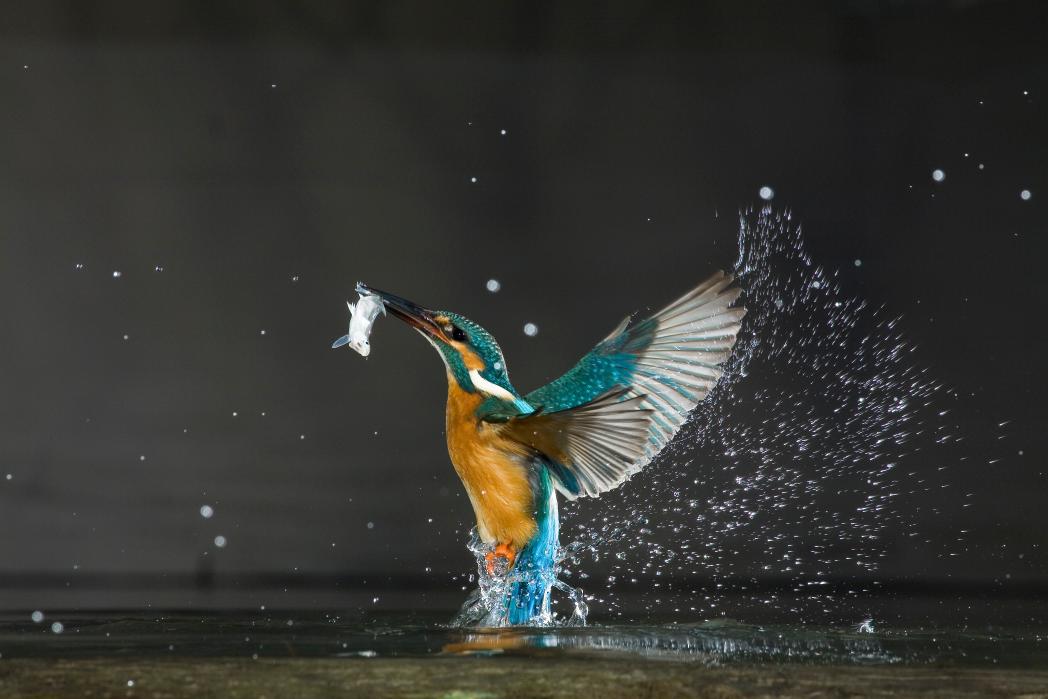 Laszlo Novak
This new series of classroom resources will contain a range of activities for teachers of 7-11 year-olds (KS2) and can be used in cross-curricular work, with all activities linked to the National Curricula of England, Northern Ireland, Scotland and Wales. Teachers will find that the materials can be adapted for use with different ages and abilities.
The fun and engaging activities in these resources will engage pupils in active learning methods, encouraging them to work together to solve problems, to think creatively and see themselves as active participants in their communities and the wider world. Together, we can help people and nature thrive.
For more information on our TES partnership, visit: tes.com/wwf-sustainable-development.