Caitlin Nelson / WWF Cymru
WWF Cymru's Manifesto for Nature, Climate and People
The next Senedd elections take place in 2021, now is the time to push for change; to embrace a Green Recovery to reset our economy and make Wales more sustainable, more resilient and more globally responsible.
What political parties include in their 2021 Election Manifestos will have a direct impact on the politics which shapes our future. WWF Cymru's Manifesto for Nature, Climate and People calls for a Wales which puts nature at the heart of decision-making.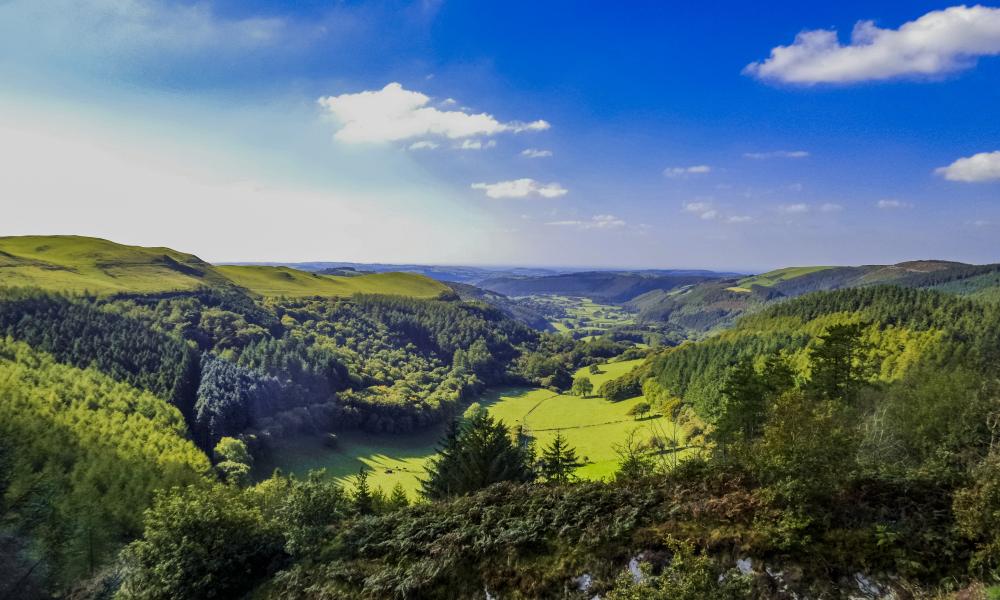 istock / kodachrome25
THE NEXT WELSH GOVERNMENT MUST DELIVER A GREEN AND JUST ECONOMY
The next Welsh Government must deliver a Green and Just Economy by putting nature at the heart of every decision and creating a national jobs programme which is fit for the future:
DELIVER A GREEN AND JUST NATIONAL JOBS PROGRAMME WHICH IS FIT FOR THE FUTURE

INTEGRATE THE ENVIRONMENT INTO THE LOCAL ECONOMY

MAKE NATURE CENTRAL TO THE ECONOMIC CONTRACT

PRIORITISE FUTURE GENERATIONS BY SETTING A RESILIENT WALES WELL-BEING OBJECTIVE WHICH PUTS NATURE AT THE HEART EVERY DECISION
Nicolas McComber
THE NEXT WELSH GOVERNMENT MUST REFORM OUR FOOD SYSTEM
The next Welsh Government must reform our food system so it delivers for nature and people by embedding nature friendly farming practices and protecting nature abroad by making us the first deforestation free nation. 
DEVELOP, IN ITS FIRST YEAR OF GOVERNMENT, A CROSS-DEPARTMENTAL EQUITABLE AND SUSTAINABLE FOOD SYSTEM STRATEGY WITH ITS TARGETS AND PERFORMANCE OVERSEEN BY AN INDEPENDENT CROSS-SECTOR WALES FOOD COMMISSION.

LEGISLATE FOR AN AGRICULTURAL SUPPORT PROGRAMME BASED UPON PAYMENTS FOR PUBLIC GOODS IN ITS FIRST YEAR, WITH TRANSITION COMPLETE WITHIN THE LIFETIME OF THE NEXT SENEDD

TACKLE POLLUTION IN WELSH RIVERS

MAKE WALES THE FIRST DEFORESTATION FREE NATION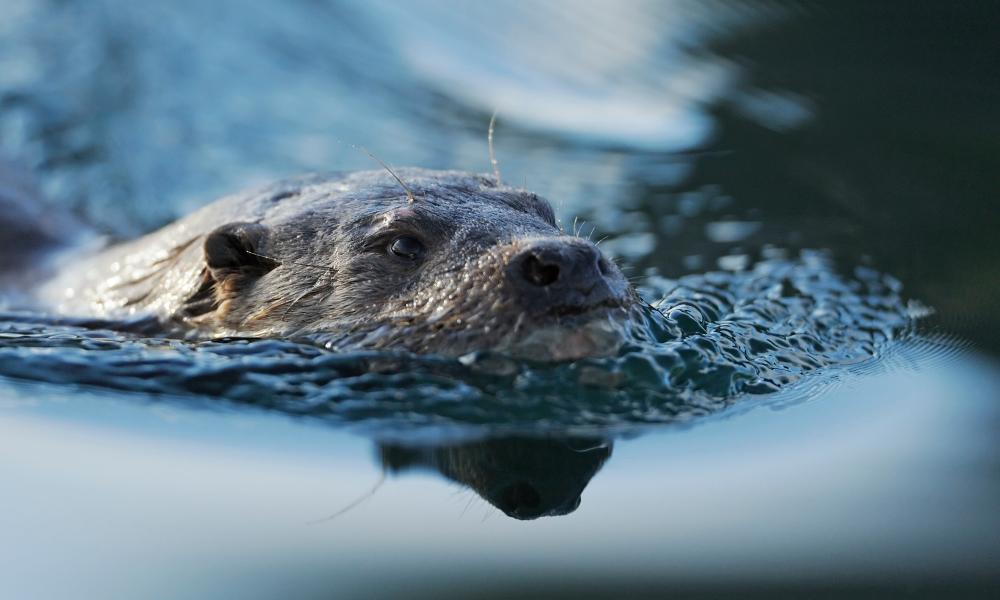 © Wild Wonders of Europe / Widstrand / WWF
THE NEXT WELSH GOVERNMENT MUST PROTECT OUR RIVERS, SEAS AND LAND FOR CURRENT AND FUTURE GENERATIONS
The next Welsh Government must protect our rivers, seas and land for current and future generations by dedicating 1% of all budgets to restoring nature and combating climate change. 
DEDICATE 1% OF ALL DEPARTMENTAL BUDGETS TO NATURE AND SEEK NEW FUNDING OPPORTUNITIES

CREATE AND RESTORE CARBON-RICH HABITATS TO HALT NATURE'S DECLINE AND TACKLE CLIMATE CHANGE

REMOVE ARTIFICIAL BARRIERS IN RIVERS TO LET NATURE FLOW

DELIVER A STRONG, INDEPENDENT POST-BREXIT ENVIRONMENTAL GOVERNANCE BODY IN ITS FIRST YEAR
This is a manifesto for how, together, we can achieve the transition.