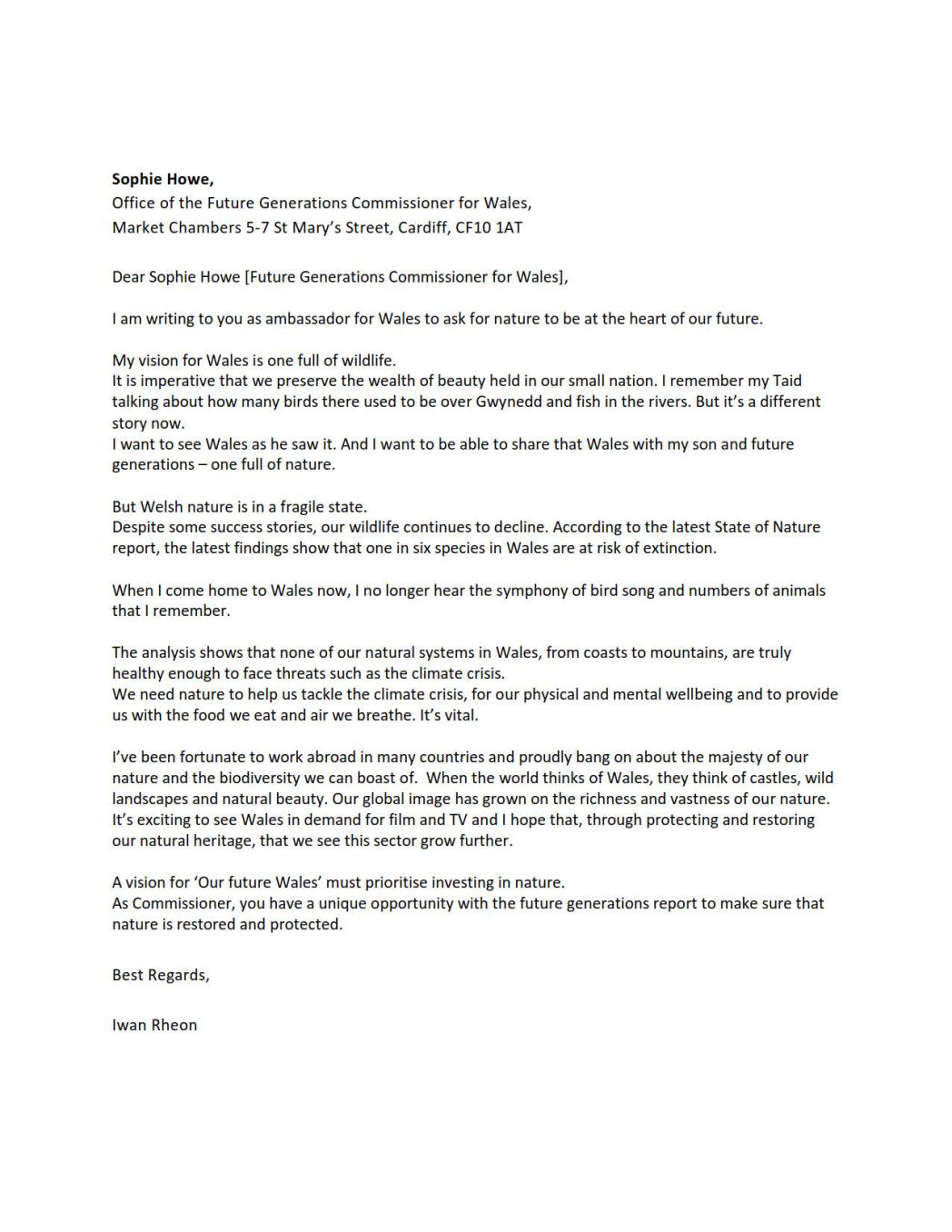 Iwan Rheon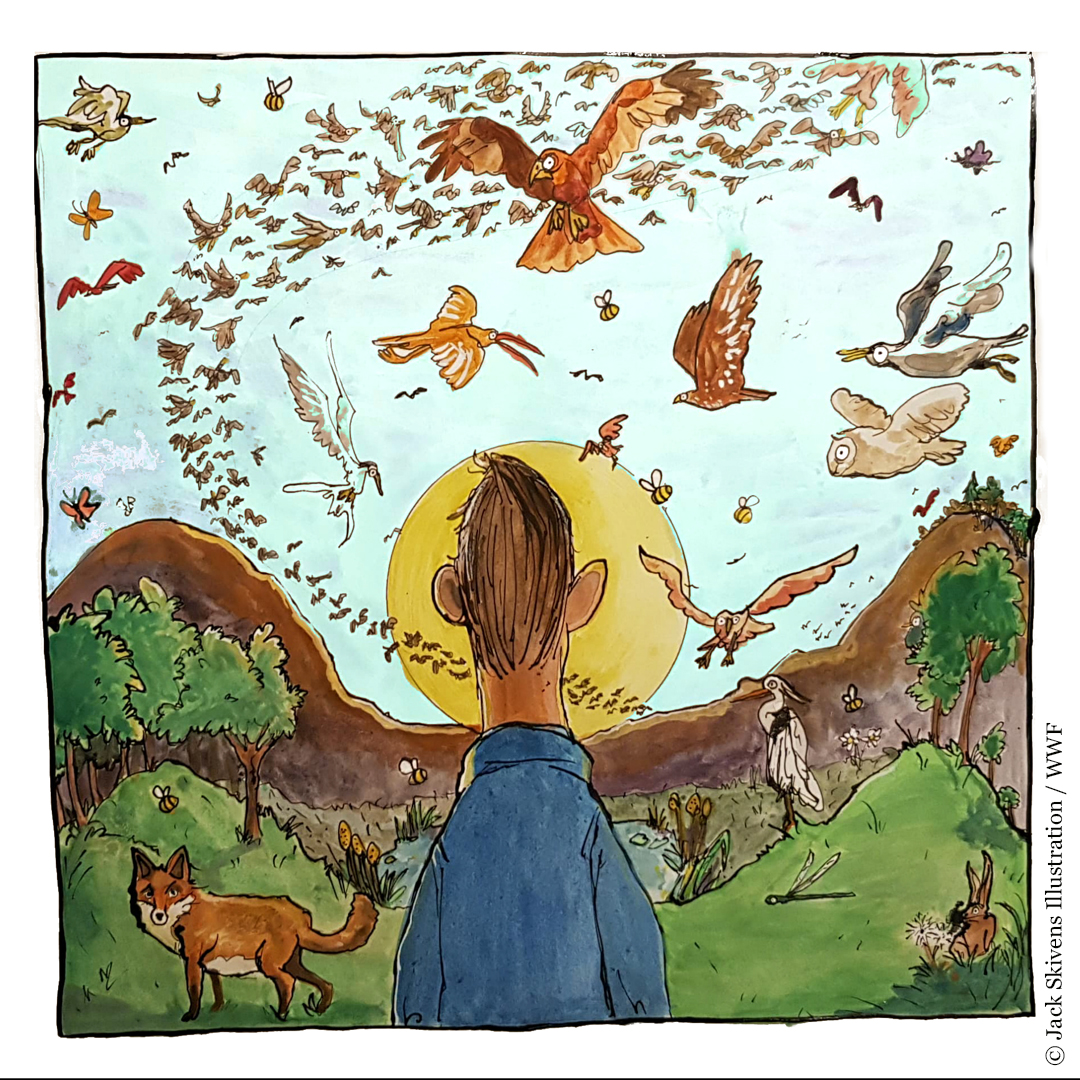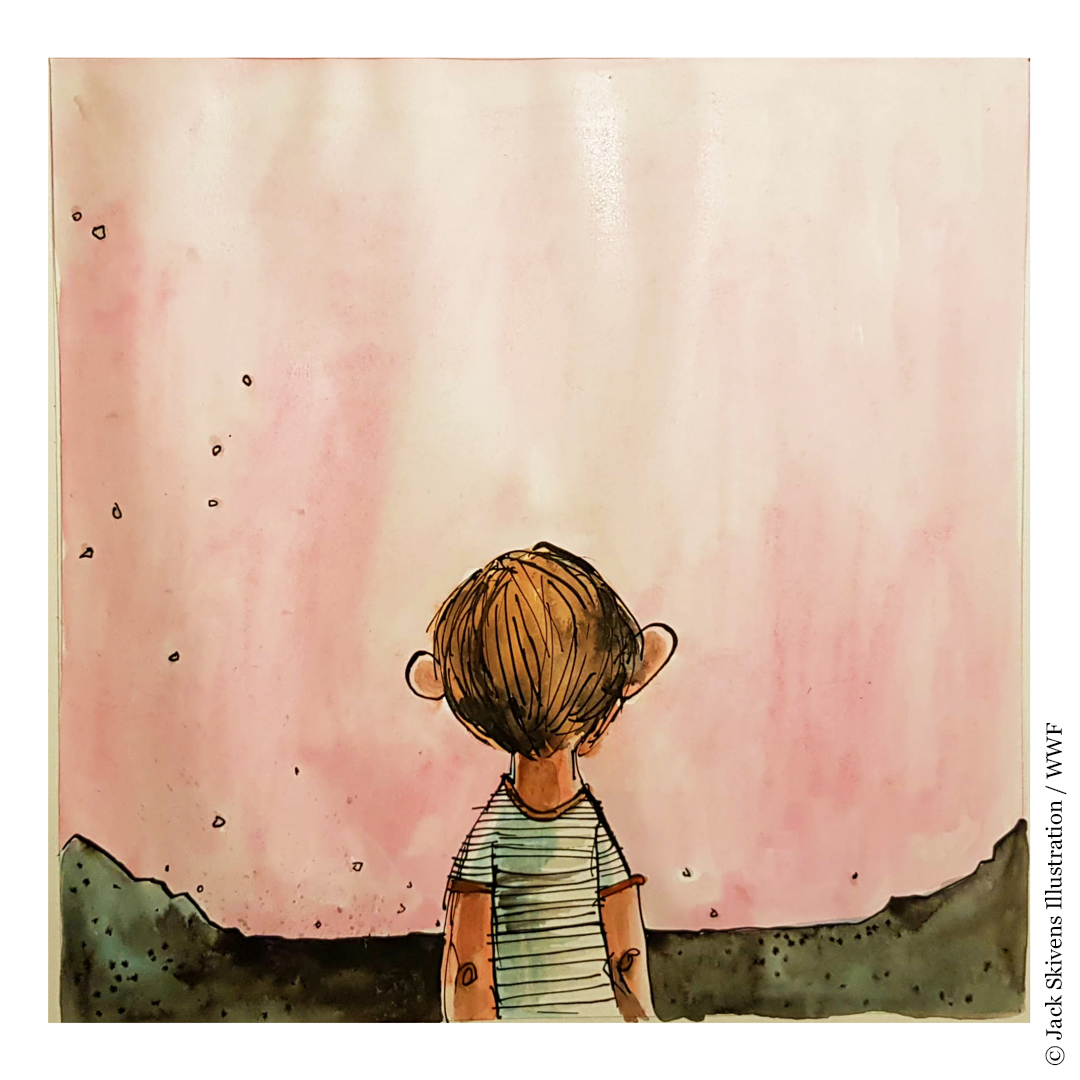 Click above to tweet the Future Generations Commissioner and add your own nature-story to the caption .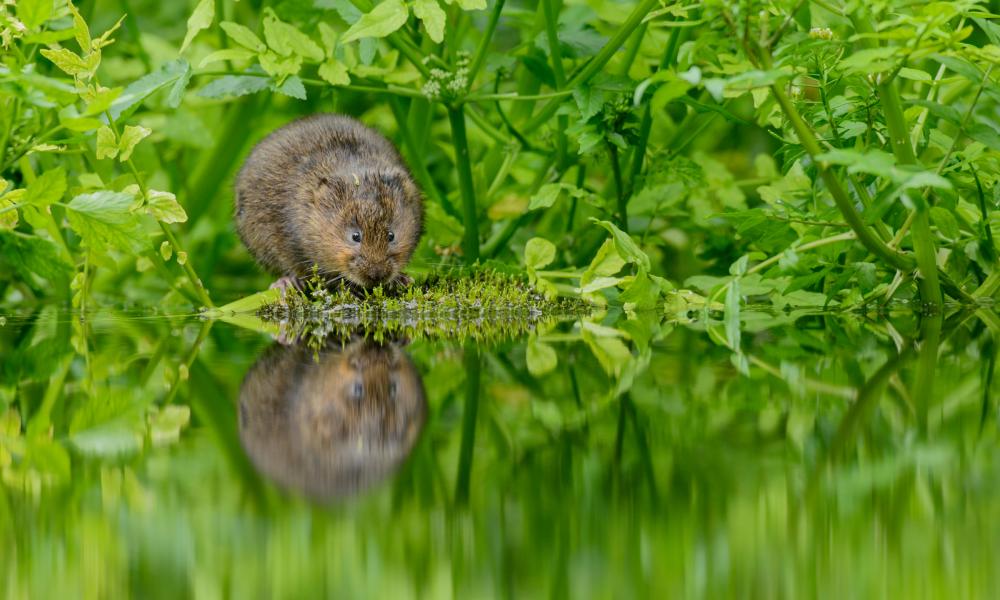 © naturepl.com / Terry Whittaker / WWF
NATURE IN CRISIS
Nature is incredible, it's what keeps us alive.
But nature is in crisis and we need to act now to stop further loss of wildlife and habitats.
Wales is known for its amazing wildlife and beautiful landscapes, but one in six species in Wales are at risk of extinction. This is shocking.
We need to make sure that nature thrives for future generations.
The restoration and protection of nature needs to be a vital part of the Future Generations Commissioner's new 'Vision for Wales'.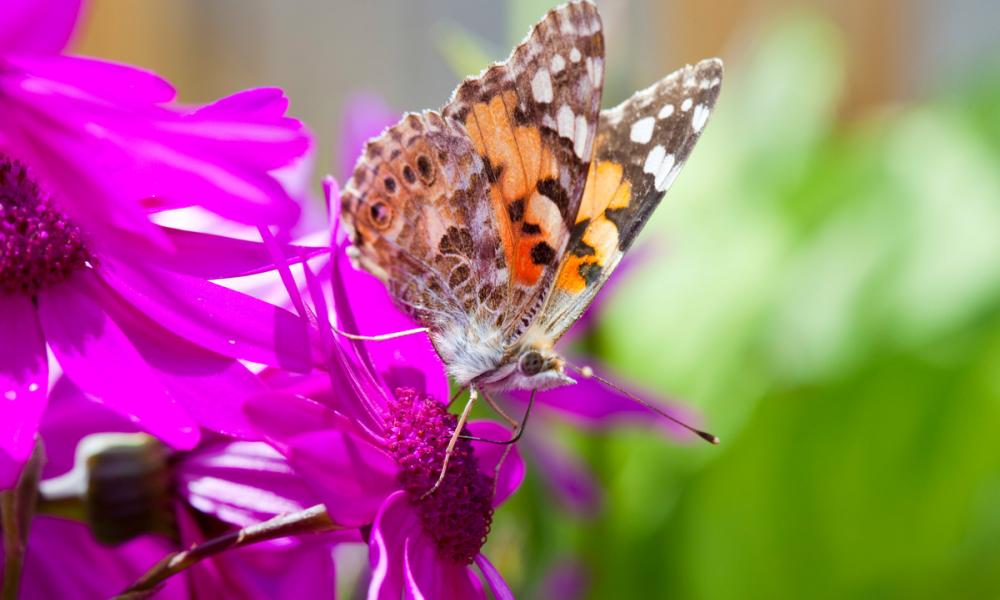 © Global Warming Images / WWF
WHO IS THE FUTURE GENERATIONS COMMISSIONER?
The Commissioner's role is to be the guardian of future generations. This means helping public bodies and those who make policy in Wales to think about the long-term impact their decisions have.
Sophie Howe took up post as the first Future Generations Commissioner for Wales in early 2016.
She can:
Provide advice to Public Bodies and Public Services Boards
Carry out reviews into how public bodies are taking account of the long-term impact of their decisions
Make recommendations following a review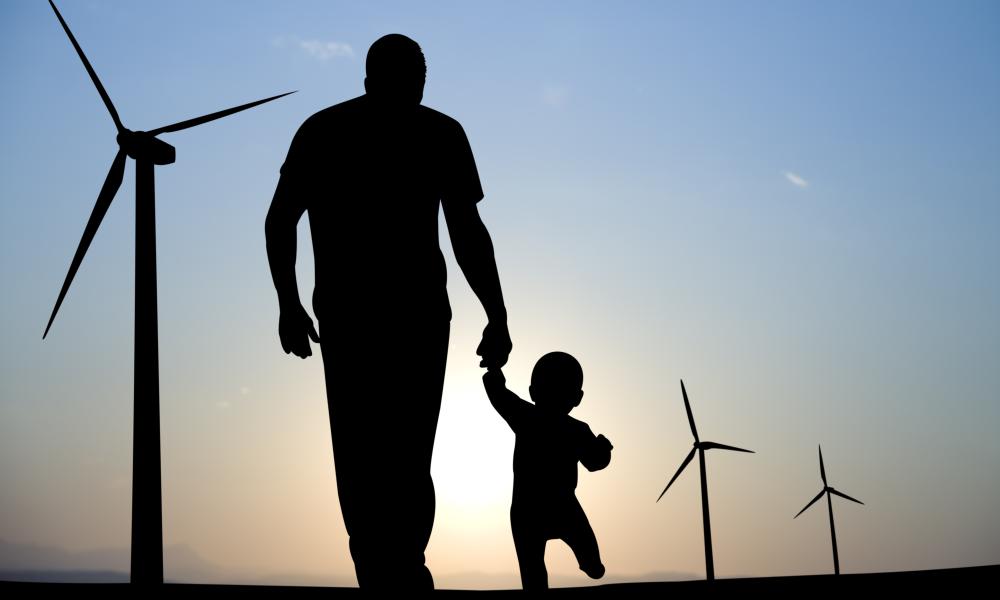 iStock
What is the Well-being of Future Generations (Wales) Act?
In 2015, the Well-being of Future Generations (Wales) Bill 2015 became an Act of the Assembly - which means it is Welsh Law.
The Act presents an amazing opportunity.
It enshrines in law the principle that we should "act in a manner which seeks to ensure that the needs of the present are met without compromising the ability of future generations to meet their own needs". 
We believe that the Well-being of Future Generations Act is a radical and ground-breaking piece of legislation.