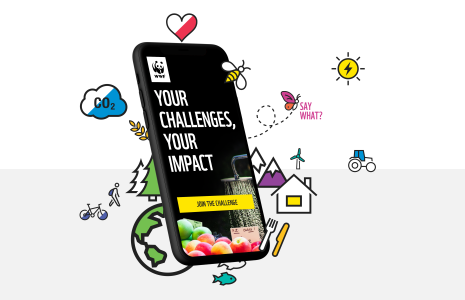 Download My Footprint app
WWF-UK's new My Footprint app is your hub for positive change.



download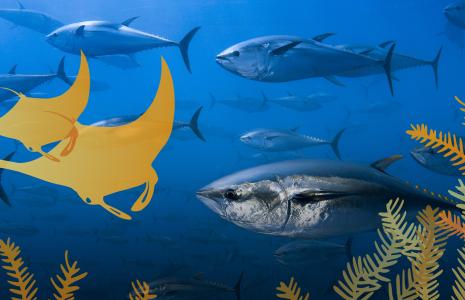 Use your voice
Add your voice and call upon the UK Government to commit to halting the decline and to put UK seas on the path to recovery.
Sign the petition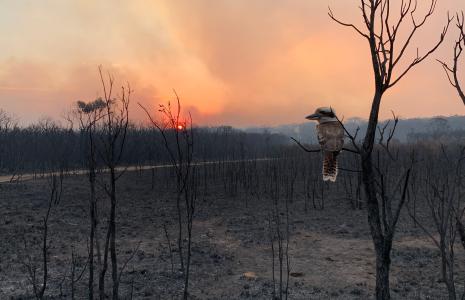 Become a member
We are the first generation to know we're destroying our planet. And we could be the last that can do anything about it. Be part of the change.
Join Us